Social media consulting: strategy, setup, promotion – executives & employees
Social Media One Consulting – With consulting to social media strategy! Understanding. Ability to act in Berlin, Hamburg, Munich, Düsseldorf, Cologne and all over Germany. Our primary goal in strategic consulting for executives, but also in more operational consulting for employees (to be seen later in our workshops / speaking engagements). Our consultants teach you the keys of social media marketing. Click here to go directly to our marketing consulting.
Managers: imparting experience
On site, our consultant will talk to you about the core objectives, specific to your products / brand. Fashion and fashion, travel and tourism, trend technologies such as e-automobility or even pets, insurance or banking, to understanding and if necessary, to the social media concept. What is a social media consultant? What does a social media agency cost? With consultant / consultant to the social media strategy.
Direct performance instead of testing? Hire our social media agency for your brand
One partner for everything in Berlin, Hamburg, Munich or even Düsseldorf and Cologne in NRW. One partner, for Germany and globally, if you wish.
We are looking forward to your inquiry.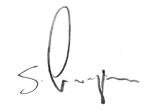 Stephan M. Czaja, Owner

Core analysis: brand / product / target group


Core Analysis – channel, target group and competitor analysis with subsequent consultation and goal setting. Broadly speaking, it's about making a basic analysis (as-is/target). Where are your social media activities in their current state and what should an optimal target state for your brand and products look like? We bring these findings simply and clearly for you, for managers and employees, into a customized roadmap for implementation.
Roadmap: Strategic / operational guide


Guide – Social media goals and production strategy development, personal and on-site. The roadmap includes concrete action steps, depending on the scope of the consultation, clearly or already elaborated in detail, with strategy, community, ads, etc. On the basis of these checklists, you can expand your performance in social networks. Always with a view to the level of knowledge of employees and / or managers. Simply put: Are we still talking about the "social media marketing mix" (individual social networks) or are we already talking about "dark posts" for social media ads (advertisements) in the consultation?
Strategy: Plan and achieve objectives


Objective – social media concept, production and editorial plan from a single source. From this social media roadmap, you can derive concrete concepts, methods and a social media strategy for your brand or your individual product or product range.
A strategy then includes the following aspects, for example:
Set goals
Select platform
Define target group
Metrics for verification (KPI)
Formulate guidelines
Guidelines for employees and agencies
Formulating guidelines means generally applicable rules for all employees and also external agencies (advertising, PR, other consultants, etc.). Guidelines give your social media marketing the right framing for content and community.
Strategy is not only about creatives (creative content), above all it is about planning and implementation. That's why all goals are always structured according to the well-known Smart Principle. You may already know this from marketing.
Smart means:
S = Specific
M = Measurable
A = Attainable (realizable)
R = Relevant
T = Time based (terminated)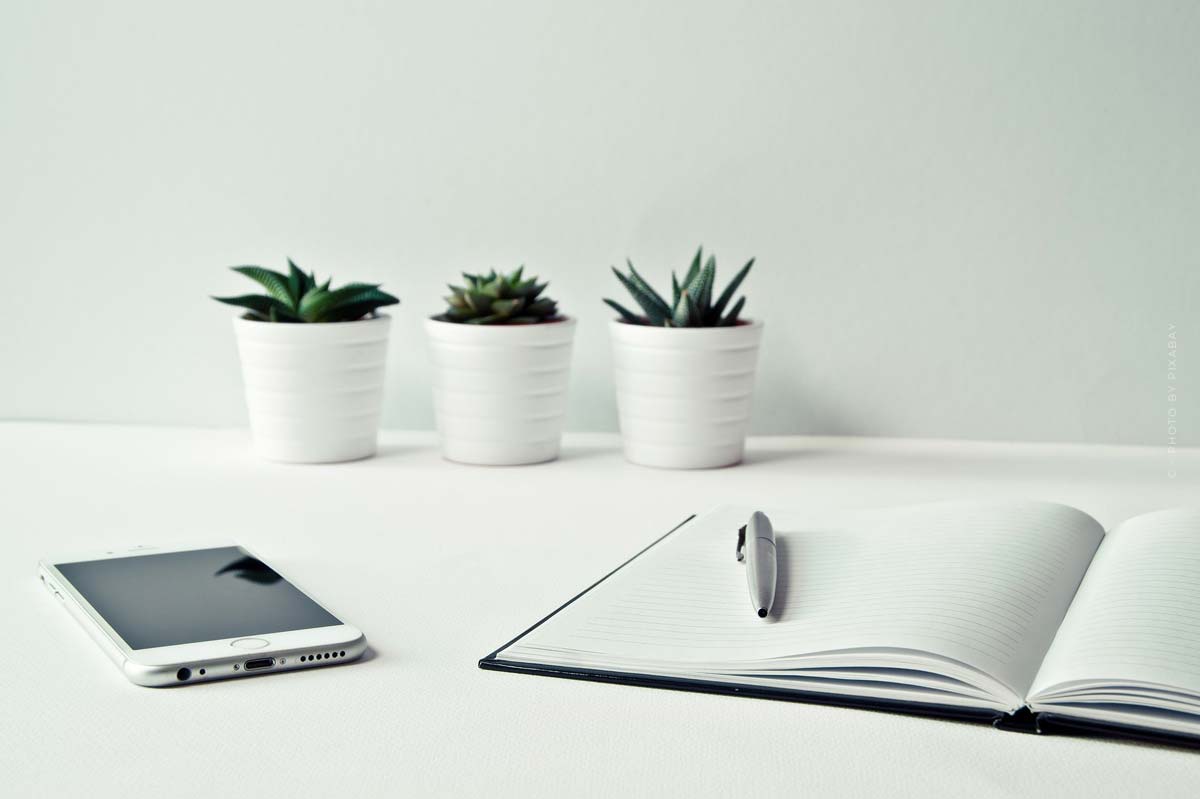 Community: management and brand fans


Community – Community management ensures organic reach and creates brand fans. Reading tip: Community Management.
Interaction: content and reactions
Interaction – Within your own community, it's all about one thing, regular interaction to drive engagement. Simply put, this means regular postings (publications) and subsequent reactions from your community and third parties. Always be mindful of personality and authenticity, because as a brand, it's not about advertising! Also, reactions from your community should not go unanswered, so value feedback and interact with it, it shows appreciation towards your active community.
Partnerships: Authentic, Reaching New Circles
Partnerships – In order to promote one's own reach, and thus one's own attention and interaction at the same time, it is profitable to think about partnerships. For example, through nearby people, such as employees (positive mentions from company parties to recruiting), but also external, for example influencers or cross-industry, e.g. travel companies and insurance companies.
Tools: Software for monitoring
Tools – The use of social media software allows you to measure and review the previously established metrics. In the process, you should not only receive positive feedback, but also negative reactions. Accordingly, preventive, crisis management is also developed – as needed (negative comments to shitstorm).
Content: added value and attention
Content – If you've already read our guides on content marketing, you know how important one thing is to us: Giving users added value! As with appreciating responses, all content in content marketing should always be planned to give your community the most value possible. This will make your content relevant and interesting!
Regular activities – In the last aspect, we will still emphasize that all these findings give up in a regular, consistent work. Because only through, regular, consistent interaction, increases your reach.
Best Practice – For beginners and newcomers who are doing social media marketing for the first time, it is also worth taking a look at best practice projects, content that is already successful. E.g. the most successful YouTube videos or TikTok videos.
Social Media Community Strategy: Checklist
Social media community strategy at a glance:
Post regularly
Promote commitment
Personality and authenticity
Give appreciation
Partnerships
Social Media Tool
Crisis management
Give added value
Regular activities

Social Media Ads: Building Reach

Advertising – campaign switching, paid reach for content, dark posts and evaluation. Read Tip: Facebook Ads.
Advantages of Social Ads
Organic reach is good, paid reach is better! Why? Social networks derive their revenue and profits mainly from selling advertising content. Accordingly, reach doesn't come "for free." But don't worry, social media ads can be used extremely effectively to increase your reach! Especially through targeting and re-targeting.
Create attention: Aida model
But before you can go into the depths of the matter, it's about one thing above all: generating attention. Did you know that every single user swipes and scrolls several hundred meters through his smartphone every day? Accordingly, you only have a fraction of a second to generate attention from the user. Explained simply and quickly, we use the Aida model for knowledge transfer and implementation in your social media roadmap.
The most important thing is attention. How? An understandable scheme:
A = Attention
I = Interest
D = Desire (need)
A = Action
Still quickly, explained in advance what targeting and re-targeting mean.
Targeting: placing advertisements, precisely targeted
Targeting – A simple definition would be, targeting people based on data. Targeting is the excellent social media marketing tool.
Surely you've heard that social networks are big "data octopuses". That's exactly how it is. Social networks know about users' interests, know your contacts, places of residence and whereabouts, made and also just started search queries (wishes / interests). Facebook alone has an average of over 2,400 parameters per user. You can use this to your advantage!
Example – For example, imagine that you want to reach women between 30 and 34 who travel frequently (change location), are currently interested in travel destinations, and are single. Their ad would be extremely targeted and accurate! This single campaign would then have, for example, media content (texts, photos, videos) that would convey the ideal idea of this target group when it comes to recreation. Very different from men, at the same age. Just as a simple example. Or couples, or families with child, with baby….
Example parameters for advertisement:
Product: Weekend vacation in Barcelona
Target group for playout of the advertisement

Exclusively women
Age: 30 – 34 years
Residence: Hamburg, Berlin, Cologne, Düsseldorf, Munich
Relationship status: Single
Interest: Travel content (for example, Tui, Ltur or Urlaubspiraten).
…
You see, an incredibly powerful social media tool to build reach, for your brand or product.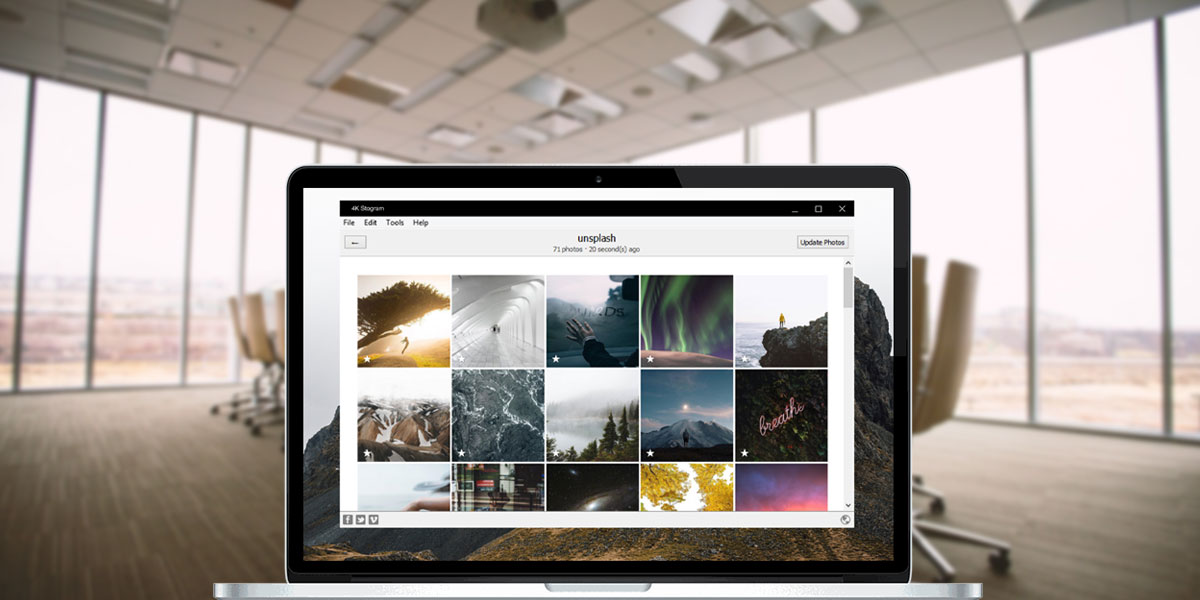 Here is still the quick transition to re-targeting, am simply explained.
Re-targeting: Minimize abandonment rate, increase sales
Re-targeting – Re-targeting deals with the people who have already visited your social media channel, website or online store.
Example – A very simple example would be, a certain user was interested in a trip to Mallorca. However, the purchase was not completed, but was canceled in the shopping cart. Through the targeted tracking (via pixel), this user and his desire can be precisely identified and informed by renewed address (ad), again. This significantly increases the conversion rate (sale), since all persons are addressed again who previously made a sales cancellation. For example, simply due to time constraints.
Instead of switching to a competitor, these users are made aware of your offer again. Whether on Instagram, TikTok, YouTube or also through Google Ads and Native Apps, for example on Google (search results) or also on major magazines and online portals.
Reporting: content, community and campaigns


Evaluation – content, community and campaign analysis with subsequent monitoring and report. Reading tip: Monitoring. Don't miss any successes or failures! By defining metrics, or key performance indicators, as early as the initial social media strategy, you can measure success. From very simple parameters, such as the number of your fans and followers, to more complex reporting and monitoring, for example for e-commerce.
Again a very big advantage, you can relate individual campaigns, directly to individual sales!
Let's stay in the travel example, here too you can very well understand the relationship between a single campaign and a single sale. Accordingly, key figures can be calculated, which in turn contribute to optimization. This all happens in regular meetings, with your social media agency or with your internal expert.
Meetings: How does a good agency work? Like this!


Customer communication – Regular appointments with our social media experts for strategy optimization. A small insight Best Practice.
Influencer: referral marketing

Multiplier – Brand advocates and referral marketing are a key tool in social marketing. Reading tip: Influencer Marketing.
Increasing awareness is not only possible through good content, for example content marketing, or through advertisements, i.e. paid reach, but also through brand advocates, influencers. Influencers stand especially for their personality and authenticity. Accordingly, they enjoy the trust of their community and you can use this profitably for your brand or your products.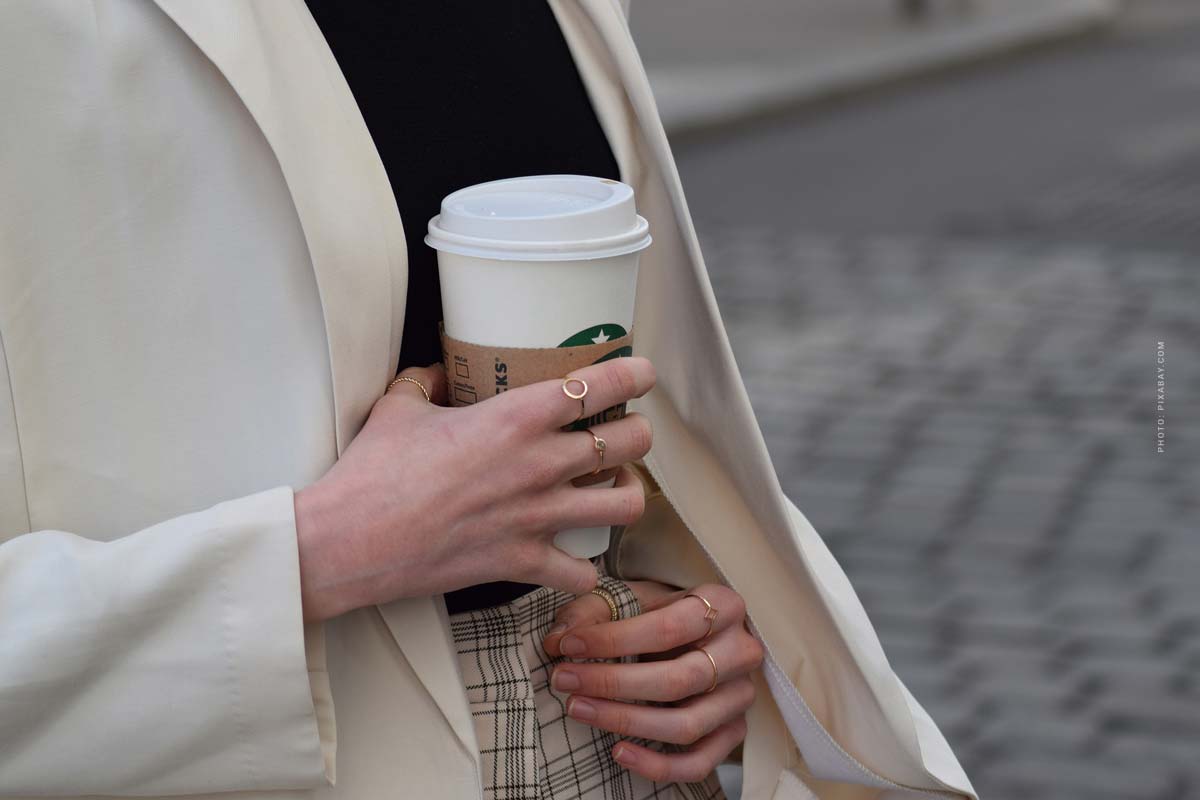 Events: POS, trade fair & other offline actions


Events – With expertise from food to fashion, we organize influencer events with top media output. Reading tip: Influencer Event. Depending on the size of your company or business, it's worth thinking not only about online marketing, but also about linking online activities and offline activities. At the POS (point-of-sale), at trade fairs or even through individual campaigns, such as at festivals. Here, too, you can rely on the advice and experience of experts.
Employees: Speakings and workshops
Speaker: Learning from experts


Speakers – Our experts impart their knowledge in a focused manner to your employees or guests. Read Tip! Social Media Speaker.
Workshop: Imparting knowledge in a targeted manner


Advanced training – We bring your employees up to date and accompany you as mentors in social media marketing. Reading tip: Social media workshop. Targeted measures for your employees and individual department? Our workshops are perfect for this, here the content is prepared and conveyed in a targeted manner.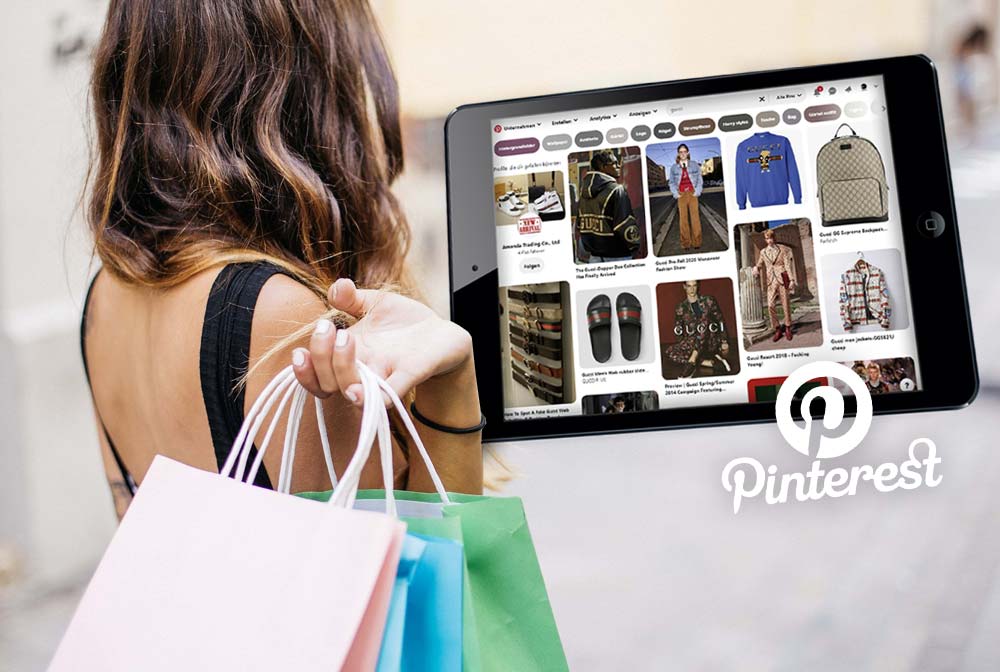 Social Media One – One partner for everything in Berlin, Hamburg, Munich or even Düsseldorf and Cologne in NRW. One partner, for Germany and Global, if you wish.
Love: Everything for the user!

Love – We work on brand fans, not followers. We create presence with attention to detail. Reading tip: Social media agency.
Do you have any questions? We are looking forward to your inquiry.
Contact
Directly on site, at your premises: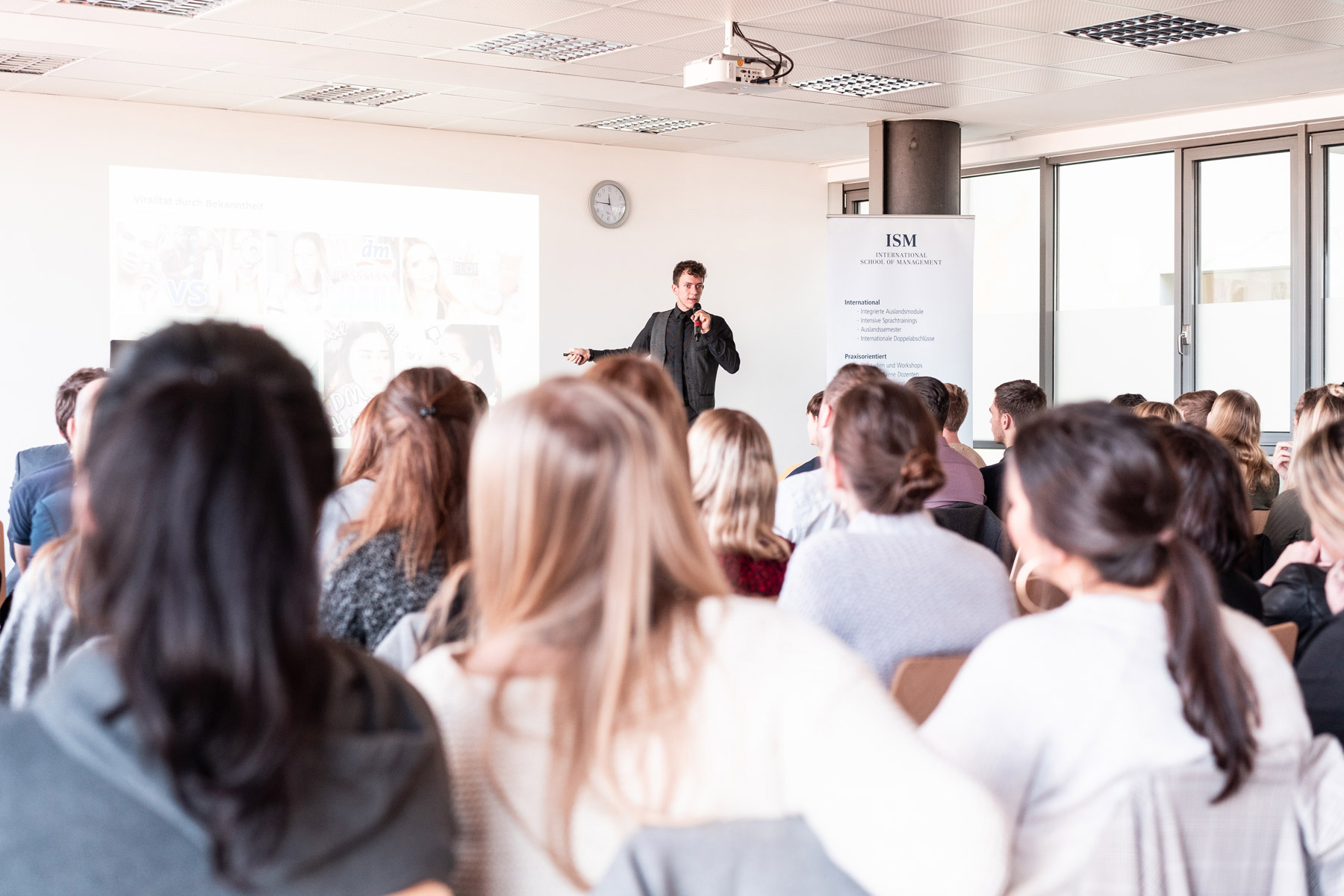 With examples, figures and best practice.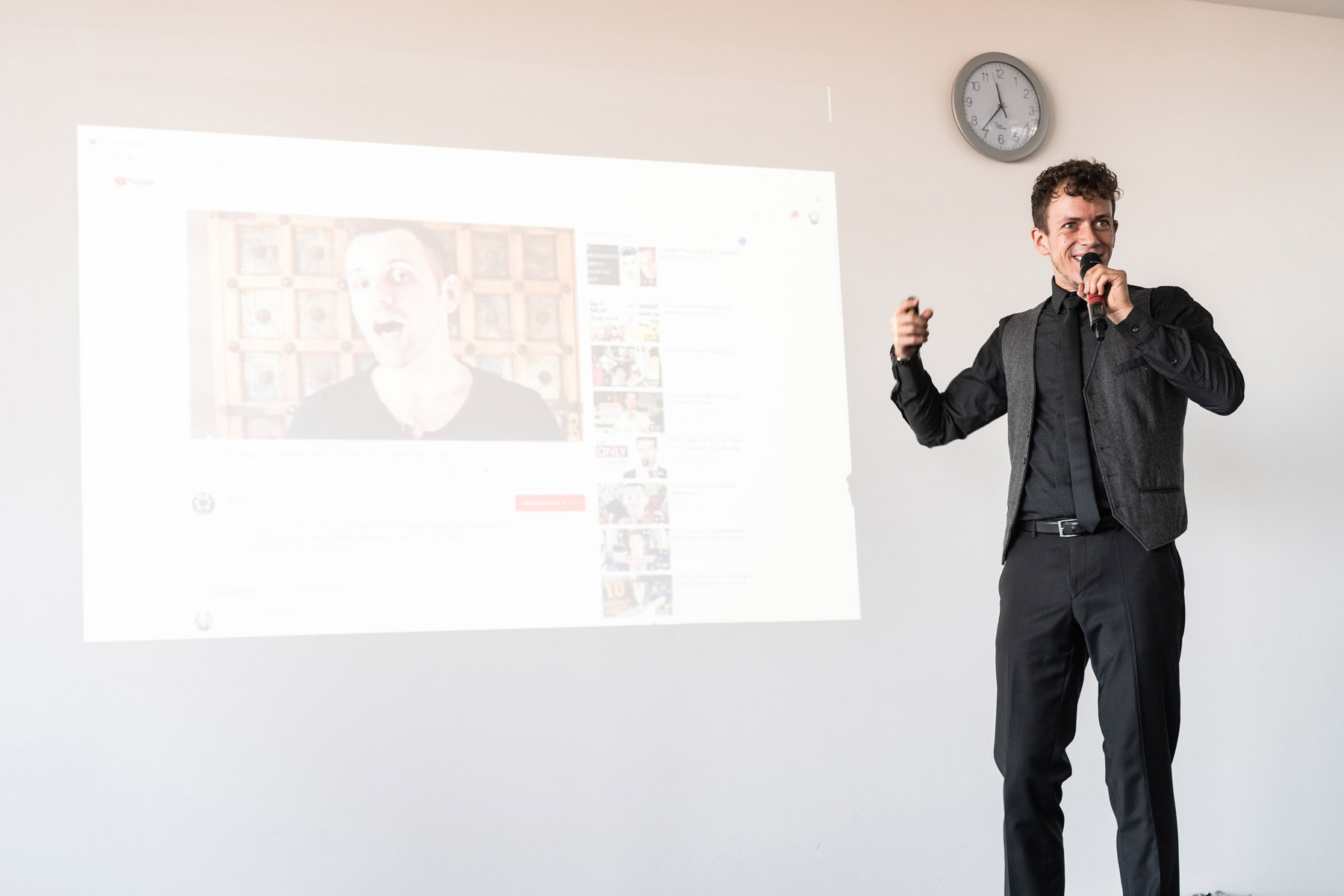 Intensive work = knowledge building.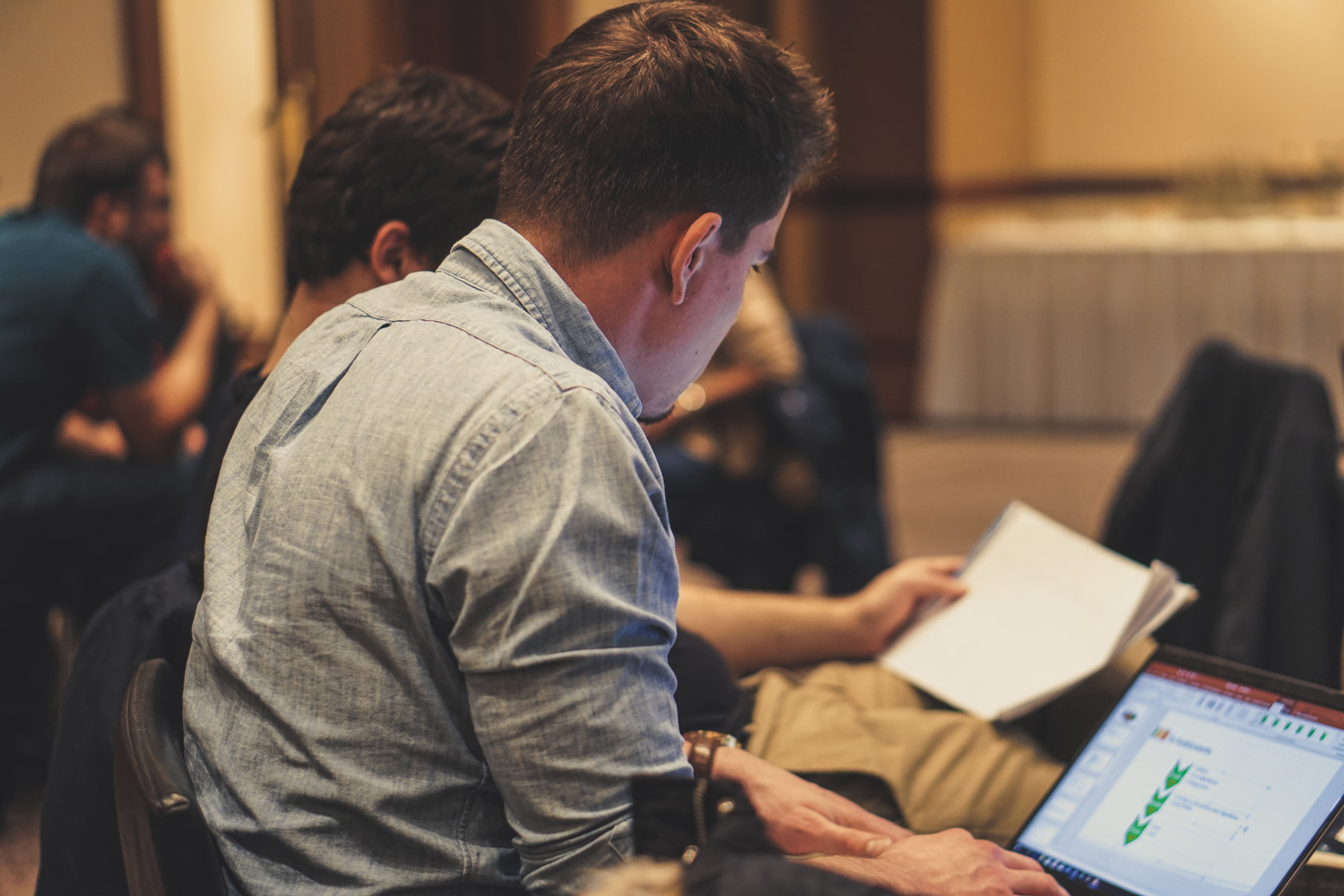 Feedback on creative pitches from participants.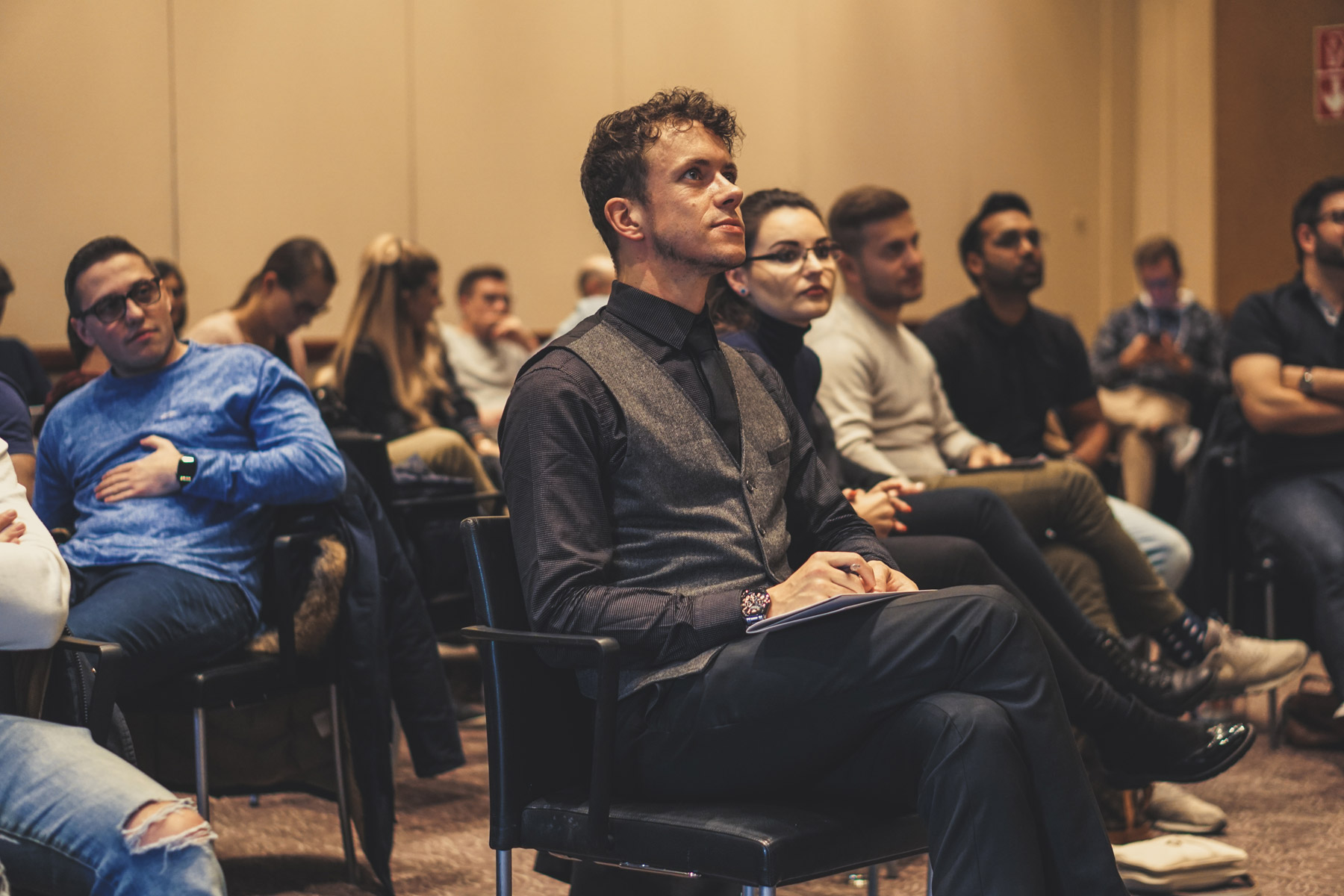 Jobs: Performance Marketing Pros wanted!
Are you looking for new challenges and creative campaigns and performance campaigns for our clients? We are always on the lookout for new talent to help drive our team and our clients forward – Sky is the limit!
You already have experience? Then send us your application:
https://socialmediaagency.one/wp-content/uploads/2021/10/social-media-beratung-consulting-facebook-instagram-tiktok-youtube-ads-werbung.jpg
500
1200
S_kinski
/wp-content/uploads/2023/01/social-media-one-logo-tiktok-instagram-youtube-facebook-marketing-1.svg
S_kinski
2021-10-30 18:13:14
2023-09-02 16:41:30
Social media consulting: strategy, setup, promotion – executives & employees