YouTube Agency: Video Marketing, Ads & Strategy
YouTube Advertising & Marketing – Finding the right YouTube marketing strategy for your business is not that easy.
Especially since YouTube video marketing is extremely different in relation to other, more classic marketing methods. YouTube videos are ultimately small TV productions, if you want to compare that. The conception, the presentation, all that is different from typical advertising.
Advantage: Binding and dwell time / Video
Here on YouTube, all topics are packed into videos: cute pets, the next or last trip, the camping holiday, new e-cars, but also and especially new fashion of the season. Successful YouTube videos then crack millions of views, with extremely long dwell times, often 5, 6, 7 and more minutes, for a topic (product).
Video Marketing: More than "producing video
The content has its own concept, the format is completely its own and also determined by its own parameters, for example, the length of the video. But before going into the exact details, you need to create a YouTube marketing strategy.
Why do we do YouTube? We have always loved making videos and marketing. Creating video with added value, happy viewers and an aha effect! Whether it's a video tutorial, explainer videos for beginners or experts, comparisons, unboxing or follow-me-around: we have a thousand ideas and are happy to implement and realize new videos for our customers every day.
Agency services at a glance
We do for our customers in a nutshell:
Conception from the definition of goals to the analysis of the competition
YouTube channel management from setup to graphic design and technical optimization
YouTube video creation from video production to optimized upload and texts (YouTube SEO)
YouTube campaigns, advertising, campaign management and increase of reach / followers
Influencer collaboration for authentic brand advocates and content
YouTube SEO as focus, from keywords of the video to file names to description and linking
Analysis and reporting of key figures and targets
Questions? Our contact person for Youtube: Contact
The goal: reach people in their everyday lives, immediately upon interest for high conversion rates.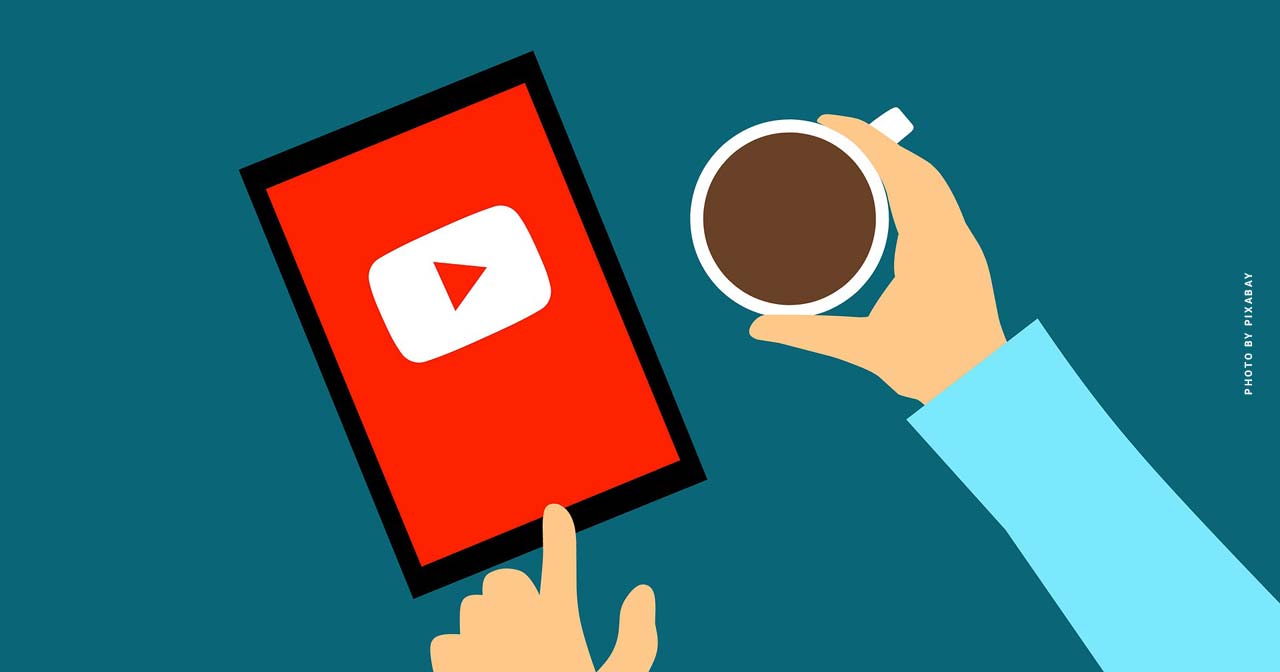 YouTube Marketing Goals: Step by Step
YouTube is now available in over 91 countries around the world (as of 2018). Every month, YouTube records 1.9 billion active users worldwide (as of September 2019). 77% of Germans use YouTube at least rarely, ergo only 23% are not active, 3/4 use the platform. Incredible potential for information, advertising and brand awareness.
What is YouTube all about and where do you start?
Create YouTube channel
Optimize videos for internal search and search engines (YouTube SEO)
Create compelling video content
Marketing of the YouTube channel and YouTube videos
Insights through YouTube Analytics
YouTube advertising campaigns
YouTube Marketing Strategy
The YouTube Marketing Strategy is our roadmap and yours. It forms our common basis on which we make decisions. It is the basis for the monthly editorial plan as well as the campaign management, for example for advertising on YouTube.
Based on this guideline, all employees, freelancers and also other agencies (such as advertising agency, PR agency or SEO agency) can orient themselves. Especially for third parties, whether photographers or advertising agencies, it is very important to have a coherent concept, which everyone can follow directly and easily.
YouTube Roadmap: From Workshop to Strategy
So the YouTube roadmap and our strategy brings a clear line to their social or YouTube marketing.
In order to create such a roadmap, we go into a workshop together with our customers. Here we get to know you, your brand, your target group(s) and your products. In return, you get to know our agency, its services and values:
What is the format of our own produced videos?
What is the content and structure of the videos?
With what regularity are videos posted on YouTube?
How can the positioning of the videos and the YouTube channel be optimized?
How can you get more reach?
How do you build an active community for a company?
The strategy is thus determined and is constantly optimized in the daily work by means of reporting and monitoring. A well-harmonized YouTube agency is therefore worth a lot. Because this is how the most creative ideas and the best concepts for your company emerge.
It is also about target groups, but also very close stakeholders (definition stakeholder: Person for whom it is of concern how a particular company behaves due to their interests) from press, to employees. Who is close to the company and why? Who has no previous exposure to the company, or the brand? The more understanding there is about your brand and your services, the better the following step on the way to fulfilling social media goals can be organized.
Behind the brand awareness for the own brand is also the conversion, the sale:
Your gain: visibility and brand awareness
In terms of operations, YouTube marketing gives you the following benefits for your company:
Greater brand awareness – YouTube is a great branding channel, especially since the time spent is so long (most brand videos are between 8-10 minutes long; generally the average is 12 minutes).
Targeting – Targeted advertising in the run-up to other, topic-relevant videos in order to direct interested parties to your own offer.
Increasing views and fans – Regular, pre-planned content ensures a significant increase in views and fans on your own YouTube channel.
Higher visibility – YouTube belongs to Google, accordingly you achieve a double effect through strategic YouTube marketing. A higher visibility on YouTube and additionally also in Google, as the largest search engine in the world.