Instagram agency: marketing, advertising and community
Instagram Agency and Marketing – Today, it is one of the leading social networks. With more than a billion users around the world, Instagram represents various themes such as lifestyle, fashion, perfume, jewelry, home, pets, travel and much more. The more relevant the social network becomes, the more (competitors) want to play. The more players there are in the field, the less space there is for each individual.
The right strategy for content planning, community management, but also Instagram advertising ultimately determines success. But Instagram is not like the other social networks, to conquer only by mere facts and figures, Instagram must actually be fun! New posts every day, new stories for the community, Instagram means a lot of work if you do it right.
Workshop and strategy development
Today we want to take an in-depth look at the topic of Instagram marketing and Instagram advertising, so that you already have an idea for your company how such a consultation, the subsequent workshop, the strategy finding and the finished concept to get started. Once the roadmap is in place, the red thread for content, times and task distribution, it can go into active marketing on Instagram. The big goal is to increase reach, build community and thus ensure organic reach.
Phone call and contact
Workshop appointment to understand both sides, product and
Agency Services
Strategy paper and roadmap
Start for active marketing on Instagram
Questions? Talk to our Instagram experts: Contact
Instagram marketing?
As an Instagram marketing agency, we place special emphasis on social media content and blogger relations. The foundation of any functioning Instagram channel is content. Only through the right content, photos, videos, texts and text statements, as well as questions, competitions, unboxing… the possibilities are so diverse. Can we reach our community and motivate them to interact. The interaction from our side but also the counter reaction from the community is an important indicator for the Instagram algorithm. The faster the response time to interactions is, the better. But in order to get the first interactions in the first place, we need to deliver the right content. Photos, videos, stories that have been seen a thousand times will usually not work. Instagram thrives on trending, everyday inspiration, and the new. The half-life of posted media is usually only 24 to a maximum of 72 hours. After that, most of the content is no longer visible in the newsfeed.
As a useful addition, you can of course think about paid reach or advertising on Instagram. But first, it is important to use the basic marketing principles of Instagram for your company, your product or your service. Let's take a deeper look at the topic of Instagram marketing, influencer relations and content production for Instagram.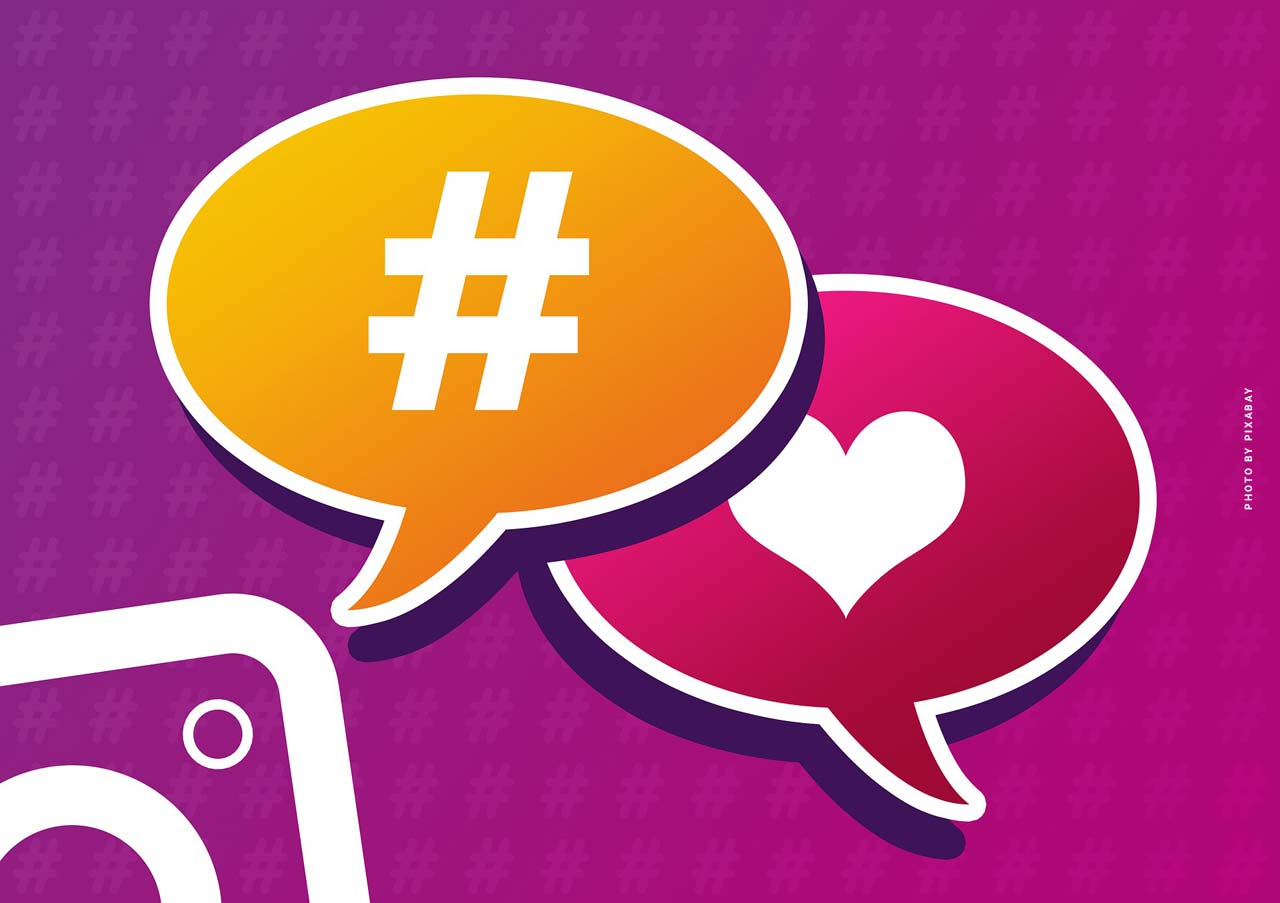 How does Instagram work?
As described before, Instagram is especially a social network for the young target groups. The majority of users on Instagram are between 15 and 32 years old. Instagram is usually consumed as an entertainment medium on the side. For example, when people are waiting for a date, for the next bus or for a reply from a friend on Whatsapp. Briefly, the Instagram app is opened and looked at what just happened or what you should know new. Fashion trends, beauty tips, travel, the new dream car, the life of our favorite actors, musicians or athletes.
Accordingly, our story must be planned. What content do we want to report on? In what form do we want to do it? What media and production tools do we need? Which post will appear when in the editorial plan? These and other questions we have to ask ourselves in order to set up a coherent Instagram concept. So that we can tie in seamlessly with all other marketing measures, from influencer relations to paid advertising through ads.
What does an Instagram agency do?