Email Marketing: Quickly explained! Funnel, Automation & Co.
Email Marketing – Easy segmentation and personalization, scalable success, promotion of a new product, discount for customers, information about the company. There is hardly a tool that has had so much success in online marketing over a long time.
Email marketing campaigns
Save time, for example in tool selection. Also remember that data needs to be processed efficiently (for example, audience categorization). There are many tool providers, among others Sendinblue, CleverReach, Mailchimp,
GetResponse, HubSpot, but also Rapidmail. Right down to the newsletter design, the content and much more importantly, the strategy.
Funnels: Automated mails
The strategy is primarily about building a funnel (automated mails). Funnels are individual campaigns, coordinated email content, for specific target groups. Simply put: You are a DIY store and want to address craftsmen. Product X is then played out to different target groups, with different content. The processes are predefined, so to speak email 1, email 2, email 3.
Advantages of email marketing
Just a few of the benefits of email marketing at a glance:
Easy segmentation and personalization
Automated newsletter saves costs and time
Regular interaction with users
Simple A/B testing
Omnichannel campaigns can be integrated
Measurable and scalable success
Learn more about email marketing! Get in touch with our experts:
Increase leads measurably!
Performance marketing
Email marketing is a part of the overall performance marketing strategy.
Agency, strategy for sales closings
Performance Marketing Agency – Performance marketing includes a mix of instruments from online marketing. We present you here all areas and advantages, step by step. You will get to know: Social Media, Email Marketing, Affiliates, Display and Native Advertising, but also Content Marketing, Search Engine Ads and lastly Search Engine Optimization. Everything starts with the right strategy and a good performance marketing agency that understands your craft.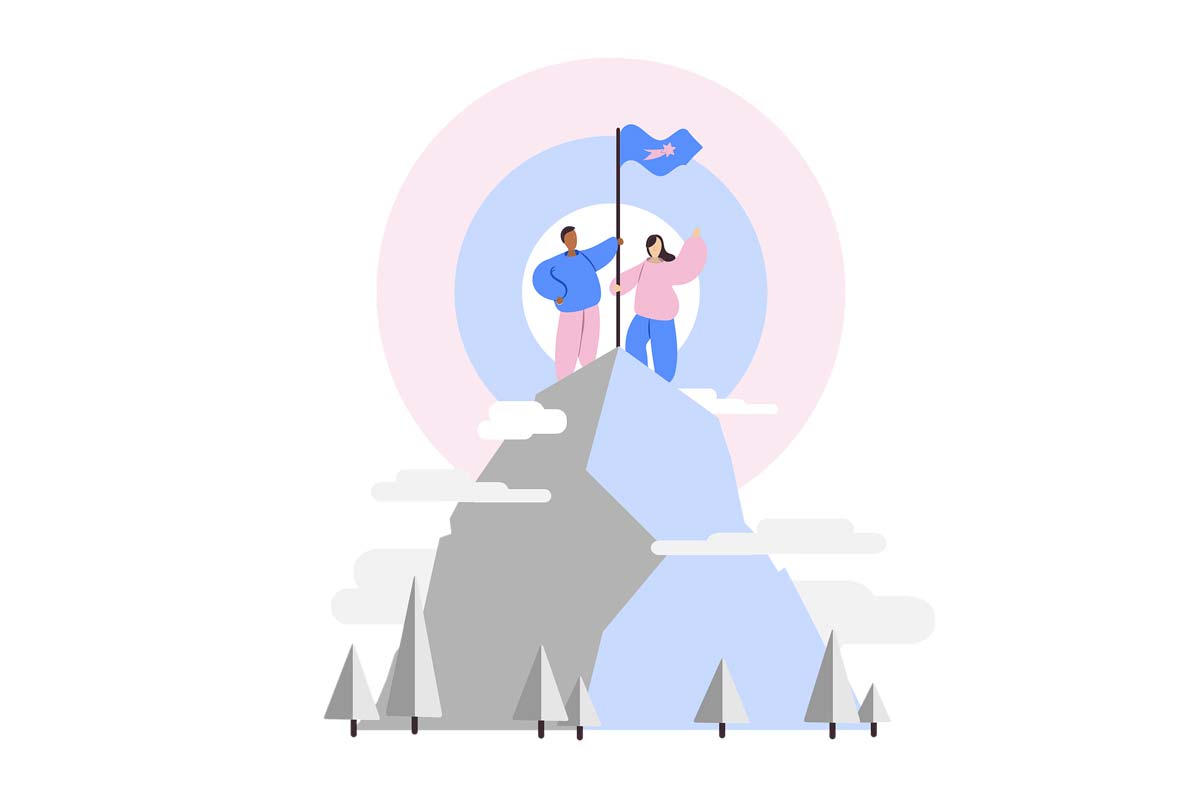 https://socialmediaagency.one/wp-content/uploads/2021/12/performance-marketing-agentur-email-marketing-funnel-automatisierung-segmentierung-infografik.jpg
811
1200
S_kinski
/wp-content/uploads/2021/02/social-media-one-agency-marketing-strategy-brand-strategie-marke-agentur-youtube-instagram-tiktok-facebook-seo-logo.gif
S_kinski
2021-10-26 18:00:04
2021-10-26 18:00:04
Email Marketing: Quickly explained! Funnel, Automation & Co.