Best Practice and References – Agency
As a social media agency, best practices and references are extremely important for clients. That's why we now show you interesting case studies that demonstrate how effective marketing campaigns in social networks can be.
No advertising, good content!
Facebook, Instagram, all networks can be enhanced with creative graphics and videos and content marketing. Influencers and blogger events bring brands a whole new closeness to people. In the process, we as an agency often reach millions via organic reach and paid reach(sponsored posts).
Your CPM (cost per 1,000 people) is more effective than widely distributed commercials or classic print campaigns, read more about click-through rate, interaction, engagement and follower / follow ratio. We present new projects here for your inspiration.
Social media strategy and agency
We implement ideas for clients in Berlin, Cologne, Düsseldorf, Munich and Hamburg, but also worldwide.
We work diversely and extensively between social media conception, planning, postings, marketing and new methods like influencer marketing or even retargeting for online shops on Facebook. In the blog you will find a lot more interesting information from our daily agency work. You can find more campaign examples in the blog under Best Practices.
References & Projects
A small selection of our references and projects. Thank you for your trust in our social media agency. From influencer events for Generali to test drives with Toyota to regular speaker appearances for the Swiss university HSO. We are also the contact for international clients such as Chassis For Men (Beauty, Miami USA) when it comes to influencer marketing. Social Media One.
Selected Brands & Projects: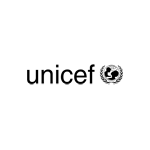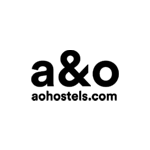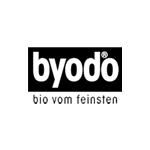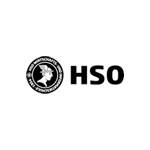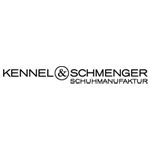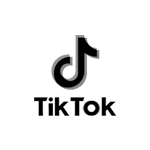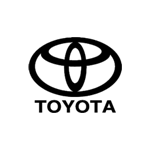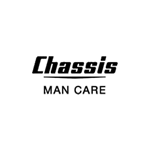 -
Media & TV Interviews:
Social Media Agency – Fullservice
Our social media managers and consultants are experts in helping you set up channels. First, however, you always need good content, that is, content.
Content marketing has become so important nowadays that every company invests or should invest here. Content marketing influences search engines like Google but also social networks like Facebook, YouTube and Instagram but also the users and the community.
Social Media Agency – Procedure