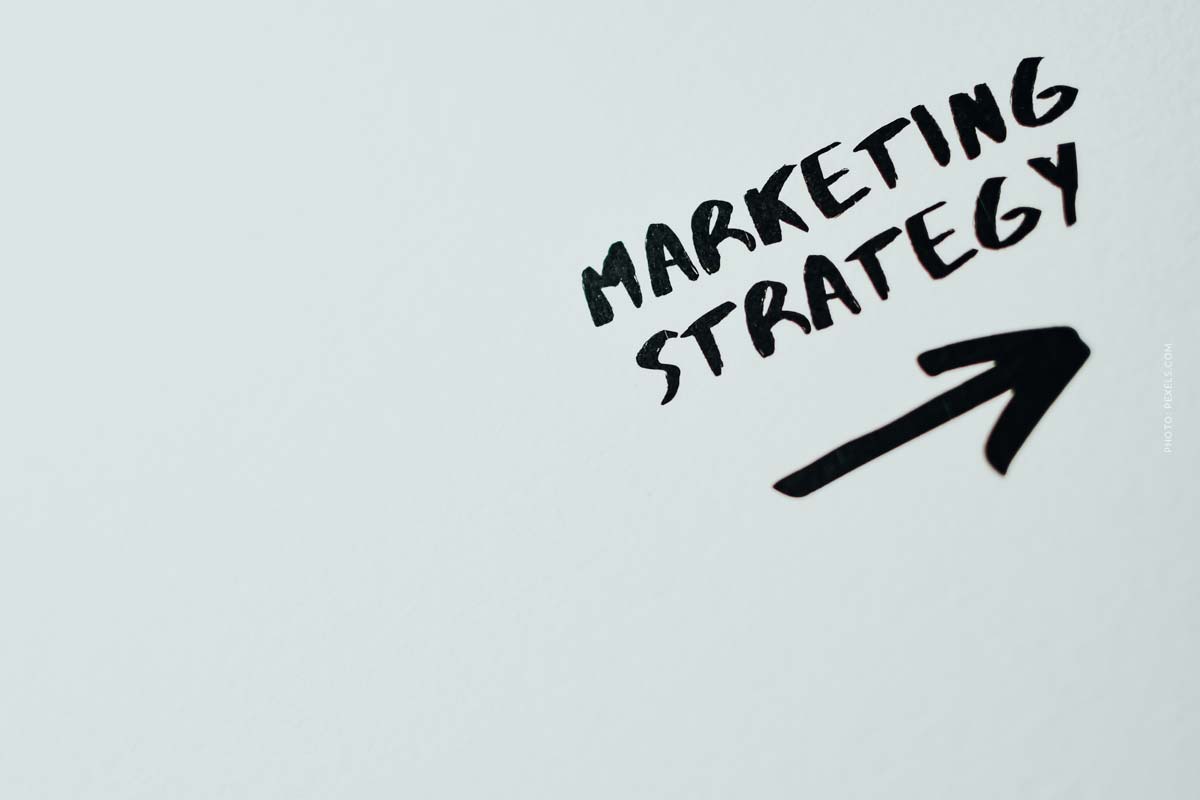 Opt-In / Double-Opt-In: What is it? Generate leads for email marketing
You hear the term opt-in mainly in the context of email marketing and email funnels. Opt-in means that a user signs up for an email list. Typically on a website or in an online store. In Europe, there is also the double opt-in as a requirement. This means that users must confirm that they have signed up by clicking on an additional button (first e-mail).
Opt-In in Email Marketing
Let's take a closer look at the opt-in and its function.
Collect leads: Grow email list
Leads – Prospective customers who have signed up to an email list are called"leads". Another term you hear a lot about in marketing and even more specifically in online marketing.
E-mail address (minimum)
Name (optimal)
The more data you ask for in the entry form, the smaller the entry rate will be. Therefore, in the first step usually only e-mail address and perhaps the name are called.
For this purpose, for example, one uses pop-ups with small gifts (after opt-in):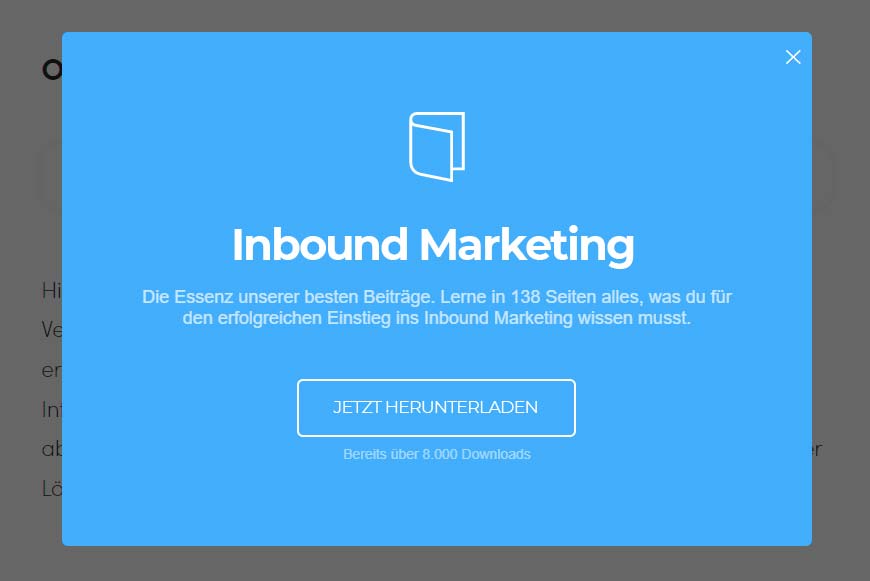 Email Funnel: Automation
Email funnel – After registration, people are sent automated emails. These pursue only one goal, according to the AIDA model, a user should go from being an interested party to a buyer.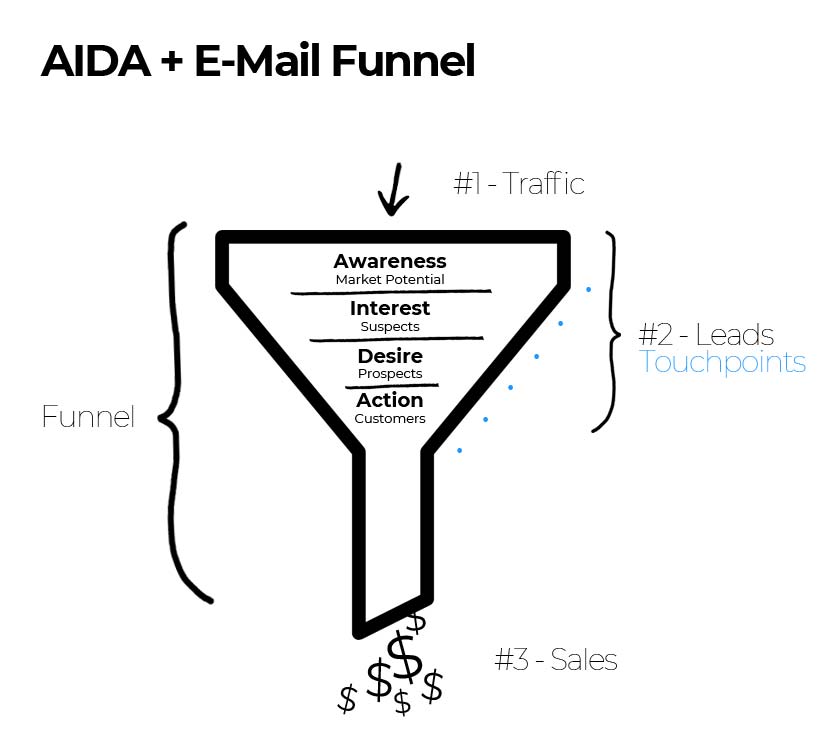 After the purchase is before the purchase! Up- and cross-sell
Using the information from sale #1, could you make further deductions, what else might interest the user?
Cross-selling is the sale of related or complementary products or services, based on the products the customer has already purchased (or in which he or she is interested). Up-selling is the additional offering of higher-value products or higher-value services.
Create email funnel: Here's how
Read more here: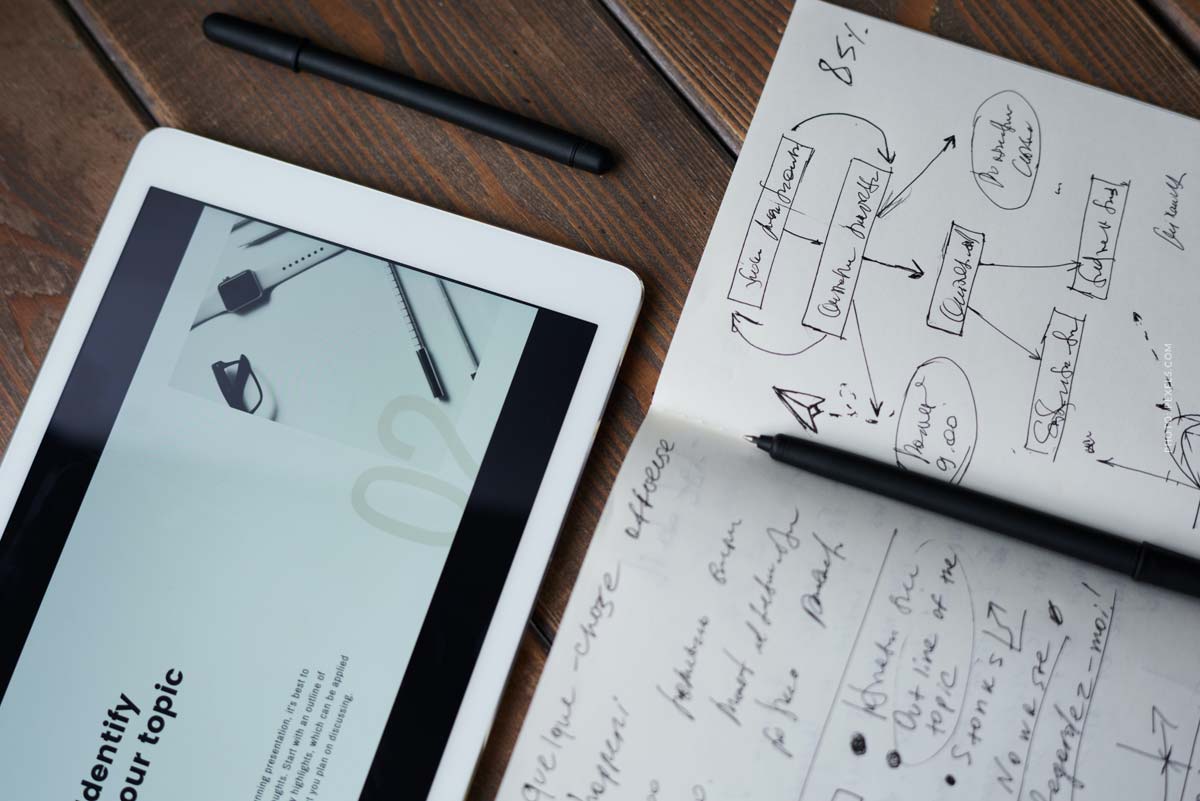 https://socialmediaagency.one/wp-content/uploads/2021/08/slogan-marketing-agency-strategy-billboard-clean-design.jpg
800
1200
S_kinski
/wp-content/uploads/2023/01/social-media-one-logo-tiktok-instagram-youtube-facebook-marketing-1.svg
S_kinski
2022-07-07 11:17:45
2022-07-07 11:17:45
Opt-In / Double-Opt-In: What is it? Generate leads for email marketing