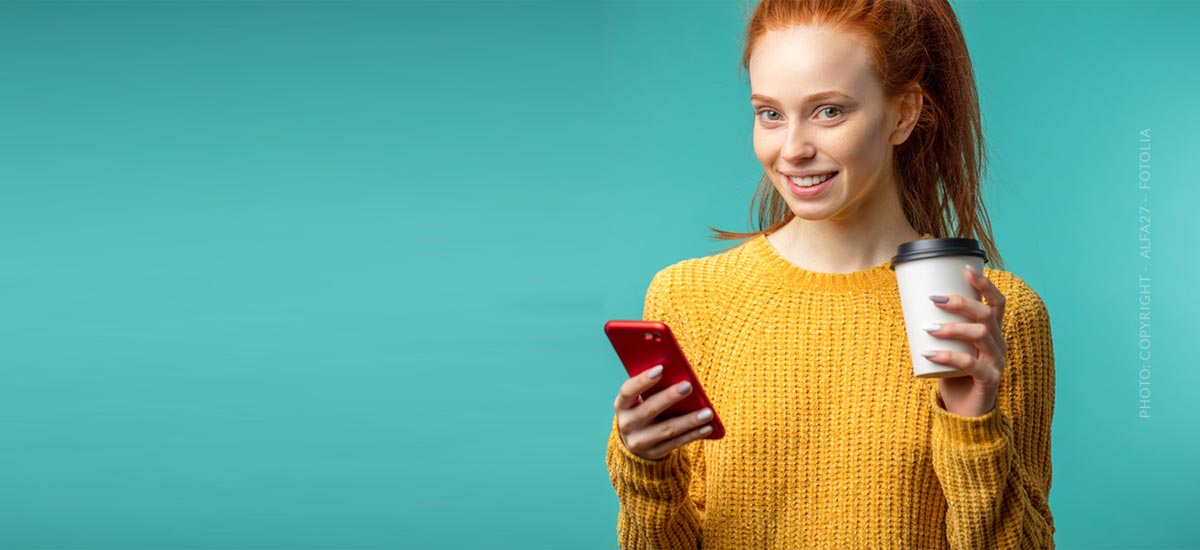 Follower – definition, creative content and interaction
Follower is the English term for people who follow you on social networks. The more precise definition of the term follower comes from people who follow a channel, whose information is subscribed to and therefore constantly want to see information and updates. A follower may be interested in a particular channel due to many properties. It could be beauty tips that a young schoolgirl looks at in the morning, craftsman tips that the journeyman looks at, or inspiration for the next destination. On the social networks between YouTube, Instagram, Snapchat, TikTok and Facebook there is everything your heart desires.
How to win Follower?
As we described in the Facebook Marketing Online Course, young and new companies in particular are represented on social networks. The age of the company plays no role, only the presence on the medium, the first 1,000 fans are the most important in this case. In many conversations and consultations as an agency, we are asked whether it is worthwhile to work for 1,000 fans and produce content? See the first 1,000 fans, followers always as their state. Imagine your business and around 1,000 customers. Would you ask them, is it worth talking to these 1,000 customers?
The first 1,000 followers are, so to speak, your first brand advocates and multipliers in the new city called Instagram, Facebook, or YouTube. These are the first 1,000 people to trust your company, brand, or service. They would like more information about it and they would like to receive it regularly. That is why they are crucial for the success of your company.
Creative content promotes interaction and commitment of followers
After your social media channel has won the first followers, your goal is to increase interaction and engagement. But why exactly is interaction so important? It shows how active your community is. Of course you can buy 100,000 fans today for $99, but it's just ghost accounts that don't give out any likes, don't comment and of course never go to their online shop to buy one of your products. If you want to read more about this topic, have a look at the article about Ghosts and Fake Accounts here.
Please feel free to ask us questions! Take a look at trends from the world's major metropolises! You experience something funny in the office? Post it! You have 5,000 T-shirts in stock but never made a raffle? You can use all these points to increase the interaction with your followers. Don't ever pack a competition like you did in a 1990 magazine. Just do a little Instagram-story with your warehouse worker, or something like that. Don't think too much about the video, as long as it reaches your followers authentically. Social media is very much intuition and "just do it", be spontaneous!
With this social media spirit you increase your reach and the number of followers.
https://socialmediaagency.one/wp-content/uploads/2018/12/engagement-synonym-marketing-online-definition-interaktion-likes-kommentare-comments-berechnen-calculate-wiki-social-media.jpg
550
1200
Laura
/wp-content/uploads/2022/08/social-media-one-advertising-werbung-logo-2022-facebook-tiktok-instagram-youtube.jpg
Laura
2019-05-08 07:00:14
2021-04-07 18:49:29
Follower – definition, creative content and interaction