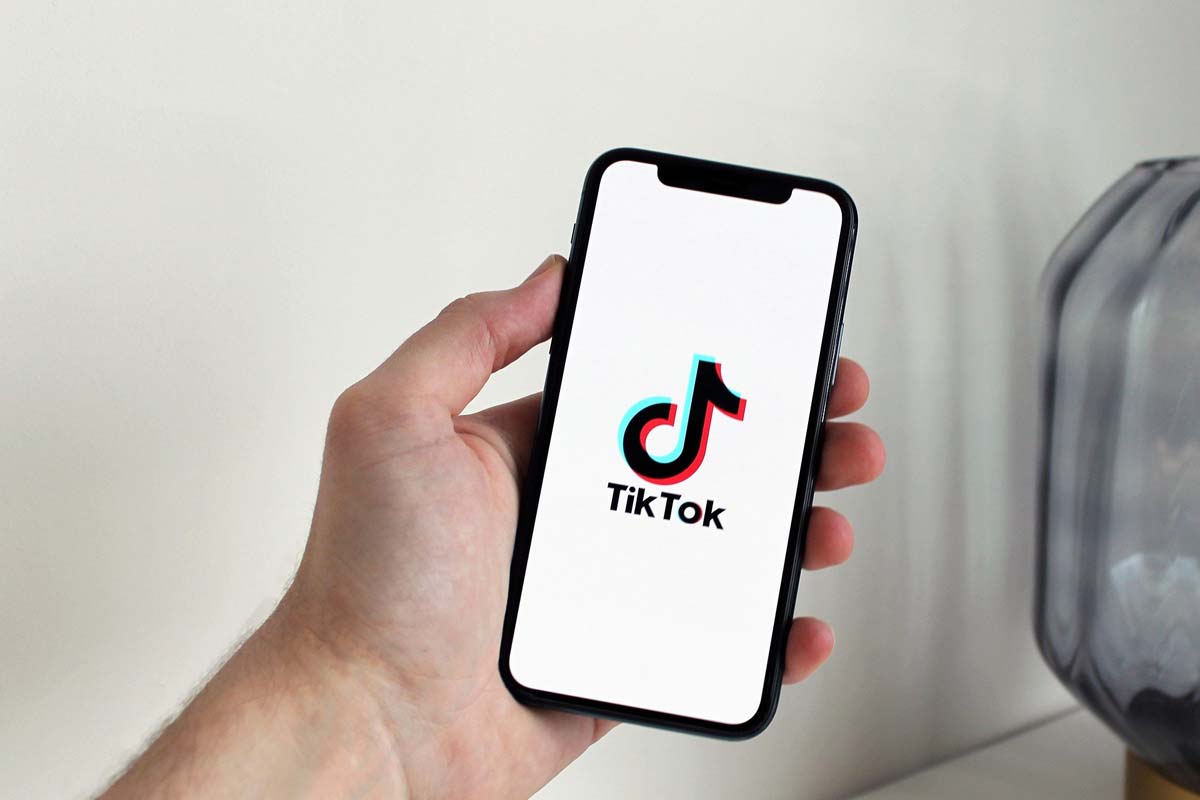 TikTok Trends: Songs, Dances, Recipes, Comedy! Content examples & ideas
TikTok Trends – TikTok has become one of the most popular social media apps in just a few years. Looking for creative ideas for your (first) TikTok Channel? Then a look at the "success models" is always a good start, for your own TikTok content strategy. Singing songs, dancing, recipes and comedy: these are the most important trends and hypes on TikTok! As one of the first certified TikTok agencies in Germany, we observe the trend very closely, also for our clients and projects. Well over 1 billion users worldwide, plus a young, relatively precise target group and new content! But what works on TikTok? What are some good examples of content that works well on TikTok? Our look at the biggest trends currently on TikTok. For inspiration for your TikTok channel. Tip. Read more about our TikTok agency here.
Children and adults on TikTok
On the most popular app for video clips, the coolest trends begin. TikTok was first called Musical.ly, the app creators had mainly children and teenagers on the platform. Meanwhile, young adults as well. TikTok's recipe for success since then: the app allowed kids to dance to songs on playback and record "LipSync videos." All this, through an ingenious coup for music rights, with individual major labels. LipSyncs are the name given to videos in which people sing and dance along to the music. Such videos are still very popular on TikTok.
Dancing, cooking, comedy: these are the latest trends on TikTok!
Compared to Musical.ly, TikTok now lets you add a lot of great special effects and color filters. On the platform, you can also share posts, comment, and even make duets with other users. Since the app has many great features, the target audience of users has expanded. Adults and Instagram content creators are also migrating to TikTok for fun. Apart from cool songs, you can also use scenes from movies and series as sound. However, these are copyrighted and cannot be used for other platforms.
Thinking about downloading TikTok, or even shooting content for your business? We'll show you how a wide variety of talents and interests are showcased on TikTok. Whether it's dancing, songs, or comedy on the app, entertainment is always provided. Food lovers can also get inspired there and try out delicious recipes and life hacks.
And now for the trends!
Most popular TikTok dances
On the train, on the playground, and at school, you see kids and adults with their smartphones on TikTok these days. What's the deal with the app and why do so many spend hours watching videos? We have the answer for you right here! In addition to recipes and comedy, TikTok is known for its music.
The wave around TikTok started during the lockdown. Many lost their closest family members and friends due to Covid-19 and suddenly had a lot more time on their hands. TikTok has thus become the refuge of many, because with the great videos of the app, you will be entertained for hours indefinitely.
All you need is a smartphone and internet. Among the many other TikTok videos, the dance videos are especially popular. On the app you can find the trendiest dances to dance along.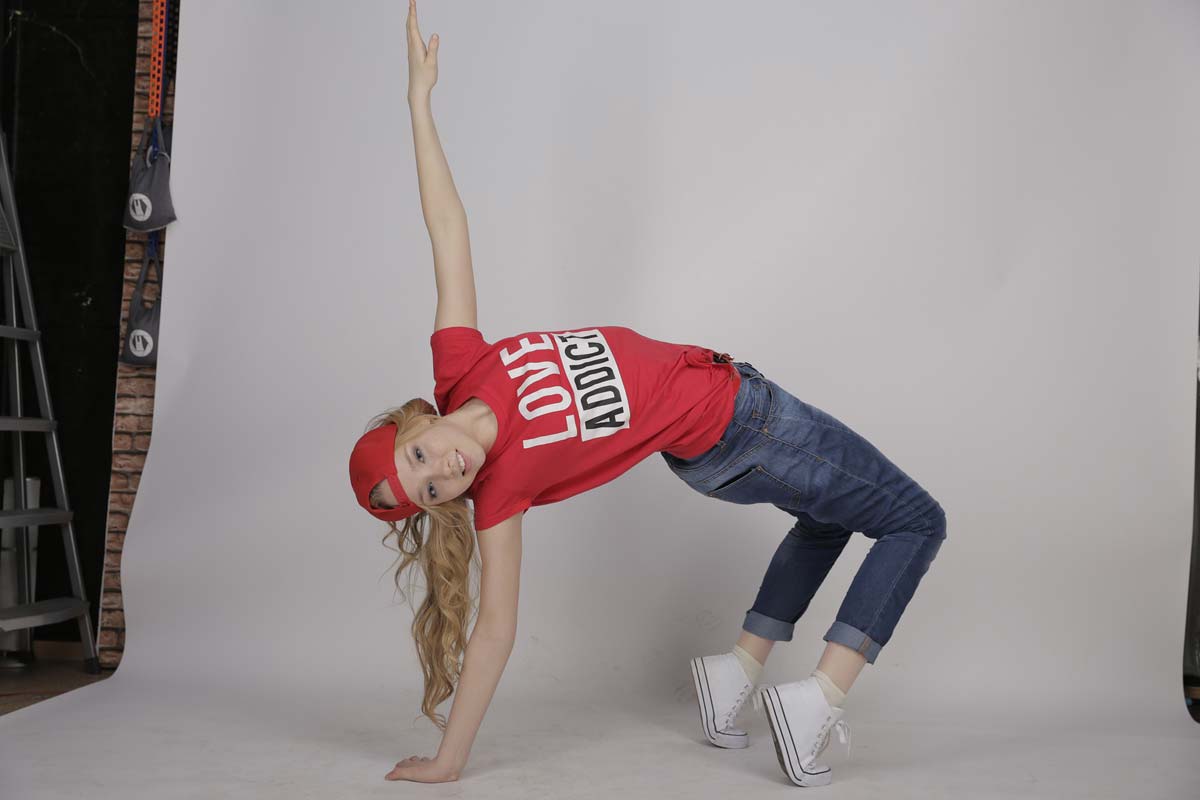 TikTok Songs: Hits, Challenges, Artists and Co.
TikTok is one of the most significant apps of this time. The platform is not only relevant for influencers, but also for musicians. With the help of the algorithm, content creators can easily reach their target audience and grow their community.
The functions of the app make it quite practical to cut and edit videos. Ultimately, anyone can make a sound recording or add music to their video. Singers benefit when their songs become trendy through challenges. Thus, musicians save on expensive advertising measures to market their music. With a little creativity and cool storylines, many songs become a hit! Without any complications with TikTok music rights, anyone can dance to singers like Jason Derulo.

The weirdest and tastiest recipes
TikTok – Dance, Beauty & Music are a big part of the app, however TikTok is not only for entertainment, but also for inspiration and education. If you love trying new dishes, you'll find the best recipes on TikTok. It makes your mouth water 100%! Because the coolest and weirdest recipes never run out there. Just like on Instagram and Youtube, you can find food lovers on the platform who enrich us daily with great recipes. Whether you're a vegetarian, vegan or chicken lover, you'll find delicious and quick recipes there.

The Best Comedy TikToks
Up and coming comedians are also being discovered on TikTok. Before TikTok, many influencers, use YouTube and Instagram to entertain people with their comedy. Today, many young people in particular use the app and share with the world their weirdest and funniest facets. If you have stress in your daily life and want to cheer up a bit, you don't need to watch comedy shows or movies for a long time. With your smartphone and internet, you can practically amuse yourself with short TikTok videos to clear your head. With the funniest sketches and stories from TikTokers, you'll always be in a good mood. Besides comedy, TikTok provides entertainment with music and dance.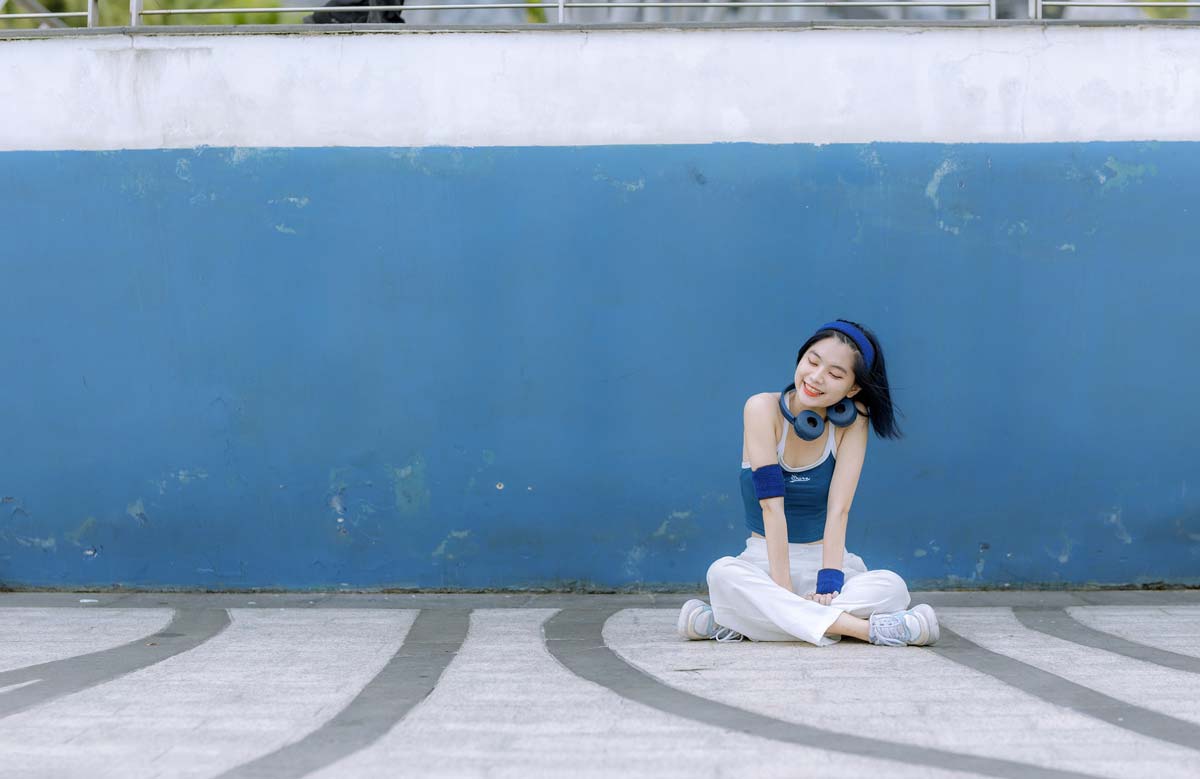 https://socialmediaagency.one/wp-content/uploads/2021/07/tiktok-social-media-marketing-trends-best-practice-beispiel-example-app-phone-iphone-mobiile-trends-ideen-konzept-strategie.jpg
800
1200
S_kinski
/wp-content/uploads/2023/01/social-media-one-logo-tiktok-instagram-youtube-facebook-marketing-1.svg
S_kinski
2021-07-21 09:32:08
2021-07-21 09:32:08
TikTok Trends: Songs, Dances, Recipes, Comedy! Content examples & ideas