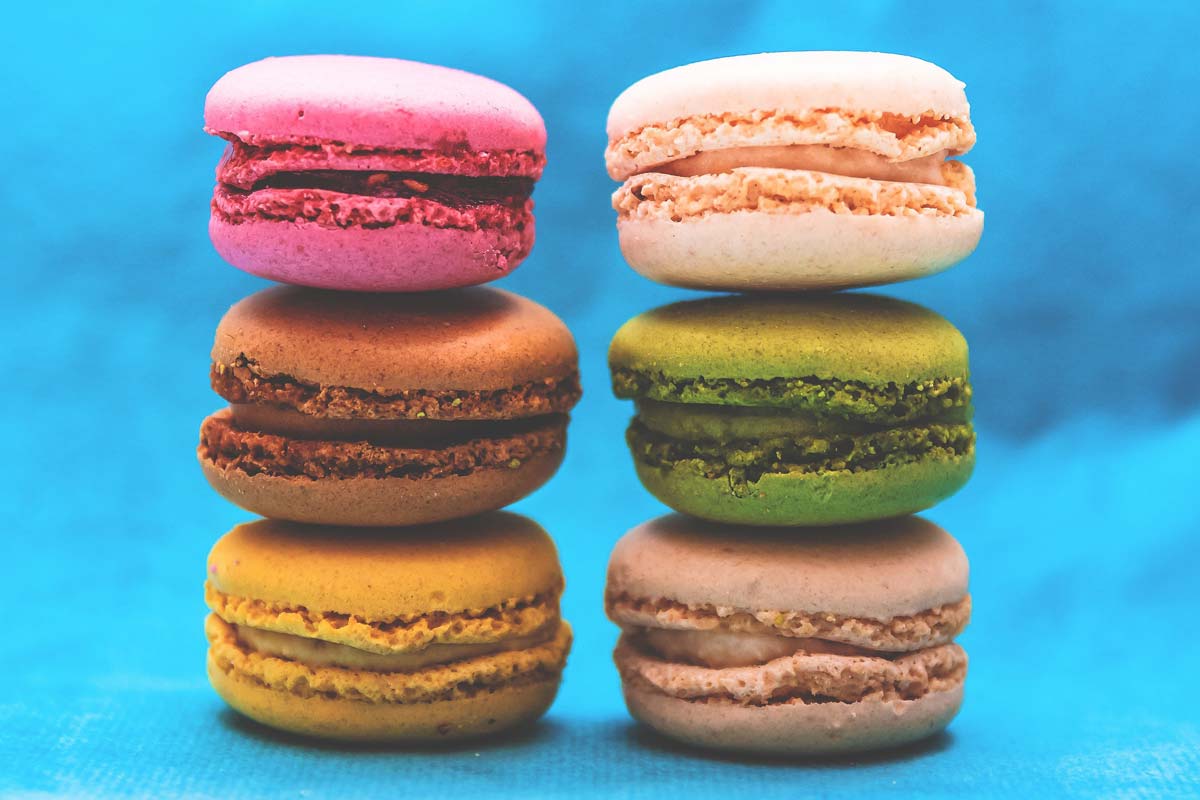 TikTok Recipes: The tastiest and weirdest food hacks – examples
TikTok Recipes – Dance, Beauty & Music are a big part of the app, however TikTok is not only for entertainment, but also for inspiration and education. If you love trying new dishes, you'll find the best recipes on TikTok. It makes your mouth water 100%! Because the coolest and weirdest recipes never run out there. Just like on Instagram and Youtube, you can find food lovers on the platform who enrich us daily with great recipes. Whether you're a vegetarian, vegan or chicken lover, you'll find delicious and quick recipes there. More TikTok trends for creative ideas? Songs, dances, recipes, comedy: TikTok Trends.
The weirdest and tastiest recipes
We show you the most famous TikTok food recipes! Discover the weirdest but tastiest hacks for dishes and snacks in the kitchen of Julia Beaut x , Kelvin and Marvin , Miguel from Sturmwaffel, Rezo, Joeys Jungle and CrispyRob. Do the Youtubers get the recipes right? Which food hacks are fake, which are real, and how good do they really taste? Find out here! You may have seen vegan dishes, the various quesadilla recipes, and the famous pasta feta dish on TikTok. Check out the YouTuber's reactions to these.
Food lifehacks put to the test!
Youtuber Crispy Rob and Joeys Jungle try out the most famous TikTok food lifehacks in this video. Find out if some of the trends are fake or real in this video!
The most delicious vegan recipes
For the vegan there are also great recipes with fresh and healthy vegetables! These two guys combine the craziest ingredients. Learn in this video how you can easily make your own fresh and sustainable oat milk at home.
1 week only TikTok Food
For one week, Julia Beautx cooks the coolest TikTok recipes. In this one you will find delicious and easy recipes for your breakfast, lunch and dinner. Among the cool dishes you will also find the world famous Feta Pasta recipe.
Viral Food Lifehacks
Brothers Kelvin and Marvin test out the weirdest TikTok snack hacks in this video. Check out the funniest life hacks for popcorn, chips, brownies and more here.
5 delicious quesadilla recipes
The legendary TikTok Wrap! The wraps, also called quesadillas, can be topped with a wide variety of ingredients. According to your mood, you can enjoy the quesadillas sweet or savory. Miguel from Sturmwaffel shows us 5 delicious wrap recipes on his Youtube channel.
TikTok Trends: Comedy, Dance Challenges and Co.
Want to learn more about the different trends? Then we have more great videos with the funniest comedy videos and much more.
Funny videos!
Up and coming comedians are also being discovered on TikTok. Before TikTok, many influencers, use YouTube and Instagram to entertain people with their comedy. Today, many young people in particular use the app and share with the world their weirdest and funniest facets. If you have stress in your daily life and want to cheer up a bit, you don't need to watch comedy shows or movies for a long time. With your smartphone and internet, you can practically amuse yourself with short TikTok videos to clear your head. With the funniest sketches and stories from TikTokers, you'll always be in a good mood. Besides comedy, TikTok provides entertainment with music and dance.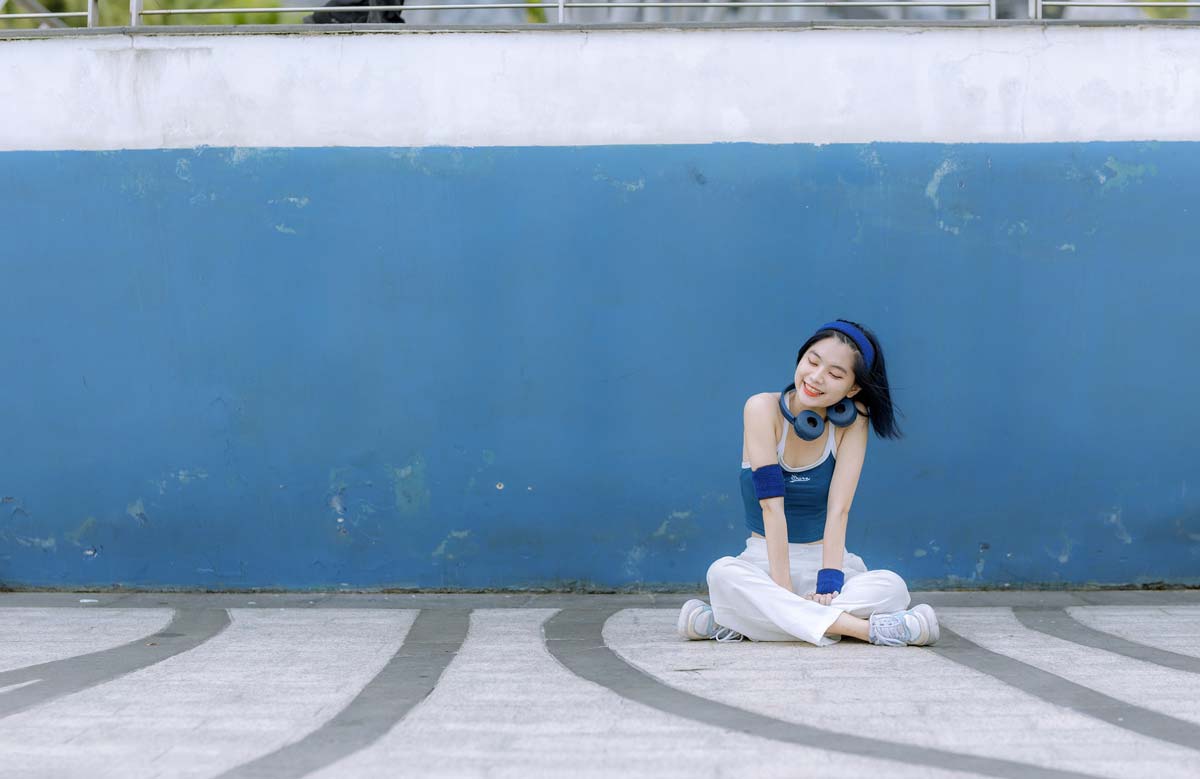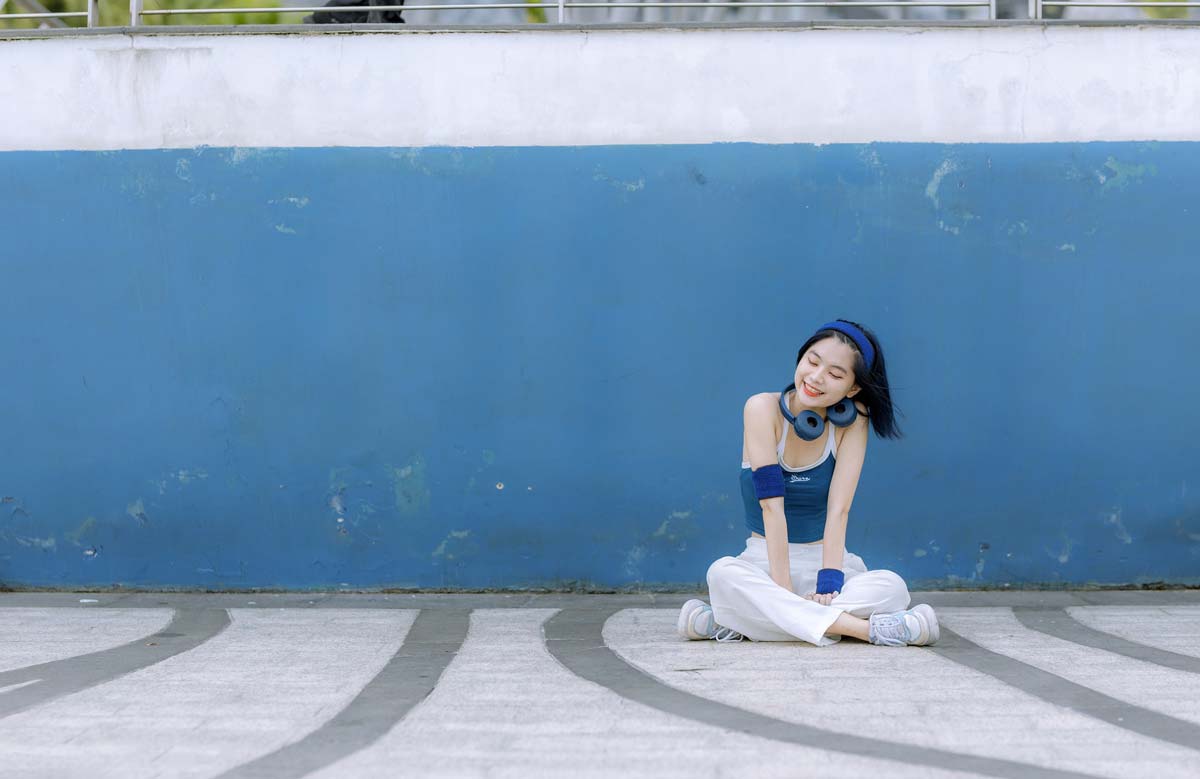 Trend List: Ideas, inspiration and best practice
On the most popular app for video clips, the coolest trends begin. TikTok is a descendant of the app Musical.ly, which mainly targeted children and teenagers. The app allowed kids to dance to songs on playback and record "LipSync videos." LipSyncs are the term used to describe the videos in which people sing and dance along to the music. Such videos are still popular on TikTok as well. Compared to Musical.ly, you can add a lot of great special effects and color filters on TikTok today. On the platform, you can also share posts, comment, and even make duets with other users. Since the app has many great features, the target audience of users has expanded. Adults and Instagram content creators are also migrating to TikTok for fun. Apart from cool songs, you can also use scenes from movies and series as sound. However, these are copyrighted and cannot be used for other platforms.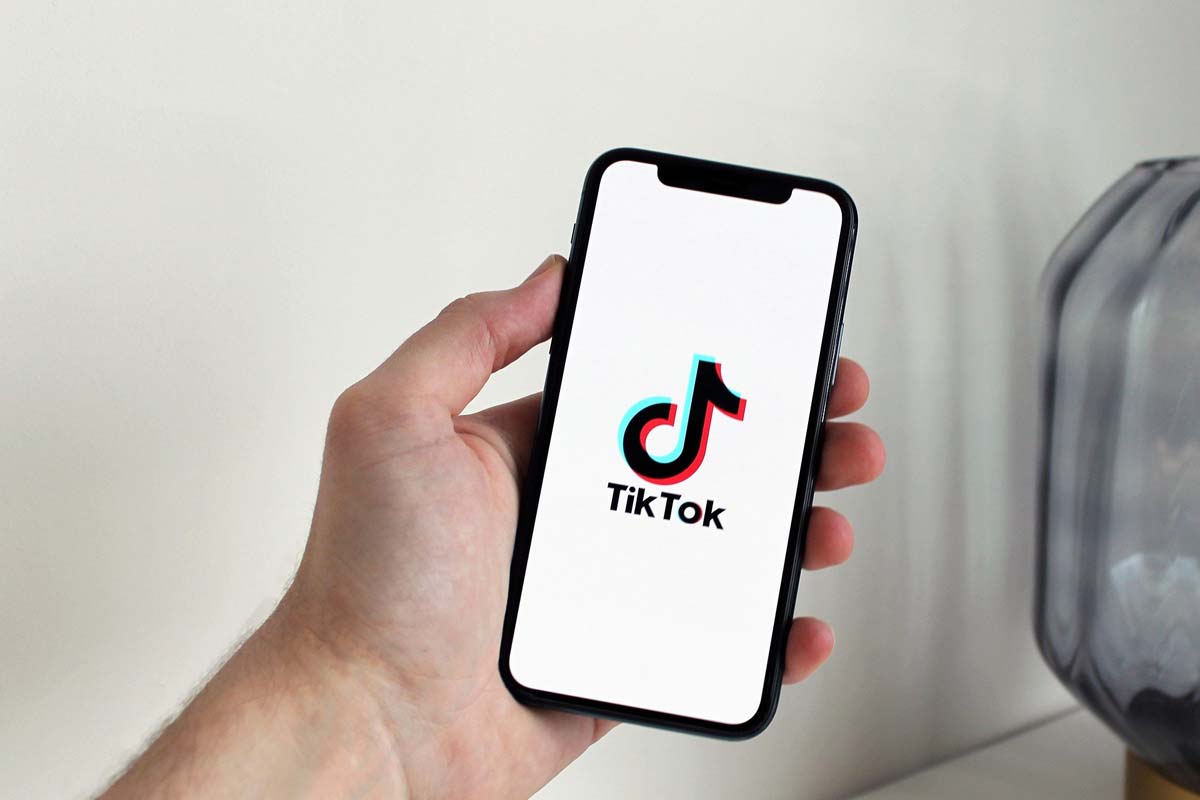 https://socialmediaagency.one/wp-content/uploads/2021/07/tiktok-social-media-marketing-trends-best-practice-beispiel-example-food-foodist-foodporn-sweets-videos-tiktoker-hype.jpg
800
1200
Trainee
/wp-content/uploads/2022/08/social-media-one-advertising-werbung-logo-2022-facebook-tiktok-instagram-youtube.jpg
Trainee
2021-07-21 09:31:28
2021-07-21 09:31:28
TikTok Recipes: The tastiest and weirdest food hacks – examples