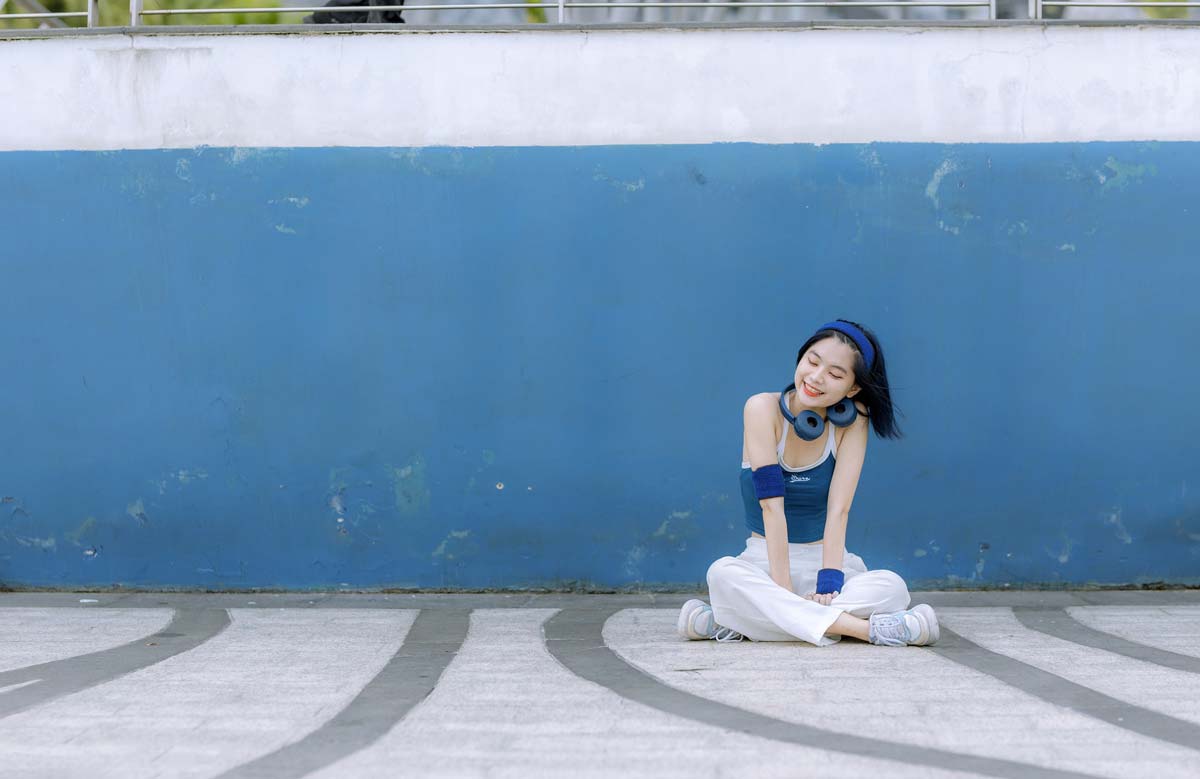 TikTok Comedy: Funny Videos & Laughter for Interaction – Examples
TikTok Comedy – Up and coming comedians are also discovered on TikTok. Before TikTok, many influencers, use YouTube and Instagram to entertain people with their comedy. Today, many young people in particular use the app and share with the world their weirdest and funniest facets. If you have stress in your daily life and want to cheer up a bit, you don't need to watch comedy shows or movies for a long time. With your smartphone and internet, you can practically amuse yourself with short TikTok videos to clear your head. With the funniest sketches and stories from TikTokers, you'll always be in a good mood. Besides comedy, TikTok provides entertainment with music and dance. More TikTok trends for creative ideas? Songs, dances, recipes, comedy: TikTok Trends.
The most popular Comedy TikToker
Here you can find the funniest videos with the world's funniest and most successful Italian TikToker Khaby Lame. In Germany, we also have countless influencers who inspire us with their funny style, sketches and role-playing games. Among them are Julesboringlife, Twenty4Tim, Emir Bayrak and Kenn2go. Daily, these TikTokers entertain us with their spontaneous, over-the-top, dramatic humor.
Is TikTok the new Instagram? Learn more about the two competitors here!
With dry humor in the TikTok charts
Khaby Lame is a Senegalese-Italian TikToker. In his videos, he makes fun of the unnecessary tips and tricks. After Charli D'Amelio, he has the most followers with 90.2million. With his sarcasm, he comes to the top of the TikTok charts. The 21 year old TikToker doesn't really do much in his videos, but his facial expressions resonate with the masses.
Julesboringlife: The funniest TikTok moments
Jule has over 3 million followers with her TikTok account"julesboringlife". The 18 year old takes her followers along in her everyday life and makes funny comedy videos. Check out the coolest videos from the German TikTok star here!
The Weirdest Facials With TwentyTim
Twenty4Tim makes videos on TikTok in which he takes his followers into his everyday life and tells funny stories. His TikToks, in which he makes masks from various drinks or liquids, are particularly popular. Every day, the influencer gets requests to make masks from the weirdest ingredients with his DIY face mask machine. With his humorous and communicative personality, he makes everyone laugh.
https://www.youtube.com/watch?v=_iKGGDxuNjM
Kenn2go: The born TikTok entertainer
Roleplayers are just as popular on TikTok as dances and music. Kenn2go is a born entertainer and professional dancer. In his sketches, the TikToker dresses up and plays different roles. Watch his funniest videos here in which he humorously re-enacts TV shows, everyday situations and series.
Emir Bayrak plays Aische and Melyssa
Emir Bayrak is also known as Aische and Melyssa. In his TikToks he plays his two invented characters. The two characters are dramatic and funny in his scenes. Check out the funniest sketches of the TikToker here.
TikTok Trends: recipes, songs and more
Want to learn more about the different trends? Then we have more great videos with the most delicious recipes and much more.
Delicious recipes!
TikTok – Dance, Beauty & Music are a big part of the app, however TikTok is not only for entertainment, but also for inspiration and education. If you love trying new dishes, you'll find the best recipes on TikTok. It makes your mouth water 100%! Because the coolest and weirdest recipes never run out there. Just like on Instagram and Youtube, you can find food lovers on the platform who enrich us daily with great recipes. Whether you're a vegetarian, vegan or chicken lover, you'll find delicious and quick recipes there.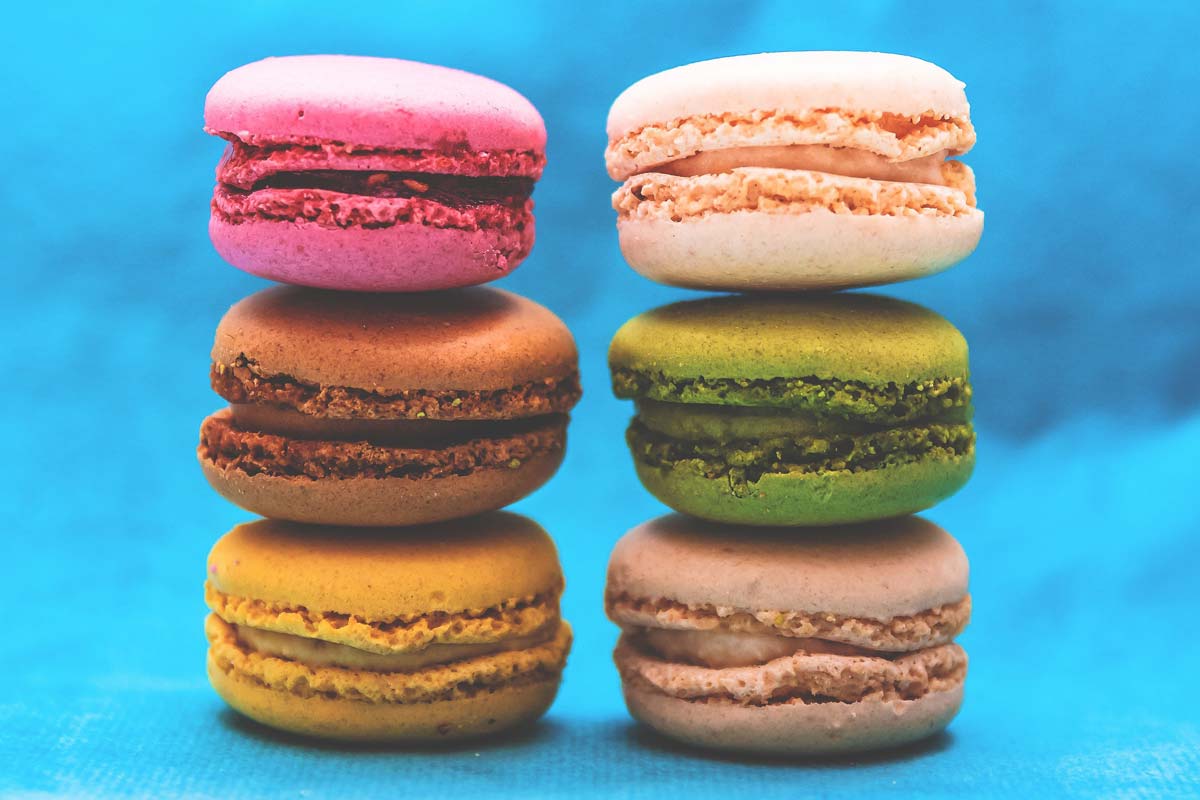 Trend List: Ideas, inspiration and best practice
On the most popular app for video clips, the coolest trends begin. TikTok is a descendant of the app Musical.ly, which mainly targeted children and teenagers. The app allowed kids to dance to songs on playback and record "LipSync videos." LipSyncs are the term used to describe the videos in which people sing and dance along to the music. Such videos are still popular on TikTok as well. Compared to Musical.ly, you can add a lot of great special effects and color filters on TikTok today. On the platform, you can also share posts, comment, and even make duets with other users. Since the app has many great features, the target audience of users has expanded. Adults and Instagram content creators are also migrating to TikTok for fun. Apart from cool songs, you can also use scenes from movies and series as sound. However, these are copyrighted and cannot be used for other platforms.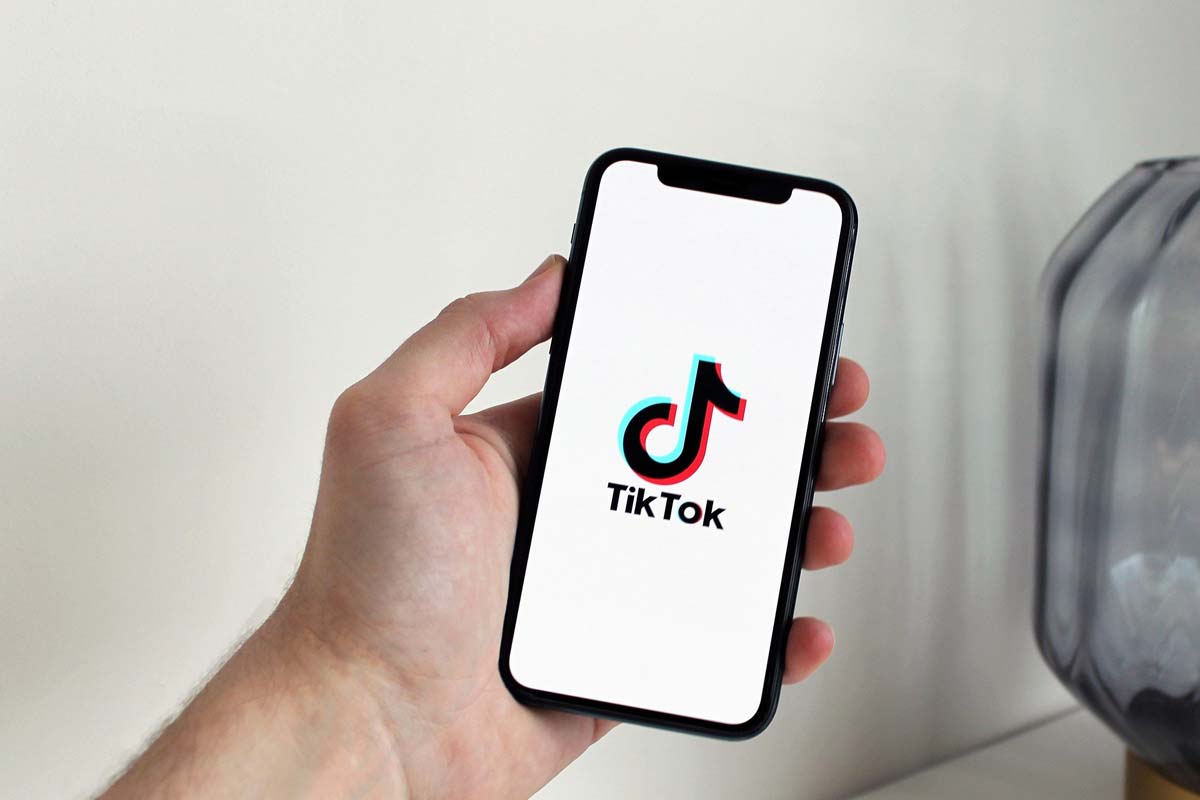 https://socialmediaagency.one/wp-content/uploads/2021/07/tiktok-social-media-marketing-trends-best-practice-beispiel-example-comedy-laugh-smile-girl-swimming-pool-floor-app.jpg
779
1200
Trainee
/wp-content/uploads/2021/02/social-media-one-agency-marketing-strategy-brand-strategie-marke-agentur-youtube-instagram-tiktok-facebook-seo-logo.gif
Trainee
2021-07-21 09:31:20
2021-07-21 09:31:20
TikTok Comedy: Funny Videos & Laughter for Interaction – Examples