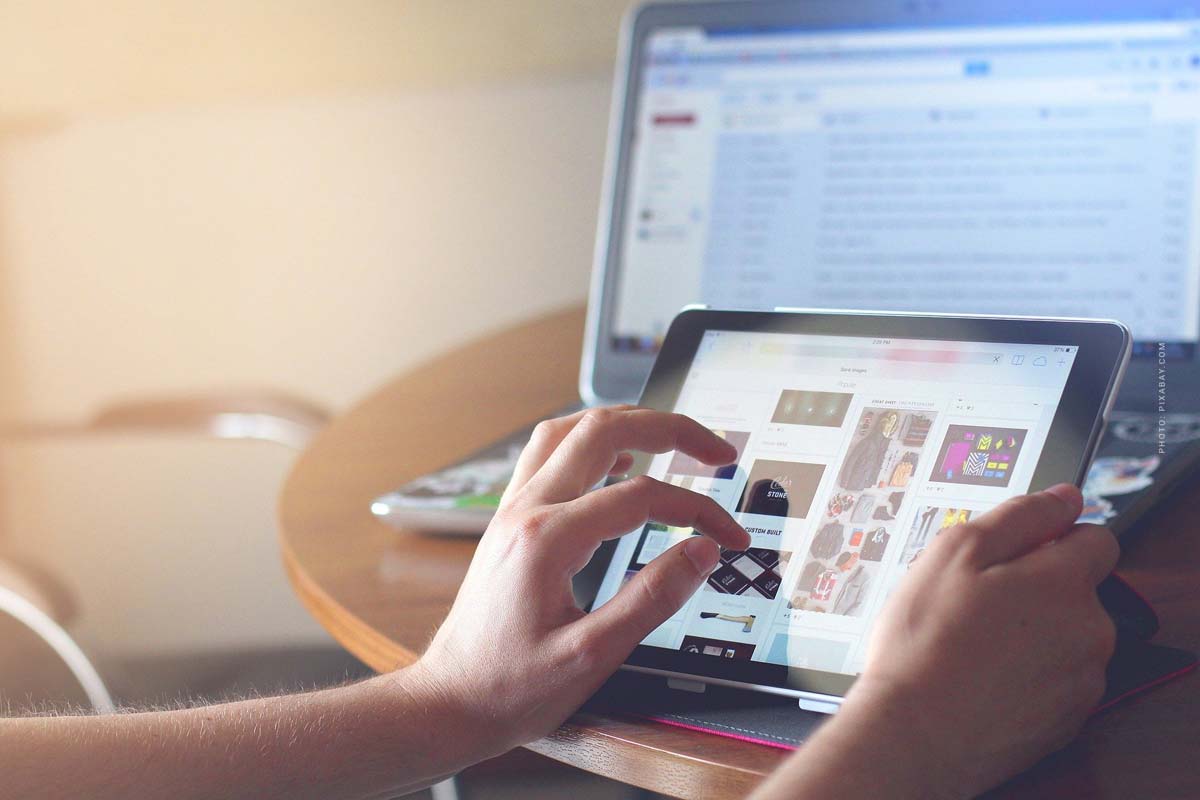 Youtube URL Parameters – Why do you need Youtube URL parameters? Through parameters in the URL, certain functions can be activated or reactivated. For example, the start time, end time, but also autoplay enable / disable. After the explanation about Google UTM parameters, today Youtube URL parameters. Here you will find the list, with important extensions for Youtube URLs, for embedding on websites and in online shops. With explanation of video embedding, you will learn how to add parameters and get direct, practical examples of how the finished URL looks before embedding. The Youtube URL Parameters!
URL parameters: How it works
As a Youtube agency, we are not only responsible for content creation (storyboard, keywords to production). The presentation of the media is also part of it. One strong feature is Youtube. It has never been so easy to make video content available quickly, easily and worldwide.
Effects and optimization: Why actually?
Marketing is always about having as few barriers as possible. Simply put:
With each additional click, customers are lost
Our goal in optimizing the process (whether it's PR [brand awareness], newsletter opt-in, or closing a sale) is always to make the paths as straightforward as possible. The same goes for videos.
Users usually have to actively press play to see the content of a video. As described above, certain functions can be activated or reactivated by parameters in the URL.
Code for embedding: 2 methods
For beginners and novices who want to embed a Youtube video for the first time in their internet site or in their own online shop, here is a quick look at the 2 embedding methods. Method 1 is by default the use of an iFrames. A small HTML code that makes the Youtube video playable in the page. Method 2 is offered by some CMS (content management systems) like WordPress, they automatically convert the video URL for embedding, without HTML code.
Example embed code:
https://socialmediaagency.one/wp-content/uploads/2021/04/youtube-video-marketing-tricks-tipps-autoplay-sofort-abspielen-conversion-optimierung-produktvideo-erklaervideo-ecommerce-ipad-kunde-sucht-produkt.jpg
800
1200
Stephan Czaja
https://socialmediaagency.one/wp-content/uploads/2021/02/social-media-one-agency-marketing-strategy-brand-strategie-marke-agentur-youtube-instagram-tiktok-facebook-seo-logo.gif
Stephan Czaja
2021-04-02 16:20:31
2021-04-08 13:52:45
Youtube URL parameters for video: Autoplay, Start, End, Loop (repeat), Subtitles & Co. – List