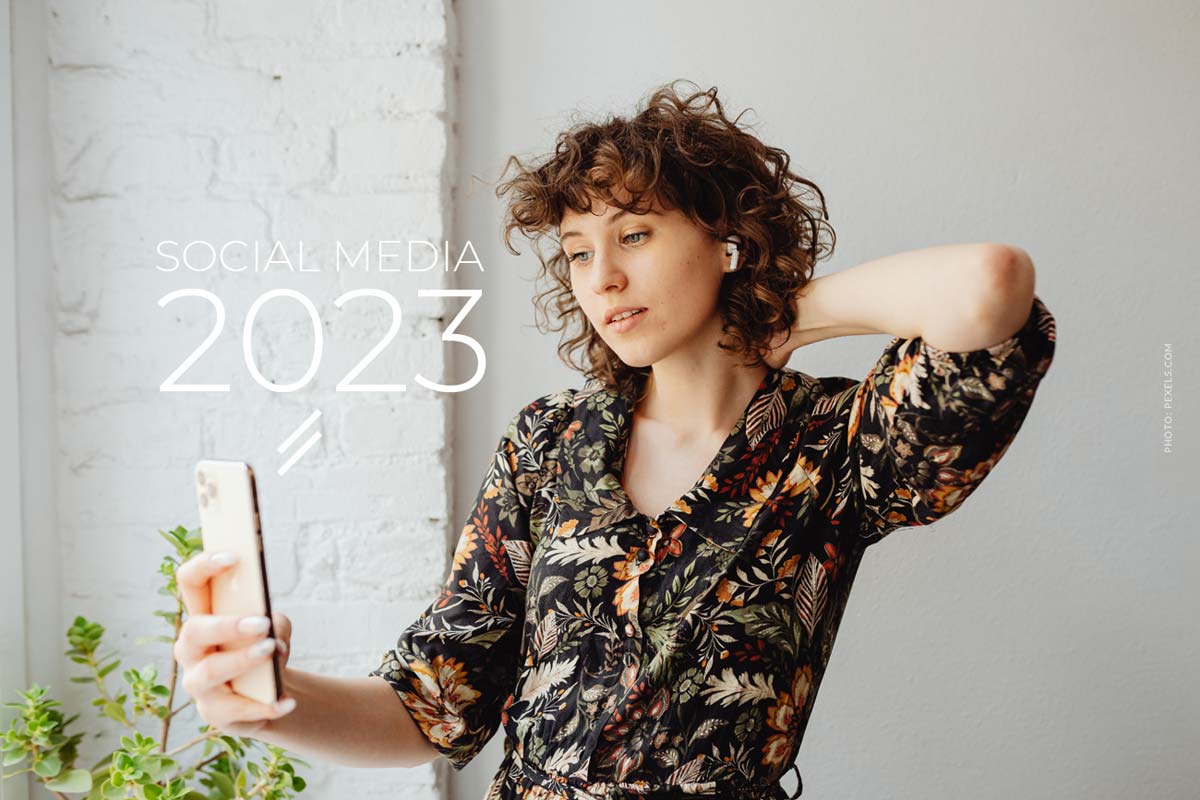 Social Media Marketing 2023: What makes sense! Campaign, target group + apps
Social Media Marketing 2023 – Social networks have become extremely differentiated in the last 10 years. While a company, brand or project used to only have to worry about Facebook, the range of marketing opportunities on social networks in 2023 is greater than ever. Facebook, Instagram, TikTok, Twitch, Pinterest, YouTube, Messenger Marketing…where do we start and where do we stop?
Target group under 20
Every generation looks for its own topics. This is how new trends, youth words of the year, but also social networks emerge. The younger the target group, the more social networks they have to keep track of. While older target groups, have found their social network and usually remain loyal to it for a long time, the younger generation is looking for their own space to express themselves.
Many new social networks are launching, but few are catching on. Still, the mix of marketing opportunities you have within social networks is greatest in the under-20 demographic.
Currently still in the middle of the hype is TikTok
The social app TikTok has been around for a few years now. With the name change from musical.ly to TikTok, the strategy change from music network to comedy, entertainment, beauty and other topics, the social app really became big.
The fact that there are still relatively few creators, i.e. people who create content, is also reflected in the extremely high number of followers of individual accounts. At the age of 17 or 18, some already have 10 million followers and more. Such enormous growth would no longer be possible on crowded platforms like Instagram and YouTube.
How long is TikTok still "the trend"?
Of course, TikTok will be replaced by a new social network sooner or later, but for the next two or three years it will certainly remain the ultimate in the young target group.
In addition to TikTok, however, the under-20 target group also consumes Instagram and YouTube. Instagram for a quick pastime, YouTube to listen to music or learn something. Accordingly, the advertising measures also differ, because the strategies and methods are adapted depending on the situation and usage behavior. Each of these three social networks now has over one billion active users.
Alternatives: Instagram, YouTube and special interest like Twitch
In addition, special interest social networks are becoming more and more interesting for your advertising activities. A typical example would be Twitch, where mainly gamers meet. Here, too, the usage behavior is extremely different. In some cases, the creators' streams run for hours. For comparison, a typical story on Instagram (small video) lasts 12 seconds.
So there are social networks for quick consumption, entertainment, and social networks that are consumed with higher attention.
Ideally, focus on:
Leading medium – TikTok
Also relevant – Instagram, YouTube
Special Internet – for example Twitch
How can you be successful on TikTok?
TikTok consists especially of small video clips that entertain. Accordingly, TikTok can definitely be called one of the most creative social networks. Which, in turn, also means that creativity requires time and the right people. Compared to platforms like Instagram or Facebook, content production is a bit more time-consuming. At the same time, advertising measures on TikTok only pay off if they have the appropriate target group. As mentioned above, you would not have any success if you want to address target groups around 35 years old, for example.
Accordingly, as a brand, you need to get involved with TikTok. It's singing, it's dancing, it's about fun. Especially for more traditional industries, let's say for example banks that want to market a daily allowance account, the creative leap has to be made. For other brands in the field of lifestyle, or even travel such as cruises or backpack tours to Asia, already easier. Some also rely on influencer marketing for this.
Want to learn more about TikTok Marketing? Read more here!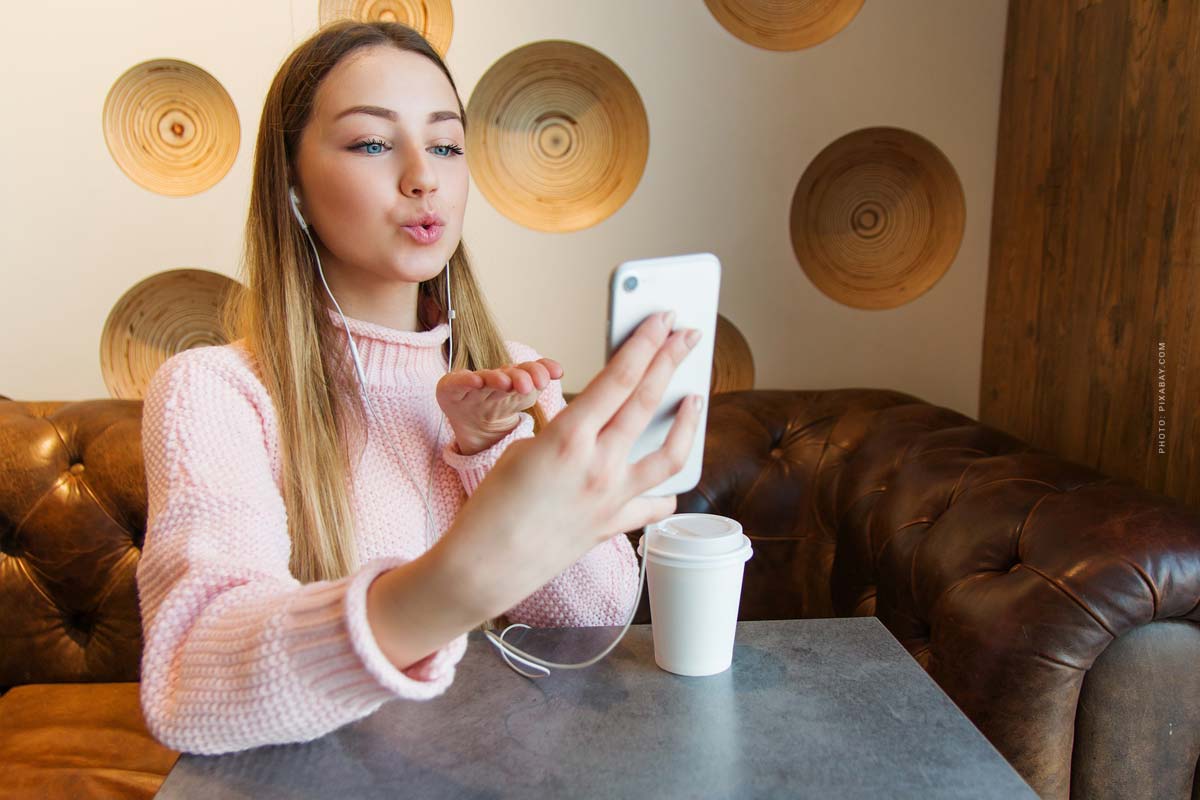 Target group between 20 and 30 years
The target group between 20 and 30 could also be called the Instagram generation. Before them, there was virtually only Facebook (and a few others like MySpace and YouTube). Then came TikTok.
Conversely, for your advertising measures, if you want to reach people between the ages of 20 and 30, Instagram offers the largest audience, i.e. the most relevant users.
Instagram as a central app
Instagram is primarily consumed on the side. Simply put, users want to take a quick look at what's going on in their world (friends) and in the world at large (influencers, stars). Behavior and engagement is accordingly relatively short-lived. Two minutes after getting up, one minute while drinking coffee, 5 minutes while waiting for the next streetcar.
Accordingly, the content must be adapted, whether it is organic content or paid reach, i.e. advertisements.
Of course, the older target group is also adapting the trends of the younger ones, so there are also more and more TikTok channels among 20 to 30-year-olds. It is quite different with the older social networks, for example Facebook. Here, some have an account, but without active use and relatively few.
Ideally, focus on:
Leading medium – Instagram
Moreover relevance – YouTube
How can you be successful on Instagram?
Instagram thrives on constant entertainment value. For you, this means: publish content, publish content, publish content! If you look at successful influencers on Instagram, for example, their channel also works so well because they regularly publish new content. Posts with new photos and galleries, Instagram reels with little movies, and of course, Instagram Stories constantly showing snippets of your own life. If you adapt this methodology to your brand, it means the same, at least one publication every day. That doesn't sound like much, but many don't keep up and that's why they are looking for a good social media marketing agency.
Learn even more about Instagram marketing here:

Target group 30 to 40 years
The easiest way to reach target groups between the ages of 30 and 40 is to use the mix of Instagram Facebook and YouTube.
Less relevant within the target group are the new social networks. Of course, because with increasing age, life itself becomes more extensive, work, family, tax returns…accordingly, target groups over 30 are no longer so erratic in their choice of social networks.
However, on the first place of popularity in this target group is Instagram. This is where you reach the most people from this potential target group. If the tendency is towards 40 years old, Facebook can also be used as a medium. If the tendency is towards 30 years old, however, you should focus on Instagram. YouTube can then be used for content and advertisements in the same way as for the target groups under 20 years of age and the target groups between 20 and 30 years of age.
Ideally, focus on:
Leading medium – Instagram
Moreover relevance – YouTube

Target group 40 years and more
Target groups over 40 are the people who were really the very first to come into contact with social networks. From the very first big social networks like MySpace, which has no relevance nowadays, to Facebook, which has become the biggest social network in the world.
The easiest and fastest way to reach audiences over 40 in social networks is Facebook. Facebook is widely used, for family, for club, for work. On Facebook you can now find jobs, you can go shopping, the social network is evolving for its users. Accordingly, many are satisfied and also have no interest in switching to a social network of the younger target groups.
YouTube is the only alternative to Facebook. After all, target groups over 40 are also active here. After all, you can learn just about anything on YouTube, from how to repair the roof on your own home to the question: How do I do my dog's hair myself?
Ideally, focus on:
Leading medium- Facebook
Moreover relevance – YouTube
How can you be successful on Facebook?
To successfully run Facebook marketing, you usually always need to consider two components. On the one hand, you need the organic content, from the channel setup, to your own content, in the form of text, photo and video. On the other hand, it's about targeted marketing of your own content with paid reach. Why is this? Organically you reach relatively few people, maybe one percent, two percent your own target audience. That means 98%, 99% of people, depending on the channel don't see your content. With additional advertising spend, you can reach those remaining people.
With paid reach, you attract more and more people to your Facebook channel or other destinations, such as your online store. With organic content, you convert this reach into real followers and brand fans.
Classical economics already teaches that every regular customer brings more profit than the acquisition of a new customer. That's why community building in social networks is so important for brands. As an additional channel, you can also fall back on influencer marketing, simply explained, people with a large reach talk about your brand.
Learn even more about Facebook and Facebook Marketing here: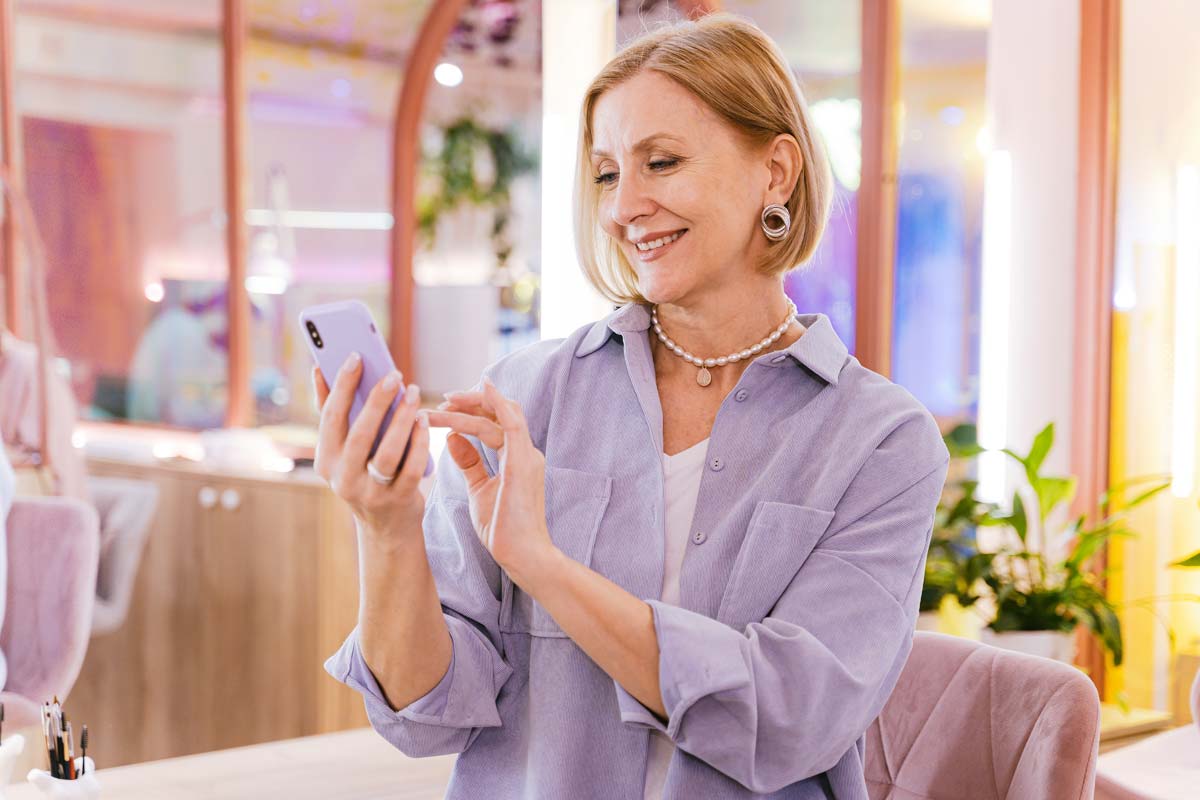 https://socialmediaagency.one/wp-content/uploads/2022/05/social-media-marketing-2023-trends-apps-report-tiktok-facebook-instagram-youtube-best-marketing-young-social-manager-woman.jpg
800
1200
S_kinski
/wp-content/uploads/2023/01/social-media-one-logo-tiktok-instagram-youtube-facebook-marketing-1.svg
S_kinski
2022-05-20 10:45:11
2022-10-25 16:53:44
Social Media Marketing 2023: What makes sense! Campaign, target group + apps