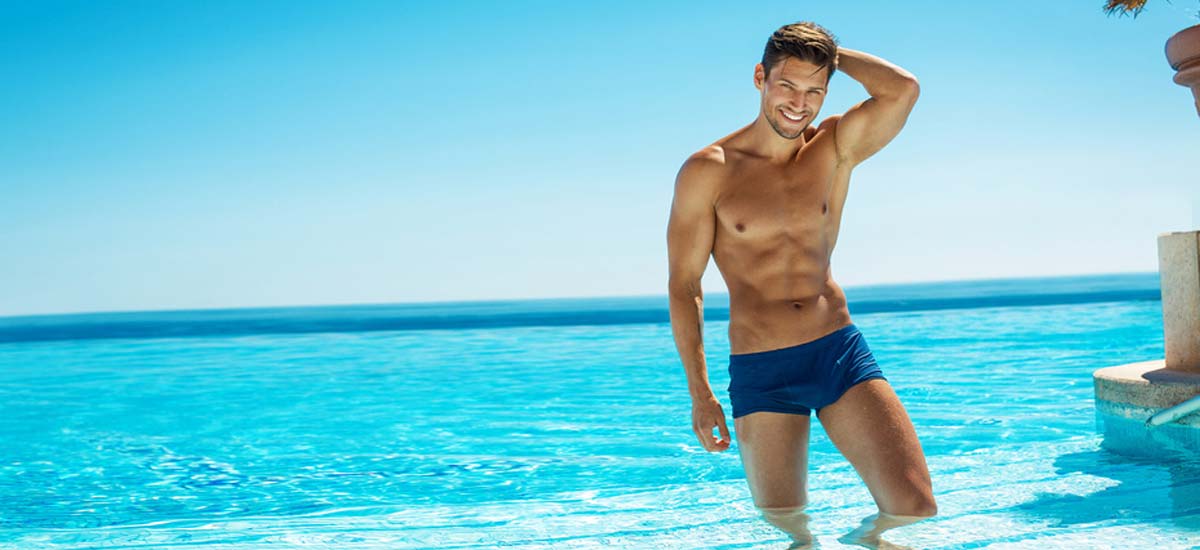 Sponsored Posts: Paid advertising on Facebook, Instagram and Youtube
Sponsored posts are popular with many companies and businesses. There are basically two variations of sponsored posts. The basic form of sponsored post is that bloggers are equipped with products and in return they mention them in their social media postings. A win for both sides, the blogger gets free clothes, car parts, or even smartphones, on the other hand the brand gets attention for it by mentioning the blogger. The extended variant is called paid posting. Money usually flows when the blogger exceeds a certain number of followers. Depending on the application, there can be over 50,000 followers on YouTube and over 200,000 followers on Instagram. From this point on, you can definitely earn money with your postings. First of all, the majority of the sponsored posts are for smaller bloggers.
How does a sponsored post work?
Sponsored Posting means, as described above, that blogger and company agree on a common package that will bring a profit to both sides. For the company, the package includes products that are sent to the blogger, all of course free of charge. The blogger may keep the products afterwards. The blogger's package includes a number of mentions and tags, e.g. on Instagram, Facebook, and/or YouTube.
As a company, you should first get a precise overview of which target group your product appeals to, or which target group might also be interested in the product. For example, if we are talking about an automobile company that sells tuning parts for vehicles, the target group should focus on men. Depending on the social network to be served, the men have very different age groups. On Instagram, the average age of men is between 20 and 30 years, on Facebook between 30 and 50 years. On YouTube you can find a man of all age groups, depending on which target group makes sense for your own product. Finally, the company selects a suitable social network. In the next step it goes to the bloggers:
How old should our bloggers be?
What target group should our bloggers have?
What topics and interests should our blogger have?
What topics should our bloggers address on their social networks?
The next step is the creative integration of products and services. But before that comes another important step, and many of our social media agency clients also have questions, especially if you're addressing their bloggers yourself. "How do you actually get in touch with a blogger?"
How to get in touch with a blogger?
Social networks nowadays make it easier for companies to get in touch with bloggers. In most cases, they work independently behind an e-mail address and usually have no management to answer it. So you don't need a contact form, no service center, you can contact the blogger directly. As a rule, it is sufficient to call up the contact information.
On YouTube you can find them under channel info
Facebook under the Info
Instagram mostly directly in the channel description, the so-called biography of the blogger.
How to coordinate such a campaign in time?
Depending on whether a product is new to the market or already available, the concepts for blogger marketing differ. Compare a Blogger campaign with the classic TV advertising, the most effective are creative commercials and of course the commercials that follow us over months and years. At some point, nobody used a handkerchief anymore. They used "Tempo". The famous "Blubb" of a spinach advertisement is probably known to everyone for more than 30 years. Ultimately, in blogger marketing it is the same as in the classic TV marketing concept: the more frequently a brand is mentioned, the more likely it is to remain in the memory of the user.
So plan your bloggers' postings over a longer period, two to eight weeks, not just a single day. This is because the target groups of bloggers often overlap and individual people are made aware of your product by different bloggers. If all bloggers use their product on the same day, the effect is only there for a few hours. When the campaign runs for a few weeks, it leaves a lasting impression.
What do I get back as a company?
It is important for companies to be mentioned. As already mentioned above, the focus is on getting mentions from different bloggers over a longer period of time. This way, users are made more aware of your brand and you have a better chance that they will anchor themselves in the long-term memory of your users.
Depending on which package you offer the blogger and the reach the blogger has, you as a company should pay attention to a few variables when it comes to publishing the postings.
Product is watching for a period of XY seconds and occupies XY percent of the screen. What's the matter with you? Your product could simply stand in the background on your desk, next to various soft drinks, pens, paper, notebook, nobody would notice it. This ensures that your product has a presence.
Marking of your social media channel in the description, but also in the image, e.g. Instagram. In the briefing, also enter the exact name of the channel, preferably the URL to the social media network point
Number of postings on the various social networks
Send also all previously specified dates and days for postings – if possible.
As a company, you ensure that you receive sufficient attention in return for the products you supply. Here's a tip for Instagram:
Know already? Instagram finally allows direct links to online shops. Use Instagram Stories for this. Here bloggers can easily link your online shop, but also deposit a special tracking link, for their monitoring.
As you have already seen, such a campaign for sponsored postings can be extremely extensive. The entire blogger research, contacting the individual bloggers, negotiating with you. Sometimes it is also the management with whom you communicate, as well as the entire processes to handle the logistics with samples, but also the reporting of the results. Such a planning can be relatively complex, therefore it is advisable to consult an expert who knows exactly where time can be saved and how to efficiently achieve mentions and markings.
If you still have questions about sponsored posts, please contact our social media agency consulting.
https://socialmediaagency.one/wp-content/uploads/2017/06/influencer-marketing-brand-travel-fashion-lifestyle-best-practice-beach-man-swimwear.jpg
550
1200
Laura
/wp-content/uploads/2023/01/social-media-one-logo-tiktok-instagram-youtube-facebook-marketing-1.svg
Laura
2019-05-11 07:00:56
2021-04-07 18:49:30
Sponsored Posts: Paid advertising on Facebook, Instagram and Youtube