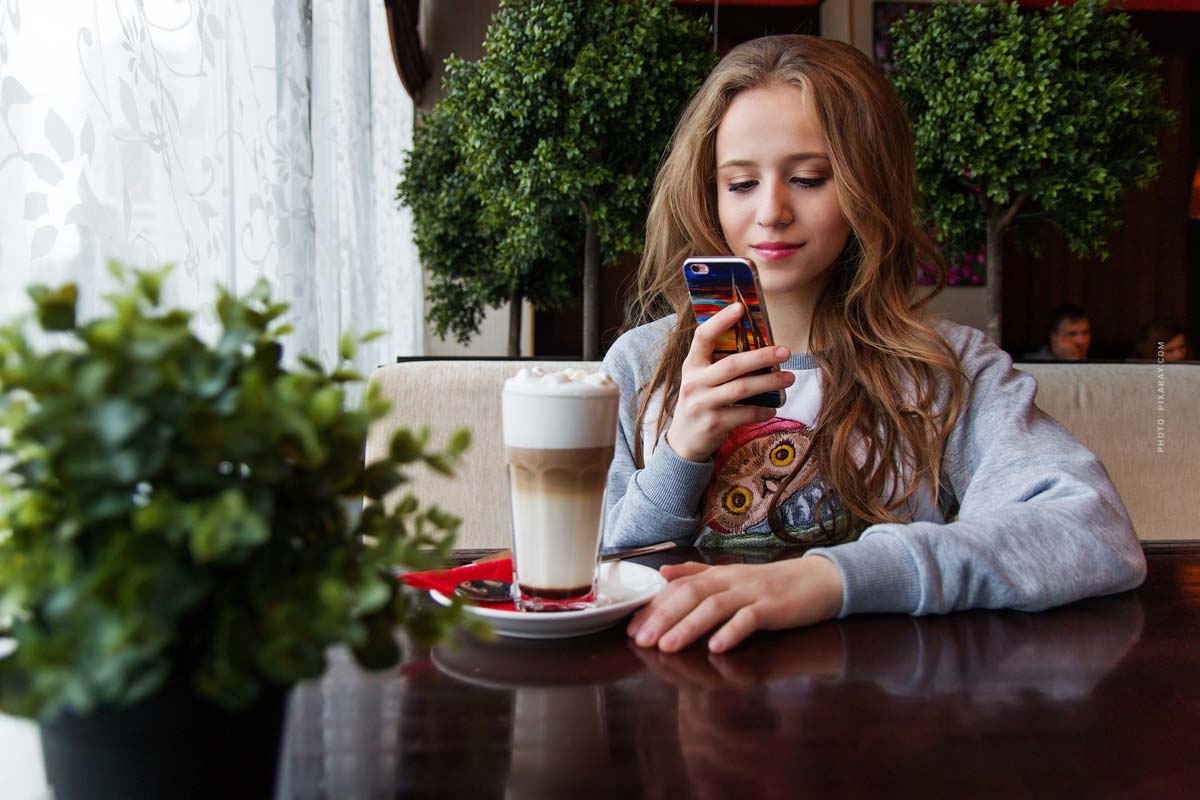 Social media apps 2021: The biggest social networks
Short status update for the readers of our social media blog. What are the biggest social networks in 2021? Here's the answer, with the most popular 15 social networks. By now, social networks have been around for over 20 years, soon to be 25! Since the beginnings and social networks such as MySpace, a lot has changed, or do you still know MySpace? But what are currently the social networks that are most popular among users?
Here are the latest numbers and statistics, on current user numbers!
Why is it so important to know the most popular social networks? In social media marketing, it's all about target groups. The more precisely a target group is provided with "information", the higher the success.
Success models: Facebook and Youtube
But a lot has changed since the beginning! Facebook, but also YouTube, now reach over 2 billion users alone, registered users. The social networks are not only opened once a day, but several times, after getting up, on the way to work or to university, we are constantly connected with the whole world, through social apps.
But there are also new social networks coming up, like TikTok, which is also sure to have over a billion users soon. Then there are the different markets when it comes to global social media management, especially in Asia, where you'll find social media apps you may not have heard of.
International differences
Most social media apps in Asia, especially China, are much more advanced in their possibilities. Social media apps are used, for example, to order food or transfer money. Here, social media apps are more than "just" communication tools for friends and tools for simple, quick, new information.
Here you can see the most popular social networks.
Facebook – 2.7+ billion users
YouTube – 2.2+ billion users
Whatsapp – 2 billion users
Facebook (Messenger)
Weixin / WeChat
QQ
Doyin
Sina Weibo
Kuaishou
Reddit
Quora
Source: Statista.
Tip. You want to advertise yourself on social networks or expand the reach of your social media channels? With the right social media advice, you can increase your reach and brand awareness. Want to learn more? Read more here:
User figures 1997 – 2020: Timeline
How have user numbers changed since the first major social networks were created? The history of social networks began well over 20 years ago and there are currently 2.7+ billion users on Facebook alone.
User numbers over time: Video
In this Youtube video you can see very nicely how the user numbers have changed over time. But also which social networks have "not survived".
Most Youtube Subscribers
Content creators make social networks great. In other words, people who post interesting content. A look at Youtube! Who has the most subscribers on Youtube?
Most streamed YouTube videos
Justin Bieber, Jennifer Lopez, Psy, Ed Sheeran, Baby Shark? Here you can see the most streamed videos on YouTube.
https://socialmediaagency.one/wp-content/uploads/2021/10/maedchen-trinkt-cafe-information-was-tun-instagram-tiktok-freunde-influencer-prominente-informationssuche-analyse-nrw.jpg
800
1200
S_kinski
/wp-content/uploads/2023/01/social-media-one-logo-tiktok-instagram-youtube-facebook-marketing-1.svg
S_kinski
2021-11-06 14:53:42
2021-11-06 17:29:23
Social media apps 2021: The biggest social networks