Football on YouTube – most clicked videos of all time
Football on YouTube – Football is a billion-dollar market and young social media managers are constantly looking for new, creative ideas. From a simple Instagram post to an elaborate YouTube documentary. But, where do the ideas come from? One simple way: recipes for success. The best soccer tricks, the biggest soccer fails, and the best soccer players in the world, or even sports like football and basketball. What are the most popular videos in the biggest video platform in the world? Can you perhaps derive creative ideas for your marketing? Here are YouTube's evergreens, in one list. The most popular and most clicked football videos. More evergreens and success model: YouTube Evergreens.
Tips for the best shooting techniques
The Best 6-Year-Old Soccer Player in America
Social Media Marketing Agency for Football
It doesn't only get sporty on YouTube itself, but also if you want to do marketing on YouTube as a company! Did you know? There are 100 hours of video uploaded every minute, for a full 24 hours a day, worldwide. When you consider that the average video may only have one to two minutes of playtime, an incredible amount of new content (and competition)! Accordingly, it's important to know the algorithm behind the social app in order to be effective (as a company) on YouTube. Read more here about our
Football in children's comedy
The best penalty shootout duels with Scott Sterling
Football Challenge with Neymar Jr.
The funniest football moments
More football tricks
Nike presents : Twisted football dreams
Neymar Jr's smartest and most creative football plays.
Celebrities on YouTube: Content Evergreens
Content Evergreens! Learning from the most popular videos (most clicked content). Continue with:
Football on YouTube: Learning from the best
Football – Football competitions, emotional stories and training – No other "world" fascinates people like sports. Around the world of sports, there are many players who want to make money, from jersey online shop, to ticket pre-sales. All are looking for creative ideas, but where to get them? Maybe a little break on YouTube and a look at the most popular football videos will help.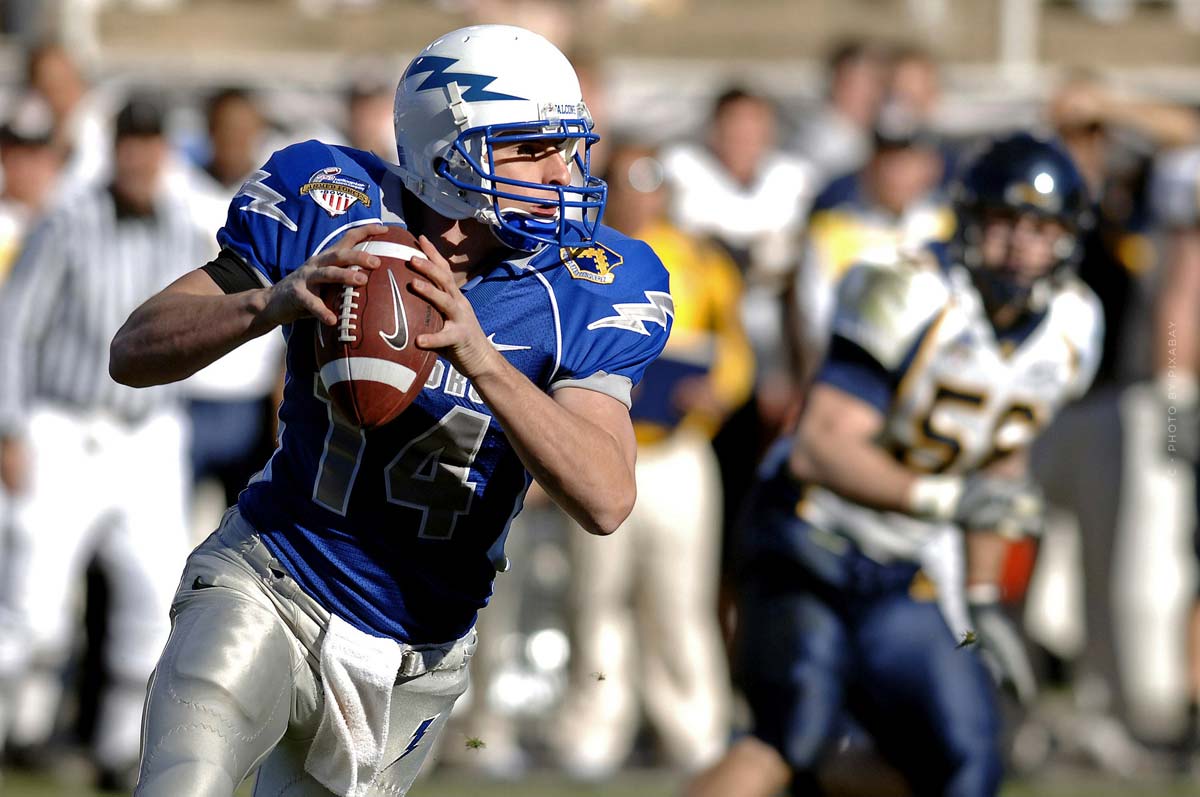 Basketball on YouTube: Content Success Models
Basketball on YouTube – Video Marketing means: Always deliver new ideas! Here's a tip for young social media managers, learn from those "who made it"! In the YouTube algorithm, it's called clicks. If you have a lot of clicks, you have good content, whether it's funny, crass, emotional or even just team spirit. The most exciting basketball games, the oldest and youngest basketball players and legends.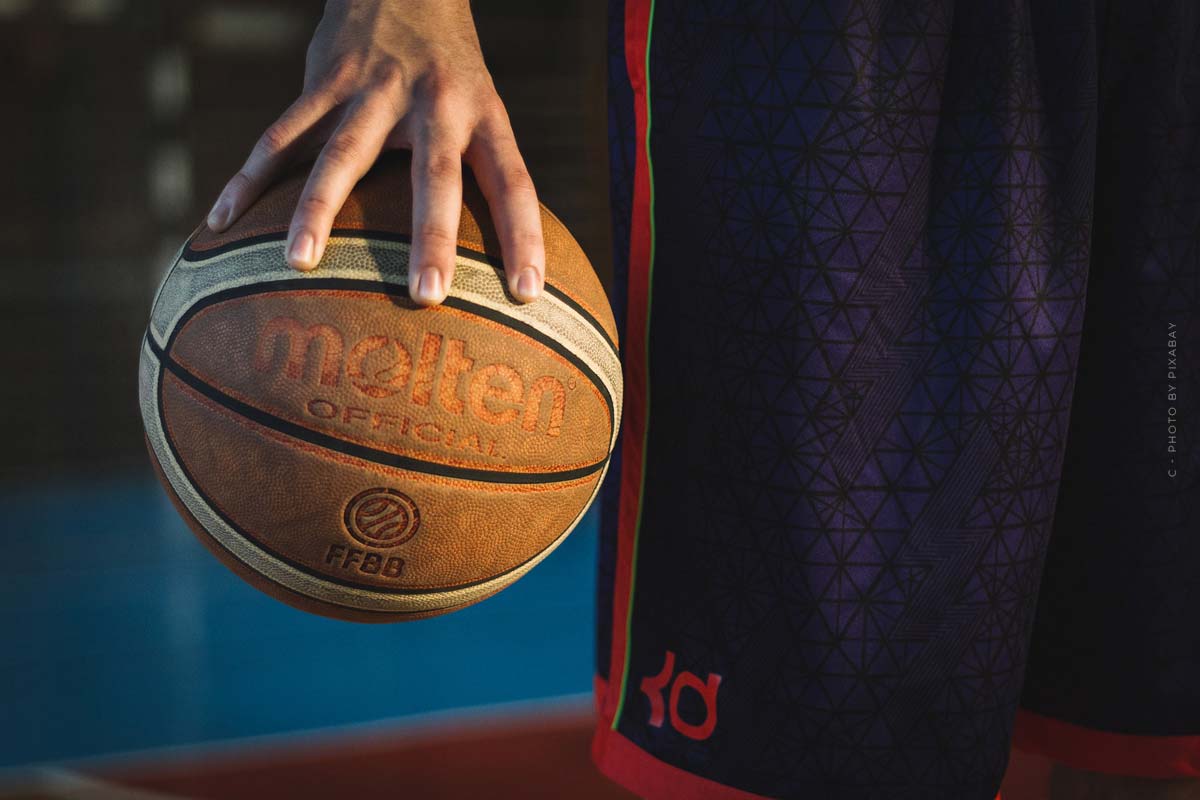 Concepts & Ideas: Learning from successful videos
In this list you'll find even more industries and topics, with the most successful content ever.
https://socialmediaagency.one/wp-content/uploads/2021/10/fusball-videos-auf-youtube-ball-trikot-fusballschuhe-schoner-spiel-socialmedia-marketing-neymar-ronaldo.jpg
799
1200
Trainee
/wp-content/uploads/2021/02/social-media-one-agency-marketing-strategy-brand-strategie-marke-agentur-youtube-instagram-tiktok-facebook-seo-logo.gif
Trainee
2021-10-19 14:06:17
2021-10-28 17:43:25
Football on YouTube – most clicked videos of all time