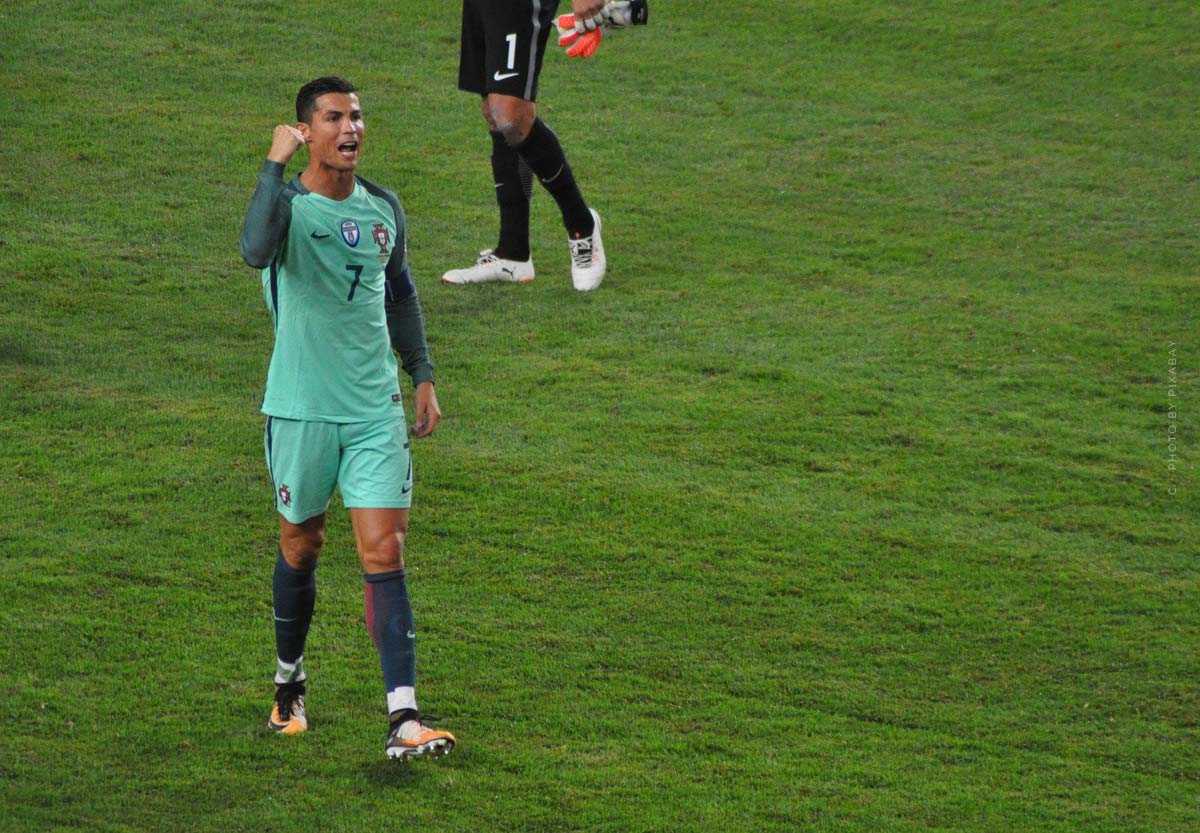 Ronaldo videos on YouTube: Content success models – what the community loves
Christiano Ronaldo / CR7 – An icon on Instagram, also on YouTube and everywhere! Ronaldo is a goal machine and a marketing machine. But which content performs particularly well with sports fans and is clicked 100 million times? We've done the analysis, after almost 20 years of YouTube: Here are the CR7 evergreen football videos, with the most clicks from the community. Often better than any creative brainstorming, a look at the search results in YouTube! Which topics get 1,000 views, which topics get tens of thousands of views, and which ones might even get 1.10 million views or more? Stars like Ronaldo, Kylie Jenner, and even Kanye West are leading the way. These are the most popular Christiano Ronaldo videos. Tip. Learn from the most successful video(content), here you come back to the YouTube evaluation: Evergreens.
The 50 most legendary Ronaldo goals
Nike Football
The Best Soccer Player Compilation
Social Media Marketing for Celebrities
People have it easy to reach on YouTube, because they live on the authentic charisma of a person. Brands, companies and products have a more difficult time! With the right concepts and the right social media strategy, you can learn from the social marketing of celebrities! For authentic contents (content) that are more than "just advertising".
Read more about ours here:
The 9 best goals of Ronaldo
Football Challenge with Ronaldo
Ronaldo wants dinner with his rival Messi
Ronaldo leaves Real Madrid
Everyday life with the Ronaldos
Ronaldo's goal move
Sneaker Shopping
Celebrities on YouTube: Content Evergreens
Content Evergreens! Learning from the most popular videos (most clicked content). Continue with:
Kanye West (Ye) videos on Youtube: The most successful videos
If there's one artist / PR genius, it's Kanye West. From hip hop star, to marriage to Kim Kardashian and now, with a new name (also officially registered): Ye. Genius and madness are often close together and a lot of what comes out is just extremely well calculated PR. Learn from the best!
Kylie Jenner videos on YouTube: Most clicked videos of all time
Kylie Jenner – She and her family (Kardashian) are a phenomenon! At 21, she already became the youngest billionaire with this background and she also breaks records in the social networks. As a young mom, as a businesswoman, as your husband's partner – Which content of hers gets the most clicks? Let's find out. 79.9 percent of the population in this country are registered in social networks.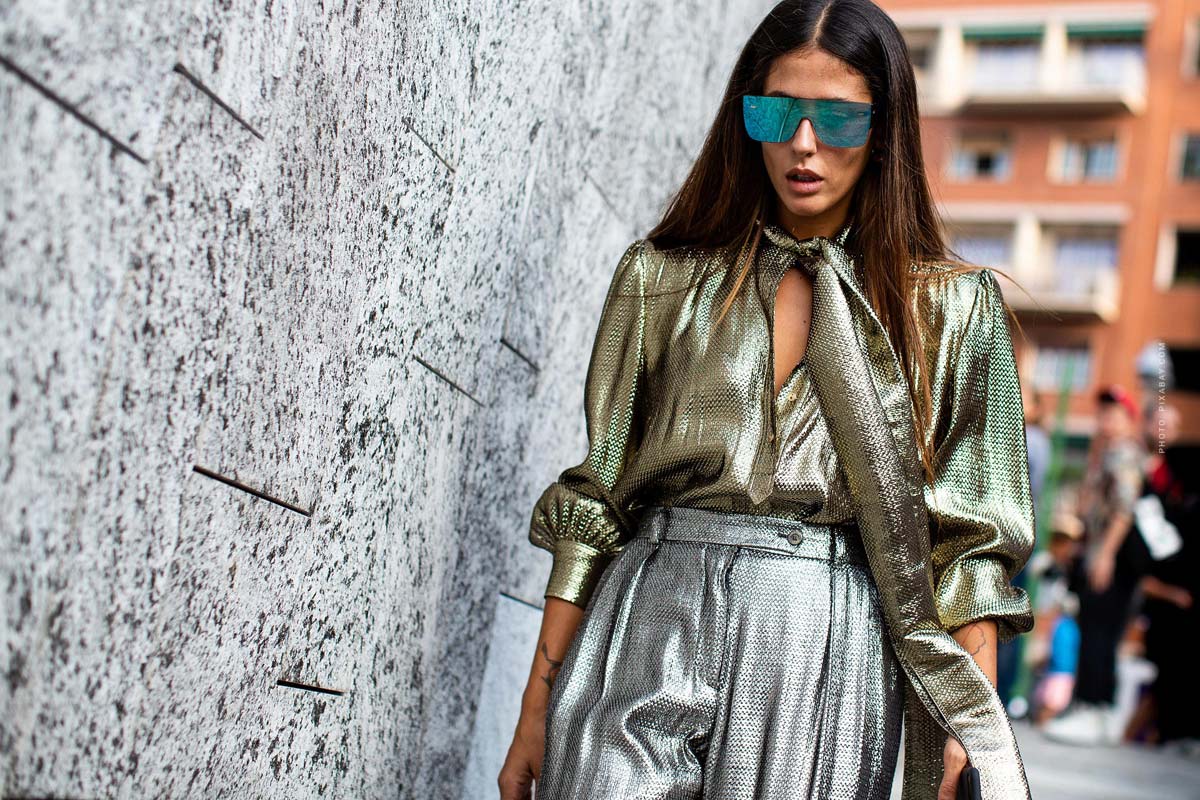 Concepts & Ideas: Learning from successful videos
In this list you'll find even more industries and topics, with the most successful content ever.
https://socialmediaagency.one/wp-content/uploads/2021/10/fusball-soccer-ronaldo-fusballplatz-wieser-grun-gras-social-media-instagram-youtube-1.jpg
833
1200
Trainee
/wp-content/uploads/2022/08/social-media-one-advertising-werbung-logo-2022-facebook-tiktok-instagram-youtube.jpg
Trainee
2021-10-19 14:19:24
2021-10-28 17:41:18
Ronaldo videos on YouTube: Content success models – what the community loves