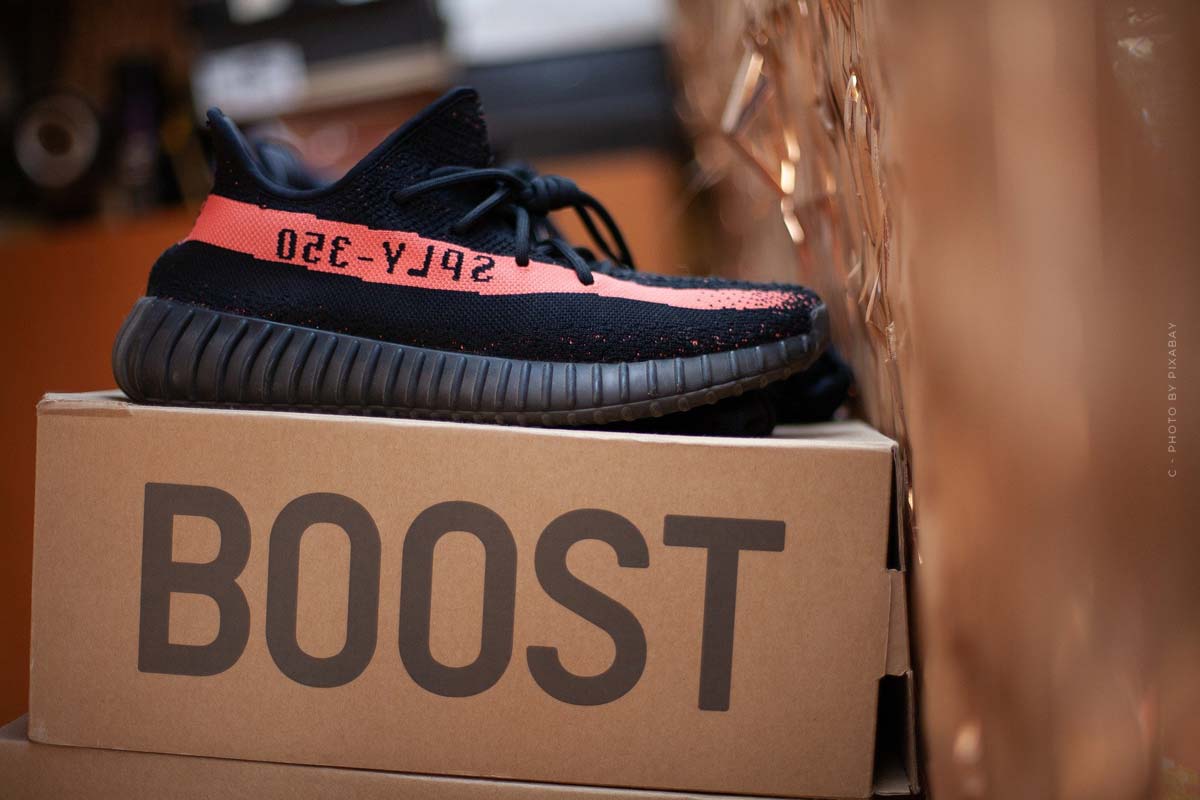 Kanye West (Ye) videos on YouTube: The most successful videos
Kanye West (Ye) – If there's one artist / PR genius, it's Kanye West. From hip hop star, to marrying Kim Kardashian, sister to Kylie Jenner and now, with a new name (also officially registered): Ye. Genius and madness are often close together and much of what comes out is just extremely well calculated PR. Learn from the best, like Kanye West, Christiano Ronaldo and co! What are the most popular videos on the biggest video platform in the world? Can you perhaps derive creative ideas for your marketing? Here you will find the evergreens of YouTube, in a list. The most popular and most clicked Kanye West videos. Tip. Develop ideas through successful input. Learn from the most successful video (content) know, in our YouTube evaluation: Evergreens.
73 Questions with Kanye West and Kim Kardashian
Interview with Kanye West
Runaway Show
Social Media Marketing for Celebrities
People have it easy to reach on YouTube, because they live on the authentic charisma of a person. Brands, companies and products have a more difficult time! With the right concepts and the right social media strategy, you can learn from the social marketing of celebrities! For authentic contents (content) that are more than "just advertising".
Read more about ours here:
Kanye West on his bipolar disorder
Kanye West Interior
Successful Yeezy collection
Kanye West, Taylor Swift, and Future Fashion
Name change Kanye West
Kim Kardashian breakdown
Celebrities on YouTube: Content Evergreens
Content Evergreens! Learning from the most popular videos (most clicked content). Continue with:
Kylie Jenner videos on YouTube: Most clicked videos of all time
Kylie Jenner – She and her family (Kardashian) are a phenomenon! At 21, she already became the youngest billionaire with this background and she also breaks records in the social networks. As a young mom, as a businesswoman, as your husband's partner – Which content of hers gets the most clicks? Let's find out. 79.9 percent of the population in this country are registered in social networks.
Ronaldo videos on YouTube: Content success models – what the community loves
An icon on Instagram, also on YouTube and everywhere! Ronaldo is a goal machine and a marketing machine. But which content performs particularly well with sports fans and is clicked 100 million times? We've done the analysis, after almost 20 years of YouTube: Here are the CR7 evergreens, with the most clicks of the community.

Concepts & Ideas: Learning from successful videos
In this list you'll find even more industries and topics, with the most successful content ever.
https://socialmediaagency.one/wp-content/uploads/2021/10/yeezy-boost-sneaker-kanye-west-adidas-shoes-box-karton-1.jpg
800
1200
Trainee
/wp-content/uploads/2022/08/social-media-one-advertising-werbung-logo-2022-facebook-tiktok-instagram-youtube.jpg
Trainee
2021-10-19 14:19:19
2021-10-28 17:41:46
Kanye West (Ye) videos on YouTube: The most successful videos