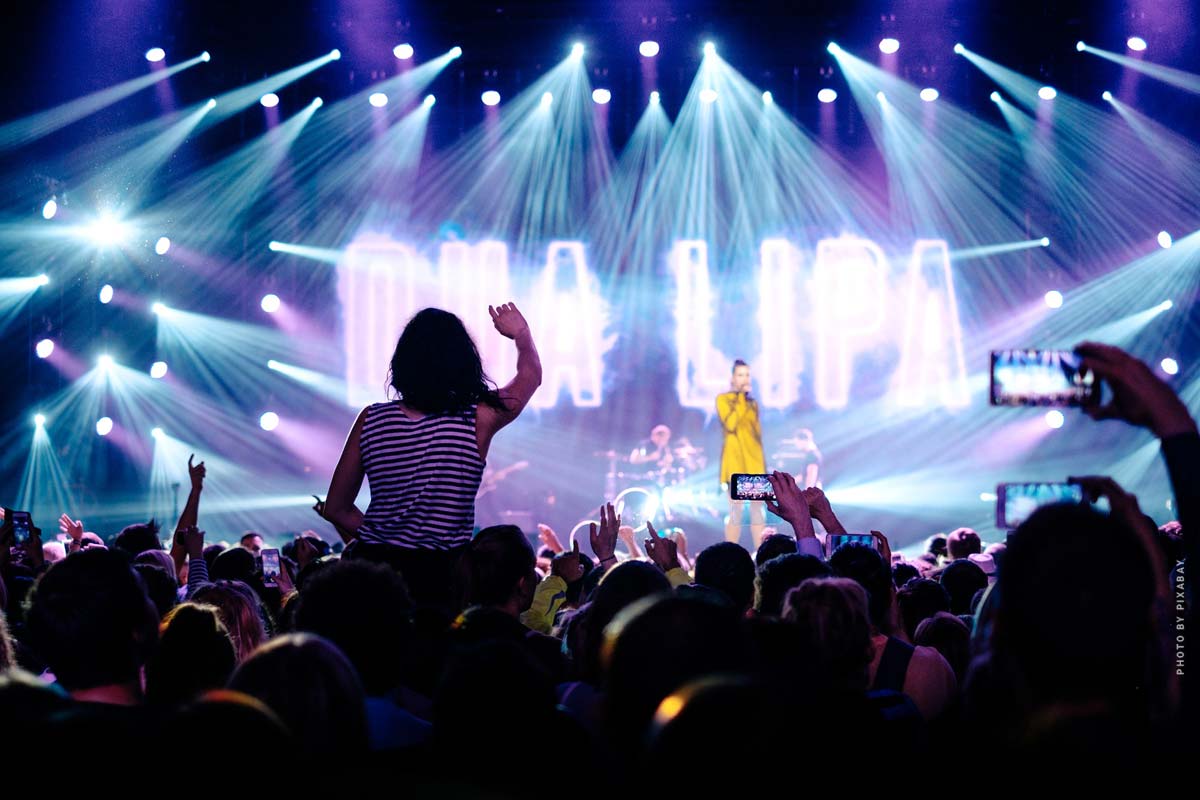 Instagram Stars 2020: The biggest influencers on Insta
Instagram is more popular today than ever before. Who are the absolute top stars on Instagram at the start of 2020? Cristiano Ronaldo, Ariana Grande, Selena Gomez, Kim Kardashian, Kylie Jenner – who is at the top this year? We have the latest numbers & facts for you. More about Instagram? Read all about our Instagram Agency.
Top Instagram Channels 2020
Today we have for the first time in the new year current data for you! Not much has changed in the ranking compared to 2019, 2018. Ariana Grande (173.71 million), The Rock (170.62 million), Kim Kardashian West (159.05 million) & Co. still belong to the top 10. However, there are also changes, Cristiano Ronaldo (201.37 million) has fought his way up and is now number 2. At the end of the list also two football stars: Leo Messi with 142.26 followers and Neymar Jr. with 132.96 million followers. Besides the new stars in the top 10, a few have been kicked out, like Taylor Swift.
Comparison values 2016 / 2020
Growth has also been impressive over the last 2 years. Here a small comparison to the first check 2016:
Beyonce (singer) – 39.87 million to now 139.99 million
Kim Kardashian (TV celebrity) – 39.02 million to now 159.05 million
Ariana Grande – 37.74 million to now 173.71 million
Known? Instagram has over 1 billion users
Instagram is becoming more and more important. Instagram now unites over 1.1 billion (as of 02/20) users around the world. Compared to Facebook with over 2.49 billion users (as of 02/20), the world's number one social network, Instagram already has 44% of Facebook's reach potential. So Instagram is no longer an insider tip, most people already have an account here.
Instagram – 44% of the reach potential of Facebook
Table: The Top Channels on Instagram
Here you can see the current ranking of the most popular Instagram accounts by number of followers worldwide in February 2020.

You can find more statistics at Statista
Read here everything about our Instagram Agency.
Top Stars
Cristiano Ronaldo
Ariana Grande
The Rock
Selena Gomez
Kylie Jenner
Kim Kardashian West
Leo Messi
Beyonce
Neymar Jr.
https://socialmediaagency.one/wp-content/uploads/2020/02/instagram-star-social-media-analysis-analyse-statistik-statistic-cr7-cristiano-ronaldo-arina-granda-beyonce-kylie-jenner.jpg
800
1200
Laura
/wp-content/uploads/2022/08/social-media-one-advertising-werbung-logo-2022-facebook-tiktok-instagram-youtube.jpg
Laura
2020-02-04 10:54:50
2021-04-07 18:50:02
Instagram Stars 2020: The biggest influencers on Insta