Supreme Videos on YouTube: Learn from the Best – Evergreens!
Quizzes, wardrobe tours and reaction videos – fashion in social media marketing is one of the most contested areas by agencies, labels and countless startups. One of the leaders, in creative ideas, online and offline is Supreme as well as the successful brands Off-White and Balenciaga. Looking for ideas for your own videos on fashion, outfits or sneakers? A look at the most popular Supreme videos can give you the right input for your own creative process. If you are also looking for more creative ideas, give us a call or write us! Spring, summer, autumn, winter, what works and gets the most clicks? More evergreens and video success model (content) can be found here: YouTube Evergreens.
Supreme – Why is the brand so expensive?
How much is your Supreme outfit worth?
Social media marketing in the fashion industry
Many brands are active in social media marketing, but one industry in particular: the fashion industry! Boutiques, retailers, online shops as resellers and brands themselves. With new collections in spring, summer, fall and winter, customers and potential new customers must be convinced again and again.
More efficient than any classic advertising campaign (billboard, radio … ) Is social media marketing. On TikTok, Instagram but also on YouTube! In this article you will see what has delivered the best click numbers on YouTube in the last 15 + years. Recipes for success from evergreens can give your marketing department powerful inputs. If you want to professionalize your YouTube marketing even more and are looking for a social media agency to expand your performance on YouTube, we look forward to your project inquiry! You can also read more about our:
Supreme Store: Fake vs. Real
Supreme x Louis Vuitton – Launch in London
Supreme Shopping: Rarest pieces
Hypebeasts Tested: Quiz at Supreme Launch
Justin Reacts: OffWhite Supreme Yeezys
Supreme Reseller in Chinatown
Supreme – The whole story
Outerwear – Which street style brand is the best?
Celebrities on YouTube: Content Evergreens
Content Evergreens! Learning from the most popular videos (most clicked content). Continue with:
Off White Videos on YouTube: Most popular videos for creatives
Shopping videos, buying tips and fashion show models – learning from the best, is a good tip especially for young social media managers! One of the best, in social media marketing for fashion, is Off White. only ten, fifteen years ago, expensive market research institutes had to be hired to know what "works well" and what doesn't. Today, all you need to do is look at YouTube to see what's causing the biggest hypes.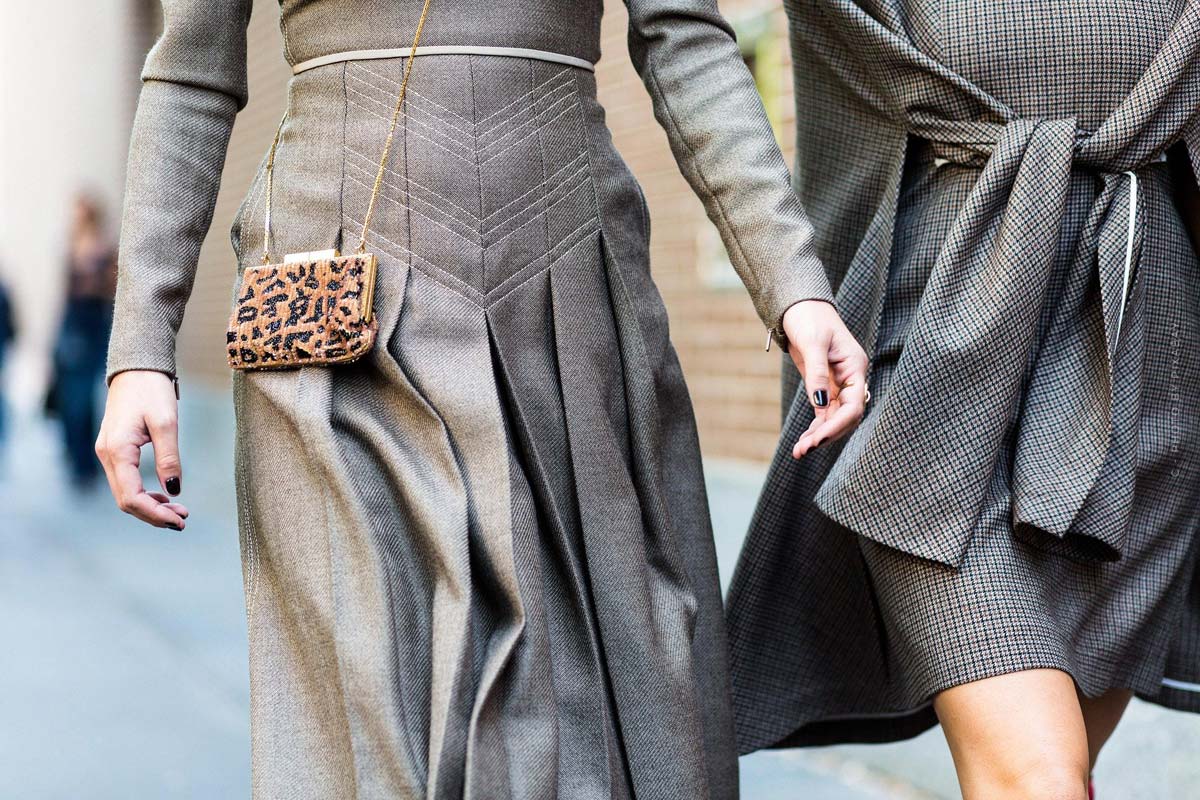 Balenciaga videos on YouTube: Content success models – what the community loves
Balenciaga – Testimonials, Lookbooks and Shopping Hauls – Balenciaga is one of the most hyped brands. Why. Good social media marketing for fashion. 79.9 percent of the population in this country is registered on social networks. What topics (content) does the community like? What topics does the community love? These videos have been popular on YouTube for years and may be a little creative input for your marketing team.
Concepts & Ideas: Learning from successful videos
In this list you'll find even more industries and topics, with the most successful content ever.
https://socialmediaagency.one/wp-content/uploads/2021/10/supreme-tag-logo-streetstyle-mode-fashion-hand-strase-bunt.jpg
800
1200
Trainee
/wp-content/uploads/2021/02/social-media-one-agency-marketing-strategy-brand-strategie-marke-agentur-youtube-instagram-tiktok-facebook-seo-logo.gif
Trainee
2021-10-19 13:49:06
2021-10-28 17:44:39
Supreme Videos on YouTube: Learn from the Best – Evergreens!