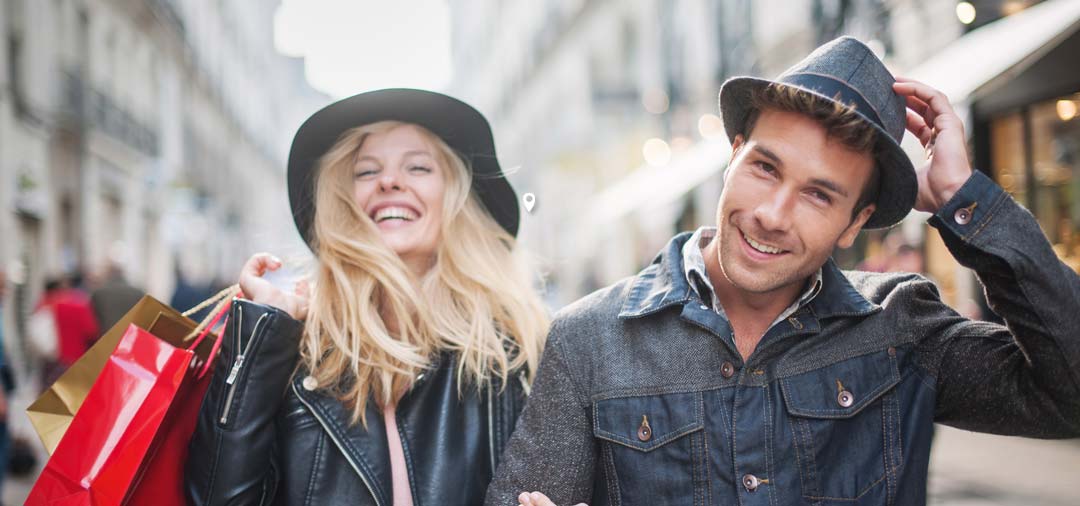 Insurance – Social Media Marketing and Influencer
Insurance and social media marketing – for many advertising employees this sounds like two completely different areas! Best practice examples prove it, even the largest insurance companies in Germany hardly manage more than 1,000 followers on Instagram. 1,000 followers on Instagram? Is that all you can do? Maybe these insurances haven't found the right social media agency yet!
Social media marketing is something different than the classical advertising strategies, social media marketing is particularly concerned with the catchword social. Social implies that it is not just one person, but a community. This community wants to be nurtured, it wants to be fed with information and it wants help or tips for everyday life, sometimes just simple inspiration. Anyone who understands social media marketing as a classic advertising channel and takes over the content one-to-one will not be successful. This is why it is so important to find the right social media marketing agency that understands the customer, but also the needs and wishes of the insurance company. But how do you sell insurance on social networks? Let's look at social media marketing for insurance companies in detail: Basics, tips for social media channel building and strategies. No matter how complex the activities on social networks become, here we are talking for example about advertising and retargeting, the first thing is always to have a coherent overall concept. Goals and strategies must be formulated precisely so that they can be pursued sustainably. Over the weeks, months and years, the community is created that your insurance needs to successfully spread ideas!
The definition of goals is extremely important for successful social media marketing. Because in the end it is a matter of multi-channel management, that is, filling different social media channels with accounts in such a way, in regularity and in interaction, that users not only use one social network, but different social networks. Simply put, it's daily inspiration and tips on Instagram that lead to more in-depth content, such as the blog. In the blog search engine optimization is actively pursued, by the definition of keywords in addition, the word number. This blog post is shared directly on Facebook, because here you can click directly on Postings and get to the website. This doesn't work on Instagram, so this network is used more for sharing photos. Daily inspiration! A new video will appear on YouTube punctually at 5 p.m., for example on Friday or Sunday. The new video will of course also be immediately integrated into the blog post. On Pinterest we also collect valuable links for search engine optimization. So in the end everything refers to the insurance side and to the suitable offers, no matter whether it is a question of household insurance or liability insurance. Small and large offers will find their customers if the content is designed correctly. The strategy is based on the goals that the social media agency and you find and define together.
Range: "I'm insured with THEM"
Recommendation marketing is the gold in online marketing and online marketing is the most successful tool currently available in the marketing of products. Because online not only target groups can be distinguished extremely precisely from each other, the reach is generated without complex processes. For example, the distribution of flyers or the attachment of individual billboards at intersections. Through online marketing, graphics can be exchanged within seconds, but we can also test texts against each other or let different target groups play against each other, so that in the end we achieve the conversion strongest group. Conversion means the realization of goals! Would you like to reach new newsletter subscribers as an insurance company? Do you want buyers for your car insurance or household insurance? But let's get back to the principle of range.
Your target number one must be to generate range. As mentioned at the beginning, there is hardly any performance in insurance. Although six-digit amounts are invested in social media marketing and optimization, the number of followers hardly reaches the 1,000 mark. Even on social networks like Facebook, on which insurance companies have been able to generate performance for many years, hardly anything is possible without high advertising expenditures. But why is that? Many don't think about the added value.
Community: Added value instead of advertising – Example
Many concepts and strategies for agency insurance policies usually consist of reusing content that has already been used. Is that creative? The maintenance of a community consists of other aspects and strategies, this is about creating added value! That's why you should always keep the user's thoughts in mind when acting as a social media manager. These include, for example:
Why should fans stay with us if we only post ads?
Insurance posters you know from the house wall?
Where am I as part of the community?
Why am I not asked?
Extremely much budget seeps away in half-hearted measures. Social media marketing is one of the most efficient ways to win people over today. Instead of posting commercials on YouTube, why don't you book an influencer? Why don't you explain simple topics like how:
Why is liability insurance so important for me?
From when do I need household insurance?
When can I change my car insurance?
I'm going to be a father, I need a new insurance?
You can see that there are extremely many questions to which many users have no answers! Every week thousands of people are looking for very simple answers that are not served by any insurance company! Do you want to be first?
Especially the performance of YouTube has many advantages. Because YouTube belongs to one of the largest companies in the world, Google, it is of course also placed very prominently in their search engine. Since in Germany alone over 70% use the search engine Google, a placement here is extremely important! Furthermore, YouTube videos are very sustainable. If you produce social media content for Instagram as an insurance company, the content is usually only visible for 24 to 72 hours. YouTube has videos that are five or six years old, even with frequent searches. In other words, once you've produced good YouTube videos, you have the potential to be high on the search results list for a long time to come. This advantage naturally brings social media marketing into focus, not least for insurance companies. Therefore you should not hesitate, but take the chance instead of fearing the risks!
More about this topic? As experienced consultants we are not only able to assist you as an agency but also as a partner when it comes to social media marketing. With our focus on young networks such as TikTok, Instagram, YouTube, we reach up to seven million people in one day for best practice examples, read our blog. Doesn't that sound interesting? Information is everything! The only question is, how do we package our marketing messages in such a way that they are not understood as an advertising message by the visitors?
Consulting and agency
You can see how complex the topic of social media marketing can be for insurance companies. Whether it's the young family or the student who makes his first application but will be a member for a lifetime, or the pensioner who generally wants to make provisions, or the self-employed and freelancers who prefer private insurance?
We help you to find the right answers to the important questions – and of course to define the important questions so that we can draw the right conclusions for your goals and marketing strategies.
Best practice: 6.1 million views in 24h
6.1 million views, 4.3 million unique views – in 24 hours – our largest influencer event for an insurance company: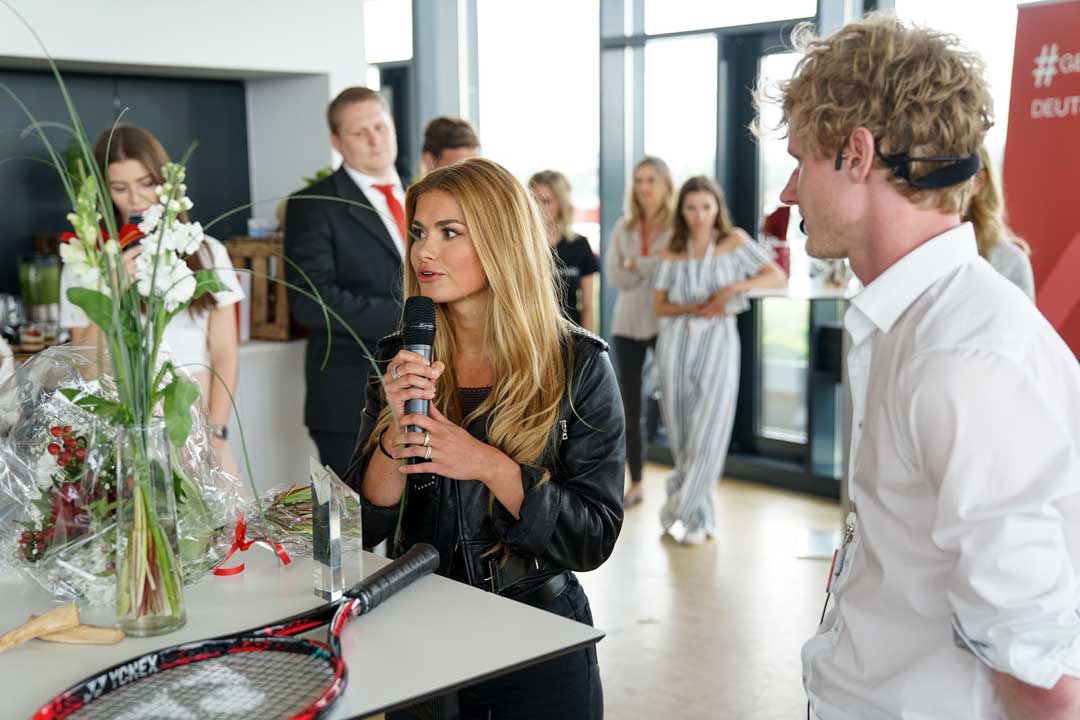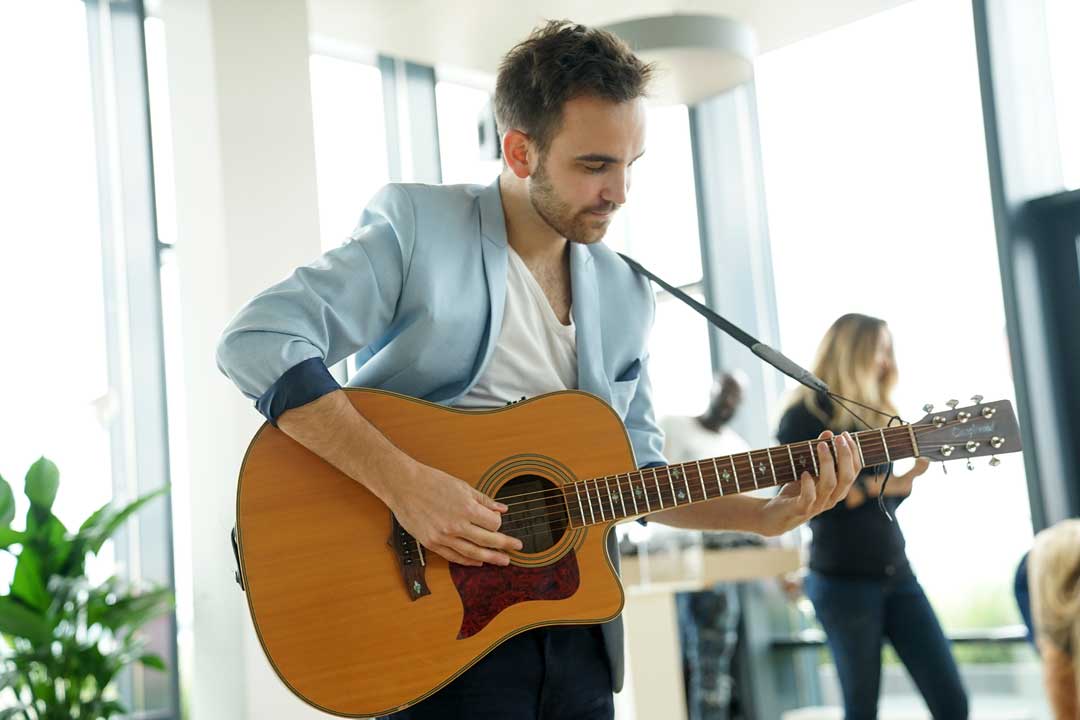 https://socialmediaagency.one/wp-content/uploads/2019/04/versicherungen-social-media-marketing-influencer-sorglos-einfach-agentur-strategie-werbung-facebook-youtube-konzept.jpg
506
1080
Laura
/wp-content/uploads/2023/01/social-media-one-logo-tiktok-instagram-youtube-facebook-marketing-1.svg
Laura
2019-04-26 07:00:21
2021-04-07 18:49:25
Insurance – Social Media Marketing and Influencer