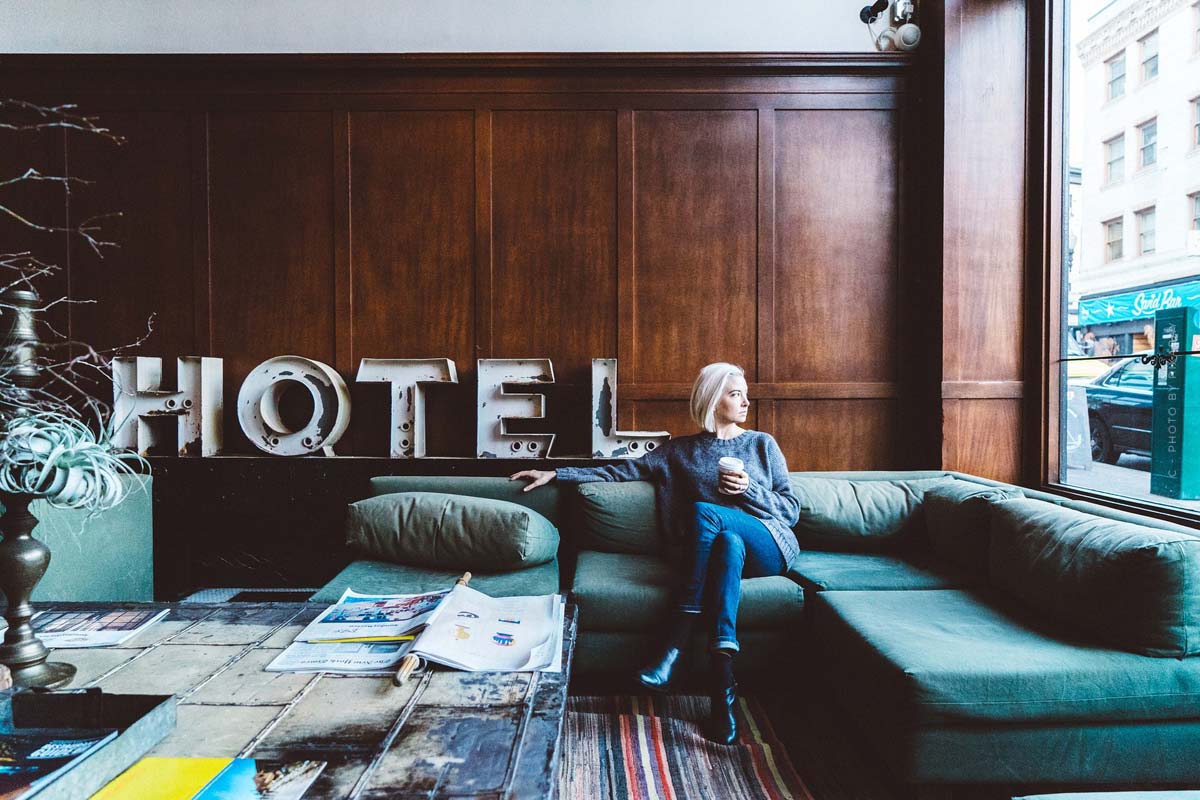 Social media industries: practical examples and marketing methods
Social media industries – There are hundreds of sectors, each with its own unique challenges. Example automobile and its trend shift to e-mobility. The structural change of city centers, crafts, gastronomy, but also big players in the food industry. Here are a few insights into different areas of business and industry that rely on social media marketing as a tool in the marketing mix. You can also find a few of our social media cases here.
Car & E-Mobility
One topic dominates news channels worldwide, as well as social networks, e-cars. Even leading nations in car manufacturing, as well as Germany, predict for themselves the change within the next 10 to 15 years, with all their production capacities. We are facing an enormous change and accordingly, marketing for electric car mobility is becoming more and more important. As a social media agency, we were allowed to gain our first experiences early on, because we are fans of the technology ourselves. But as pioneer Henry Ford said, for every dollar you put into your product, you have to have another one ready to make it known.
Banks & Financial Products
As a social media agency and consultant, one of our core tasks is performance, which means generating success and success models (for example, when it comes to advertisements): financing, account opening, share deposit. We have already gained a lot of experience with financial service providers, up to payment providers, a wide range of references. Social networks have changed and segmented extremely. TikTok and Instagram for the young, Facebook for the slightly older and YouTube for the big crowd, plus apps like Twitch, Tinder and podcasts, many ways to reach people. Plus, of course, other social networks like Twitter and more specialized networks like LinkedIn or Pinterest. We manage your portfolio.
Real Estate: House, Apartment & Co.
Living, whether in the house, in the condominium or for rent, social media marketing is becoming more relevant for more and more real estate agencies and agencies, because the numbers speak a clear language! The acquisition of potential prospects and thus tenants or buyers is with few forms of advertising so precisely on a target group alignable but just as accurate in monitoring. After all, individual clicks, e.g. from Facebook or YouTube, can be tracked precisely. Through event tracking, i.e. the tracking of a specific action on the website, paths can be traced and thus ultimately also evaluated, e.g. which campaign had a success of 4.8% and which only told 0.3%. But there we are already in a very deep matter, let's start with the basics, social media marketing for real estate & housing.
Pets: Cat, Dog & Co.
66% see their pet as their "best friend", 59% as a "cuddly toy", 37% even see their pet as a "protector" and a full 33% as a "child". This shows the high, emotional bond between pet and pet owner. Few things are as present in households in this country as pets. Dogs, cats, budgies, hamsters, guinea pigs and many other cute roommates cavort in our living rooms. But how do you reach animal lovers on social networks? Especially when looking at the various social networks, with their individual target groups and interest groups.
Food and beverages
There is hardly any other industry with as much competition as the food industry. Not only in the supermarket and at the checkout, but also online, new startups are launched every day, from food delivery services to new vegan or organic products, to energy drinks. An indispensable marketing tool for all: social media. In the last 10 years, social networks have become the ultimate platform for opinions, ideas and recommendations (but also criticism). A good social media agency gives you the right performance, with expertise and experience.
Tax consultants and optimizers
Advertising on Facebook, content for Instagram, explainer videos for YouTube, where do you actually start? Similar to social media marketing for banking and finance, understanding taxes, whether tax accountants for businesses or individuals, is critical to the success of social media campaigns. Community, channel, advertising, learn about social media marketing for tax accountants here. Target businesses (B2B) and individuals (B2C) through social networks such as Facebook, Instagram, YouTube and LinkedIn. The first steps, processes and strategies to build reach.
Travel company
Who are you? Where are you going? And how at all? A look at the industry, product(s), target group(s) is the first step. Travel itself is as diverse as places and destinations. Individual travel in a motorhome, a short vacation in the city, with a hotel in a package vacation or on the extended cruise, with the whole family from the travel agency, is enormous. Depending on the destination, period, season. Learn more about social media marketing strategies, at a glance, here. Have more questions? Read more in the related links or contact our tourism experts.
Hotels and hostels
Competition is fierce in the hotel industry, whether it's a resort, a major city or a trade show venue. But how does it all start? Boutiquehotel, hostel, grandhotel or even special providers such as golf or business hotel, before the community building, before the advertisements: First, it is always about the right advice and strategy for your hotel or hotel brand! Because, money that is not spent is profit: Therefore, focus the tasks, in the social media strategy.
Cruises
No other industry has generated such large increases in recent years as cruise tourism. Discover distant countries, many destinations in a short time, at the same time wellness and relaxation on board. More and more book a cruise for their vacation, instead of 14 days a location with hotel. The possibilities are extremely diverse, so we would like to give you a small overview of how the current distribution of users is in the social networks and through which ways you can reach your target group most effectively.
Insurances
Insurance and social media marketing initially sound like two completely different areas to many advertising employees! Best practice examples prove it, even the largest insurance companies in Germany barely manage more than 1,000 followers on Instagram. 1,000 followers on Instagram? That's all you can do? Maybe these insurance companies haven't found the right social media agency yet!
Gastronomy, craft, … ?! Small business
Many who have a catering business or even a craft business, often think to themselves, social media marketing and advertising in social networks, that brings me nothing! Marketing, ads, that's something for "the big guys". Is that really true?
https://socialmediaagency.one/wp-content/uploads/2021/11/hotel-marketing-social-media-frau-lobby-boutiquehotel-beispiel-london-sofa-trinkt-kaffee-nach-check-in.jpg
800
1200
S_kinski
/wp-content/uploads/2023/01/social-media-one-logo-tiktok-instagram-youtube-facebook-marketing-1.svg
S_kinski
2022-04-12 14:19:41
2022-04-14 13:33:20
Social media industries: practical examples and marketing methods