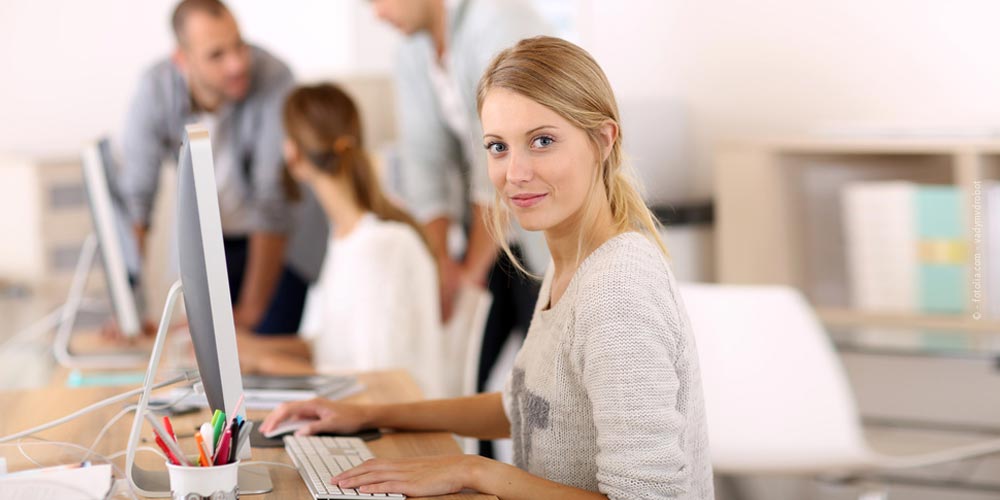 Social Analytics: Investor wanted for Social Media Software
Are you looking for a lucrative investment opportunity in software and social media analytics? Then you have come to the right place. With our Social Analytics Company we have revolutionized the world of instagram monitoring, analysis and price calculation for influencers. Every day we work on new solutions that do not yet exist in the world. Thus we have with our software a uniqueness, which one finds in few ranges. Online marketing and in particular social media marketing is becoming an increasingly important field for companies and brands, which also has ever higher investment rates in advertising budgets with over 20% annual growth. As one of the leading Instagram Social Analytics companies in software and online tools, we help thousands of companies worldwide gather information about their next influencer campaign or social media campaign.
How is our Social Analytics Company structured?
We develop our social analytics software on the basis that we ourselves are active as an advertising agency and influencer agency. In Germany we work with the big Instagram Stars, but also with world champions from various fields. We have already worked with Instagram stars like Pamela Reif, one of the biggest Youtube stars in Germany. As an influencer and advertising agency, we therefore know exactly what needs each agency has for its customers in influencer marketing. Since there is no suitable software solution for the analysis and monitoring on Instagram gave, we set out to develop social analytics.
Our company construct is initially optimized to gain reach. Our Instagram Price Calculator is a free platform where not only bloggers can get information about their own Instagram account, but also agencies and brands can get information about the prices and costs of influencers on Instagram. On the basis of statistical surveys and the comparison of values, we calculate a realistic price or a price range with which both parties, i.e. the agency and the influencer are satisfied. Through this reach generation, we can introduce our in-depth software to a wide audience. This is an interesting concept, especially for investors, as there is no need to invest further in gaining reach. With our Instagram price calculator, we are already one of the world's leading sites today, attracting thousands of visitors every week. For a software already a strong ratio!
Investment in software
If you are looking for an interesting software product, as an investment for the future or as a short-term investment, then our Social Analytics Company is the right place for you. Please do not hesitate to contact us and we can talk about possible options after an examination.
Further information about Social Media Software
Further information about our social media software can be found here:
https://socialmediaagency.one/wp-content/uploads/2018/11/social-analytics-investor-social-media-company-software.jpg
500
1000
Laura
/wp-content/uploads/2023/01/social-media-one-logo-tiktok-instagram-youtube-facebook-marketing-1.svg
Laura
2018-12-17 08:00:55
2021-04-07 18:49:05
Social Analytics: Investor wanted for Social Media Software