Dortmund: Speaker for Social Media Marketing & Digital Transformation
Social Media Dortmund – The digital transformation and digitalization are present in all of our daily lives. In our lectures we as speakers give detailed answers to your questions. No theoretical knowledge, we offer practical experience and know-how from different media projects. As digital natives, we somehow always spend our time on the social web. Using practical examples, we will show you new trends in marketing and ideas for your own social media marketing.
Speaker: Success through marketing in the digital transformation in the Ruhr area
Communication, the global dissemination of news, emotions, but also knowledge, reaches users quickly as never before with smartphones. Information reaches people faster than ever before, whether recommendations from friends, news or even interesting knowledge. Not just since yesterday, the digital transformation in full swing, none of us have learned everything. Life, whether in everyday life or at work, is always digital. Is your brand already benefiting from the digital world? Are your employees already digitally connected in all key core areas, including customer management? Is the digital economy already bringing your brand its first profits? How do you react in your important decisions to the possibilities and opportunities in the modern marketing mix?
And of course, all the talks are also for publicists and freelancers who want to learn about the digital concepts and strategies of social media marketing with all its new challenges. Do you know the process of creating digital brand fans? Non-buyers become consumers, brand users and true brand fans through your strategy and ultimately brand sponsors for you. We speak for managers who already align their brand with the digital transformation or the digitalization of all markets through social media and pure digital business models today, for sustainable success in the marketing concept.
Social Media – Training, Speaker & Agency
We work daily on social networks, run Facebook Ads, plan and produce videos for Youtube marketing, organize photo shoots for Instagram and do promotion via TikTok, partly with influencers, partly with organic and paid reach. For beginners, workshops focus on basic questions, "How do I approach my visitors? You or you?", for advanced users mostly about "How can we increase our reach?". We deliver A-Z solutions for you and your people.
Further education – workshops and lectures by our experts
✓ Basics – Social Media Marketing
✓ Goals – Social Media Thinking and Development
✓ Strategy – Facebook, Instagram, TikTok, Youtube
✓ Influencer – contact to campaign
✓ Switch Ads – Ad Management
â photo and video production – editorial plan and content marketing
Read more about our lectures and dates here:
Agency – Facebok, Youtube, Instagram & Co.
Here we have many presentations a year.Book Keynote Speaker Germany-wide with Social Media One in Berlin, Düsseldorf, Cologne, Munich, Hanover, Hamburg, Stuttgart and Hannover. Our agency gives you answers to questions:
What technical know-how and expertise does your company need to adapt in order to take advantage of the many digital opportunities?
In what ways do you attract influencers?
How does the current digital transformation affect your industry?
How can you efficiently network your company digitally?
How do you strategically position your company in the digital transformation?
What is your company's positioning and reputation in the digital world?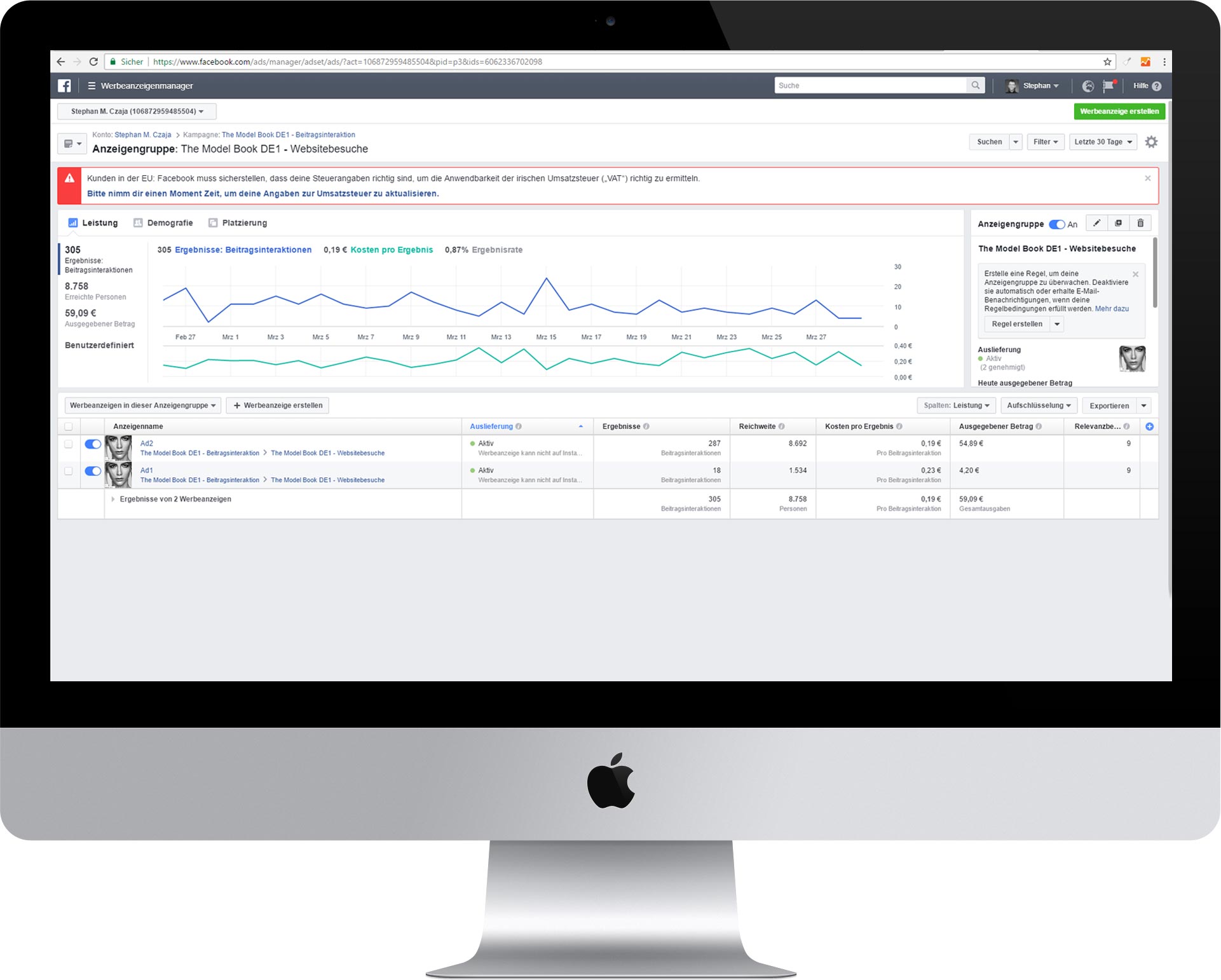 The basics in our marketing and management lectures
We focus on these topics in our presentations:
Why social media and marketing?
Social commerce
Content marketing
Social media campaigns
Social media services
Social media marketing
Social media optimization
Send us your non-binding booking request for your next conference.
Get recommendations from our agency experts now
Only with innovative ideas and concepts can brands increase digital sales through social commerce. Media usage is changing and the new generation of social networks are as much for marketing managers as the older social networks that are used by billions today. For innovative strategies and concepts in social media marketing, we develop more advanced concepts and strategies. As speakers we also appear quite often in front of audiences and in and on TV formats to help them understand the function of social networks and the group dynamics within them. With best practice examples and paxis insiders, understandable and simply described. Giving knowledge at some point also drives speakers. Our experts.
The keynote speakers for intensive speeches in NRW
As a speaker, preparation is crucial for the comprehensible transmission of specialist information. The conception of the topics is often difficult, because as a speaker you sometimes only have half an hour for a relatively extensive and complex topic. Most of our presentations are for audiences who are not experts in the field, such as salespeople or executives who want to learn about social media more fundamentally for their day-to-day business decisions. For the individual experience, our presentations are categorized into different experience levels. Learn more about our keynote speakers and speakers.
Trainers in Cologne: Coaches for your company
Youtube and Facebook, in fact, most of the time you start from scratch. As a trainer, it's about always creating methods in effective, collaborative work with your team. You spend a very long time with managers for advice, so you can fulfil the best outcome for you. We are hired by different brands and brands when they want to bring their own young managers back up to speed to know new perspectives and functions. Our social media consultants and trainers. Learn more about our speakers and social media instructors. Learn more about our speakers and social media authors here.
Whether you need tips on social media marketing or commerce, we'll be happy to advise you further. Our coaches know which medium is best for your brand and your circumstances. The ideal start with practical, concrete recommendations for action and an expertise of your possibilities after the presentations. When monitoring KPIs in social networks, we find out through analysis how, when and where people are talking about your brand in social networks. Reach new customers and gain sales, social networks bring all this to you. In various best practices, we communicate what content you can post and when the right time is.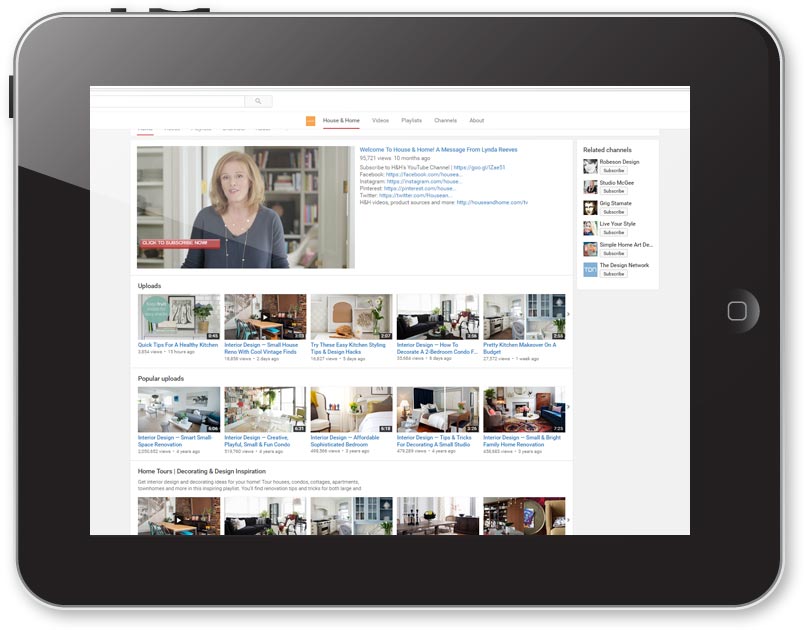 Leadpower Instagram: Rely on brand ambassadors
Interaction of followers is what matters in social media, a precisely targeted audience increases the interaction factor considerably. Social media networks offer you enormous potential for perfectly targeted competitions, rapid increase in reach as well as national social media campaigns. High-reach events. With experts on Instagram for all relevant online marketing decisions. Our social media management rely on high reach media in our social media management. Meet fans for the future through new ideas good concepts. To analyze followers extensively your company has fantastic tools like Facebook's Graph Search at its disposal. Interaction is what counts in social media marketing. The exact target group pushes the interaction significantly. Powerful Events: Power of Social Media Marketing! Rapid increase in reach.Convince new buyers for the future with planned concepts together with us! Build brand fans today. High-reach events Instagram, Snapchat or even Twitter, we look after your social media channel with cross-media concepts for more real followers.
Behavioural patterns are changing, with media use tending to shift to the Internet.
With smart and highly linked strategies between Facebook, Snapchat and Instagram.
https://socialmediaagency.one/wp-content/uploads/2017/04/dortmund-nrw-ruhrgebiet-keynote-speaker-social-media-marketing-berater-vortrag-redner-facebook-instagram.jpg
600
1200
Stephan Czaja
/wp-content/uploads/2022/08/social-media-one-advertising-werbung-logo-2022-facebook-tiktok-instagram-youtube.jpg
Stephan Czaja
2016-08-23 17:55:19
2021-04-07 18:50:42
Dortmund: Speaker for Social Media Marketing & Digital Transformation