Reasons: Why social media? Why Marketing? + 7 simple advantages
Social Media Reasons – Are you wondering: Why social media? Why marketing? What are the reasons for social media or social media marketing in your own company? Here it is worth taking a look at the various benefits that social media brings, for B2C sales increase, but also for B2B Businesses.
First of all, why social media? This is not yet about deepe topics, but about very basic aspects that make up the core of successful social media marketing (by and for companies).
These are the important reasons:
More attention
More reach
More brand awareness
More orders / orders
More customers
More regular customers
More brand fans
So the stage goes from creating awareness of your brand, to generating leads (newsletter signup, online store sales, etc.) to repeat customers and true brand fans.
Comparison with 1990: Few advertising channels
Quite simply explained, you are closer to your target group than ever before. Just 20 or 30 years ago, there were only a few communication channels, e.g. newspapers, radio or TV. Otherwise, there were only flyers or posters. That means you could never really get in touch with your target group directly.
Since social networks have been around, things have been different, and this is precisely where the big advantage lies.
You can contact your community with a few clicks. Community means the people who follow your account on a social network.
Social Media: Speak directly + reach
But the benefits of social media go even further, especially when you remember that as a business, company, and brand, you need one thing above all else: reach.
Reaching people with precision instead of "wild posters
This is where a second important aspect of social networks comes into play, the benefits of advertising within the apps. Let's stay with the billboard example, from 30 years ago, you have to make it 100 billboards around town, over a week, in a hundred different places. What a hassle, with all the planning, the printing, the distributions, the hanging, the taking down.
Make ideas known overnight
Today you have a good idea, quickly take a photo, write a little text, publish this posting and additionally advertise.
In simple terms,advertising means that you pay x euros(CPM) for 1,000 broadcasts of this ad. You can advertise a good idea as fast as this, without having to plan an elaborate advertising campaign in the whole city beforehand. In fact, you only need 5 minutes.
Always available, whether shopping in the city or at home on the sofa, social apps.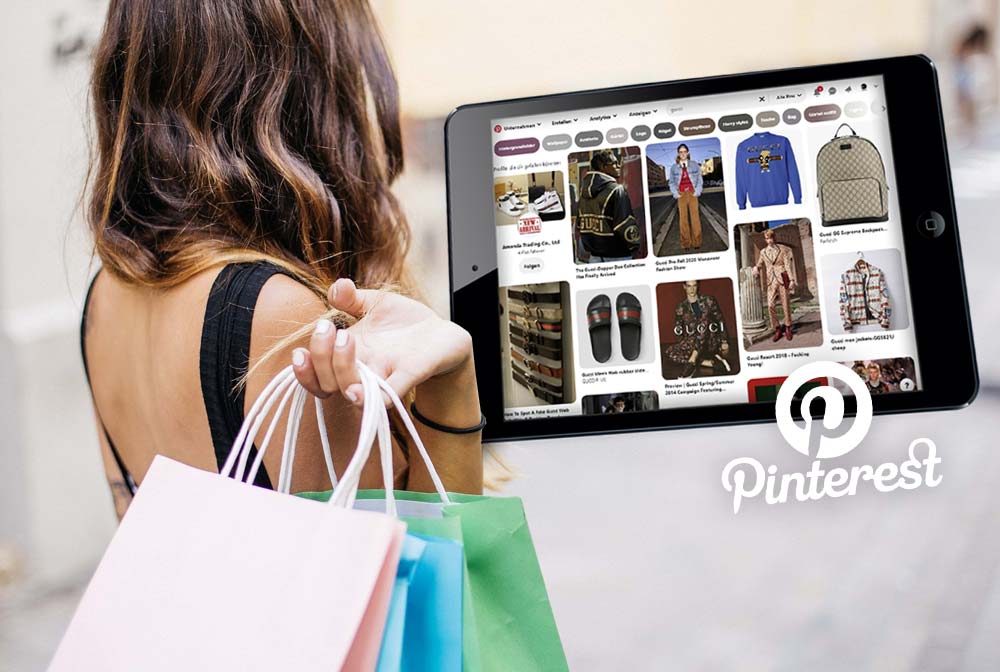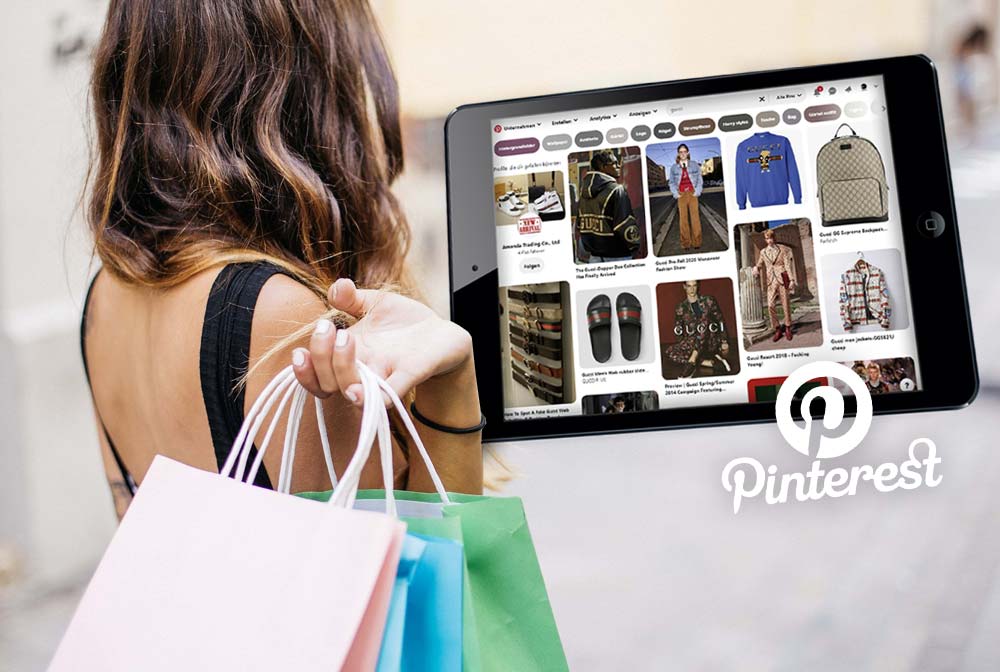 Conclusion: Reach and Community
Accordingly, there are two important aspects, the community and the reach. This will save you extremely much money in the future, you just need to manage to build 100 fans, 500 fans, 1,000, 5,000 and so on. The journey is the destination. But once you are at – let's say "only" – 1,000 fans, you can always reach out and activate them.
Which is pretty much already in the name:
Social & Media.
Let's summarize once again the typical advantages of social media, which, interestingly enough, harmonize very well with the reasons:
Attention
Range
Brand awareness
Orders / Orders
Customers
Regular customers
Brand fans
https://socialmediaagency.one/wp-content/uploads/2020/11/personal-marketing-instrument-strategien-workshop-team-buero-mitarbeiter-finden-wege-social-marketing-chef-prasentation-facebook-youtube-strategie.jpg
723
1200
S_kinski
/wp-content/uploads/2022/08/social-media-one-advertising-werbung-logo-2022-facebook-tiktok-instagram-youtube.jpg
S_kinski
2022-04-12 14:36:11
2022-04-14 13:33:01
Reasons: Why social media? Why Marketing? + 7 simple advantages