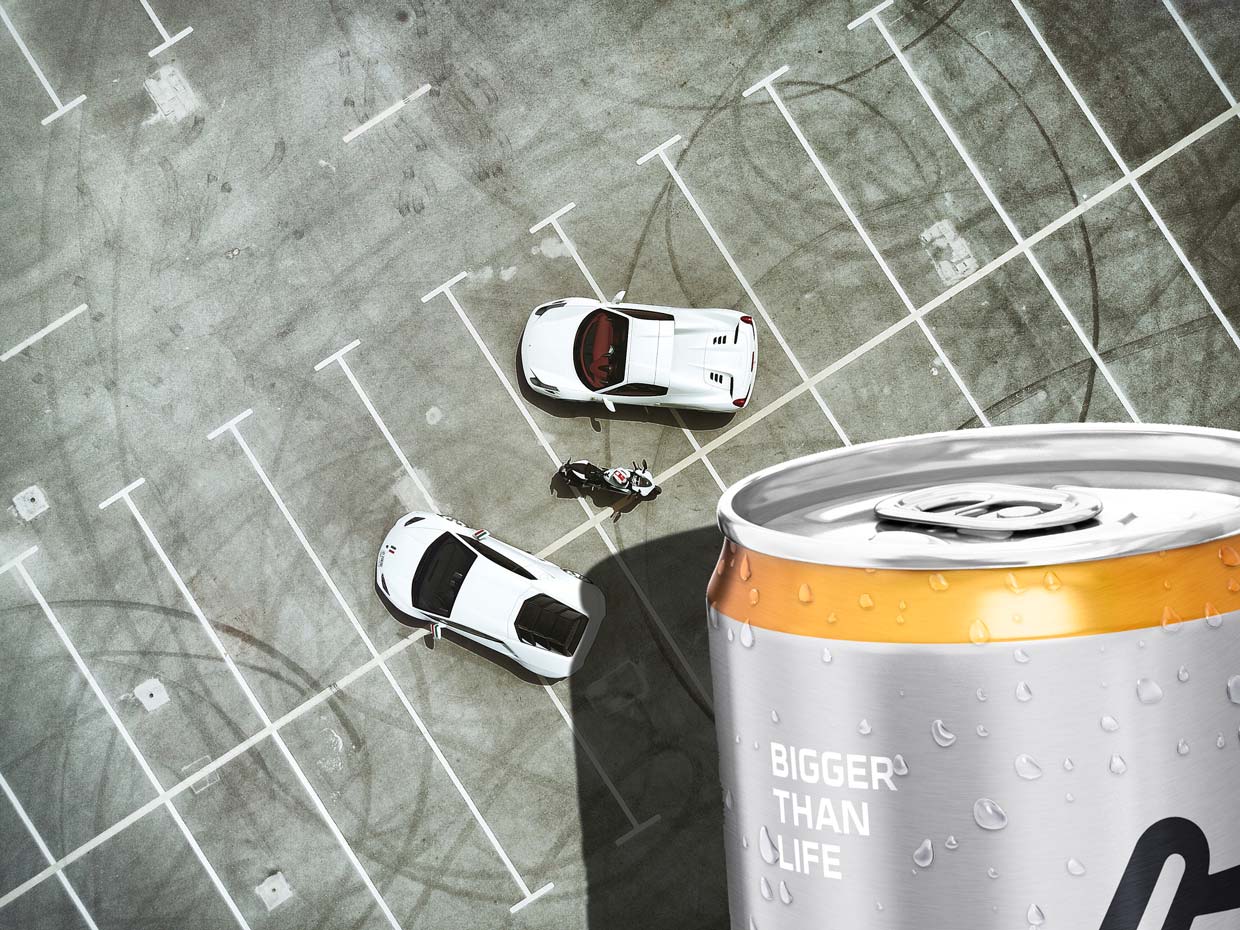 Can Challenge goes viral! Farid Bang x Silberpfeil – Setting new standards!
Dosenchallenge – The man has ideas! Thanks to Farid Bang(Ambassador), our client Silberpfeil is in the headlines again very briefly this week, we just say Next Level Social Marketing! Not only on Instagram, TikTok the "Dosenchallenge" goes viral, also online magazines like Watson report about "Farid Bang starts the Dosenchallenge" and further "Of course he drinks out of a same can and makes beside the diss at the same time also advertisement for his partner".
Pretty much everyone who has installed TikTok and Instagram knows this two name: Farid Bang and Apache 207.
What is the "Canned Challenge" about. Rapper Apache 207 recently posted a video on Instagram. In the clip he sings to the new single "Vodka". For this, he drinks directly from the can. But if you look closely, you'll see that it's actually closed. Fail!
Announcement: With Silver Arrow
Check out this post on Instagram
That's what Farid went for. Clever because, according to Watson:
"Of course, he's drinking out of a can just like that, and, in addition to diss, he's advertising his partner at the same time"
Virality: Farid's Coup in the Canned Game
Not only is the can challenge going around on TikTok and Instagram, but also on YouTube and even already in the press.
Canned challenge on YouTube: Others talk about it
Here also once again in a review on YouTube:
Canned challenge in magazines / press: Watson
On Watson even with can in the cover picture!
PS: Now new "Black Orange"
Coming Up! Dubai
As announced recently, something really, really big is coming soon in Dubai! The guys are already there and have a lot of fun, as you can see.
More soon, here on the social media blog!

https://socialmediaagency.one/wp-content/uploads/2020/12/viral-dosen-challenge-farid-bang-silberpfeil-tiktok-instagram-apache207-rapper-energy-drink-dose.jpg
930
1240
S_kinski
/wp-content/uploads/2023/01/social-media-one-logo-tiktok-instagram-youtube-facebook-marketing-1.svg
S_kinski
2020-12-10 17:51:18
2020-12-10 17:51:18
Can Challenge goes viral! Farid Bang x Silberpfeil – Setting new standards!