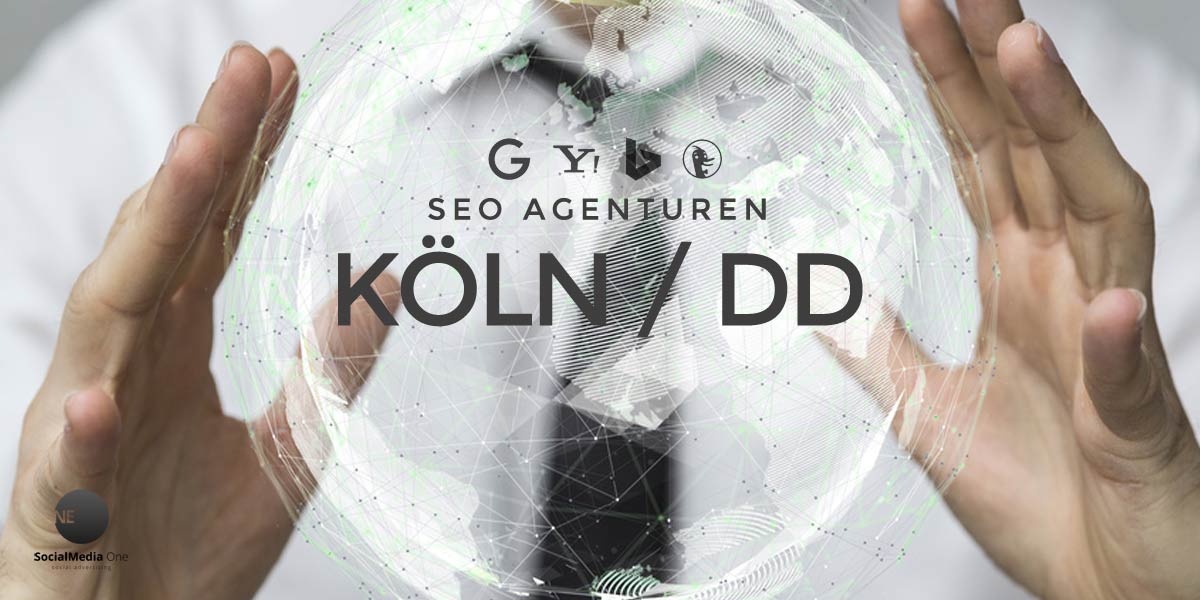 SEO Agencies Cologne & Düsseldorf: Search Engine Optimization & Analysis
If companies want to place their website among the top 10 search results of Google and Co., in many cases an agency for SEO and content marketing is their first port of call. Because here there are real SEO experts who know exactly what requirements are placed on good content and how to achieve the easiest and most effective traffic that lasts. Because only with a good online presence, the customers will come all by themselves. The best SEO companies in Germany.
Learn SEO online: Free of charge in 77 minutes
Why? You should understand the SEO method and its strategies. In Podcast Episode #8: What is SEO? we answer all SEO questions for free.
Tip. Before you look for an SEO company, learn the SEO basics.
So you know what matters and what questions you need to ask, or what topics need to be addressed. Optimization for Google.com, Bing & Co. for your business from step 1 to basics, structure, content, link building, and much more. Here for free in our podcast, episode #8: What is SEO?
In this episode of the Marketing Podcast we explain to you the 1×1 of search engine optimization for search engines, all 100% free on Spotify, iTunes & Co. We answer the most frequently asked questions of self-employed, companies and businesses who start with SEO: For self-employed, career changers, e-commerce, businesses and big companies who want to appear on page 1 of search results. In addition to the "big" SEO, such as real estate portals do, we have of course also included a simple example for beginners, for regional / local SEO. Example: Dog trainer from Meppen, how would she get targeted good rankings and organic reach through Google? Representative for you in Cologne.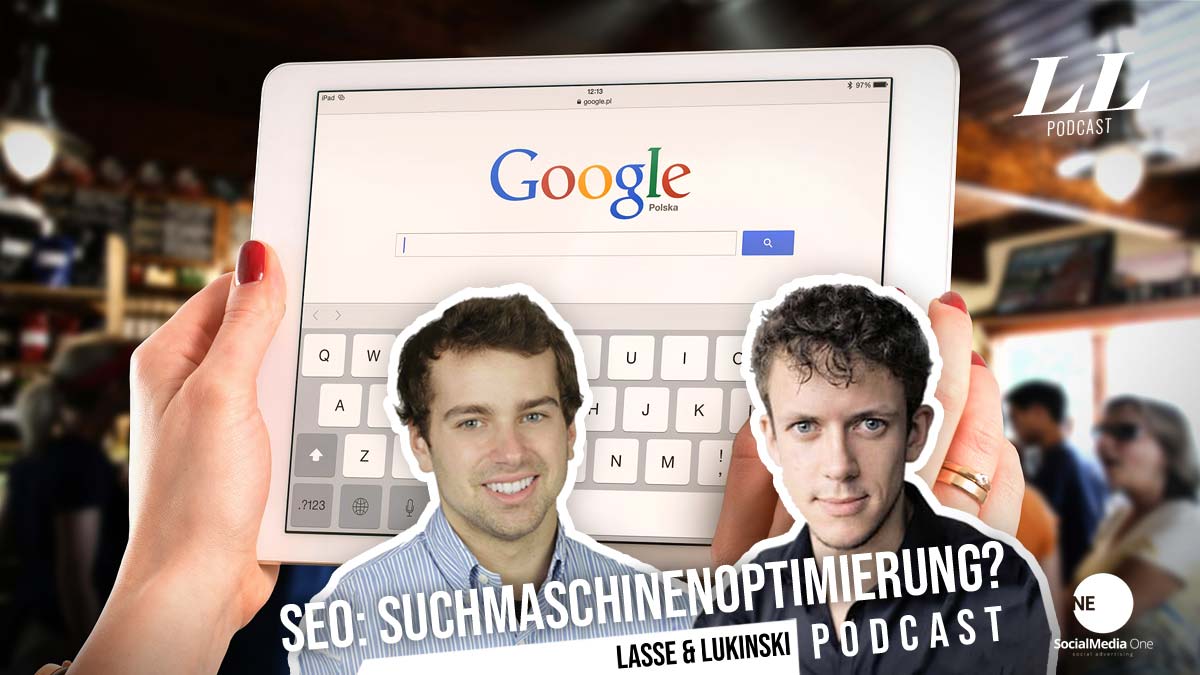 Recommendations: SEO Company in Cologne / Düsseldorf
Cologne and Düsseldorf are the two largest cities in North Rhine-Westphalia and certainly the best known. Everywhere you can find advertising measures in the form of banners or posters or neon signs. In between, numerous agencies for SEO & online marketing have set up shop with the aim of achieving the same attention for websites online.
SEO Kitchen Internet Marketing
Industriestr. 180, D-50999 Cologne, Germany
Advidera
Lothringer Str. 12, D-50677 Cologne
Mindshape
Hohenstaufenring 47-51, D-50674 Cologne
RankRage
Rotterdamer Strasse 4, D-50735 Cologne, Germany
Quantum Leap Media
Perlenpfuhl 27, D-50667 Cologne
Morefire
Hohenstaufenring 29-37, D-50674 Cologne, Germany
TheWebAG
Hohenzollernring 103, D-50672 Cologne, Germany
SEO & Content Marketing in DüsseldorfMSO Digital
STARTPLATZ, Speditionsstraße 15a, D-40221 Düsseldorf, Germany
DKN
Gutenbergstr. 47, D-40235 Düsseldorf, Germany
AH Online Marketing
Mühlengasse 3, D-40213 Düsseldorf, Germany
Simple Smart SEO
Lindenstr. 176, D-40233 Düsseldorf, Germany
Semtrix
Rethelstraße 38, D-40237 Düsseldorf, Germany
Performics
Louis-Pasteur-Platz 3, D-40211 Düsseldorf, Germany
Argutus
Harffstr. 110a, D-40591 Düsseldorf, Germany
5150media
Osteroder Straße 18, D-40595 Düsseldorf, Germany
SEO Optimization: Recommendations for WordPress, Typo3, Shopware & Co.Search Engine Optimization for WordPress with SEO Yoast

Search engine optimization for Typo3

Search engine optimization for Shopware

Content Optimization and Structure: Basics SEO

46 simple SEO onpage tips for your website
https://socialmediaagency.one/wp-content/uploads/2018/03/koeln-duesseldorf-seo-agentur-google-marketing-firma-suchmaschine-optimierung.jpg
600
1200
Stephan Czaja
/wp-content/uploads/2022/08/social-media-one-advertising-werbung-logo-2022-facebook-tiktok-instagram-youtube.jpg
Stephan Czaja
2017-07-01 22:03:36
2021-04-07 18:51:01
SEO Agencies Cologne & Düsseldorf: Search Engine Optimization & Analysis