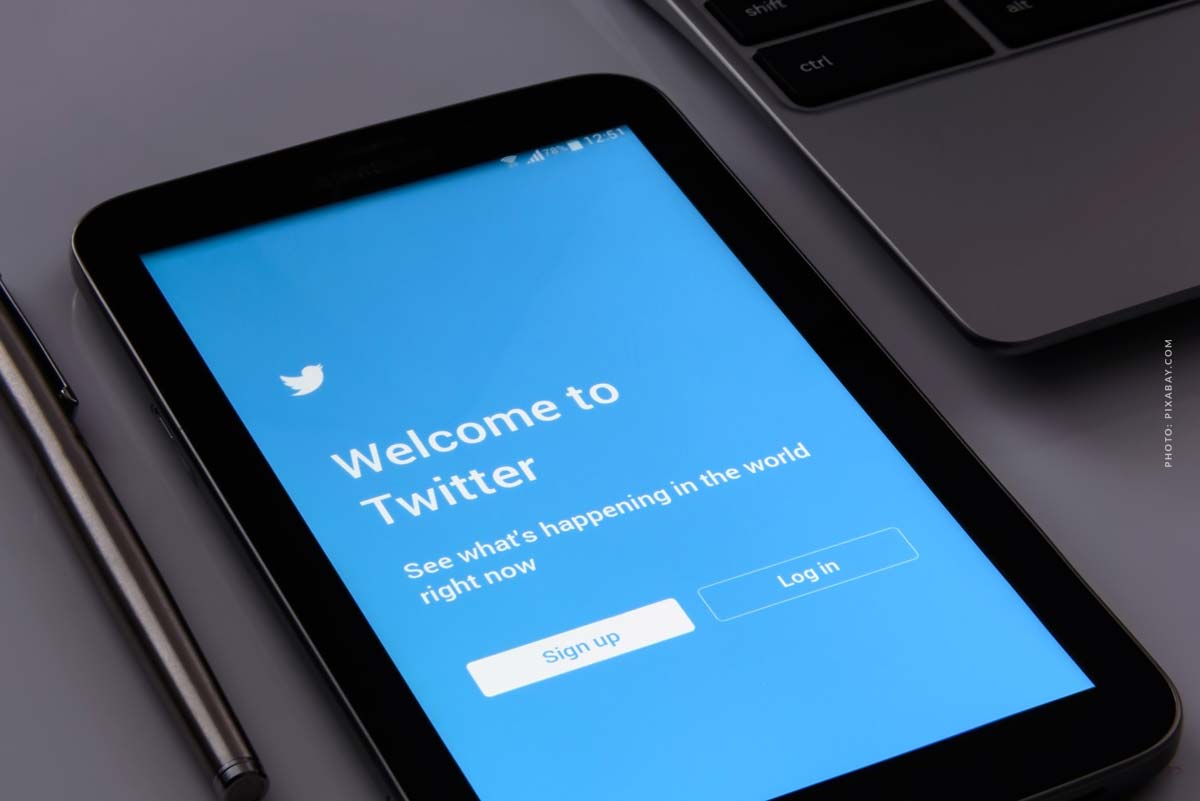 Elon Musk to buy Twitter? Impact & Shares – Online Marketing News
This week in social news: Online Marketing DE reports Elon Musk wants to buy Twitter, will he make it? And what impact will this acquisition have? In addition, decision-maker types, important for all who deal with people, whether purchasing, sales or special marketing and performance marketing. More about that in PR Blogger this week. Also in Future Biz: Interaction rate on TikTok: seven times as high as on Instagram! Will TikTok soon overtake Instagram? All the social news from this week, for you in one list, right after the impact. Click here to go directly to Online Marketing News.
Topic: Elon Musk wants to buy Twitter
Last week, Elon Musk, CEO of Tesla, announced that he wants to buy out the social media network Twitter. Previously, he had already bought shares in the amount of 9.2 percent. What exactly his offer now looks like and what short-term impact it had in the following.
Briefly summarized:
Elon Musk wants to buy Twitter
Already owns 9.2% of the shares in Twitter
But first, a look at Twitter and Elon Musk.
[Update] – Elon Musk buys Twitter!
No sooner had the social news been written than it was fluttering through the news tickers of this world:
Elon Musk buys Twitter!
Anyone who followed American television, the general media landscape, could almost have thought they were in a presidential campaign. Every piece of information, no matter how small, was immediately shared. Then it was time for the news of the day to hit the news tickers:
Twitter board approves Elon Musk's purchase of Twitter
The Twitter board had long granted against this acquisition.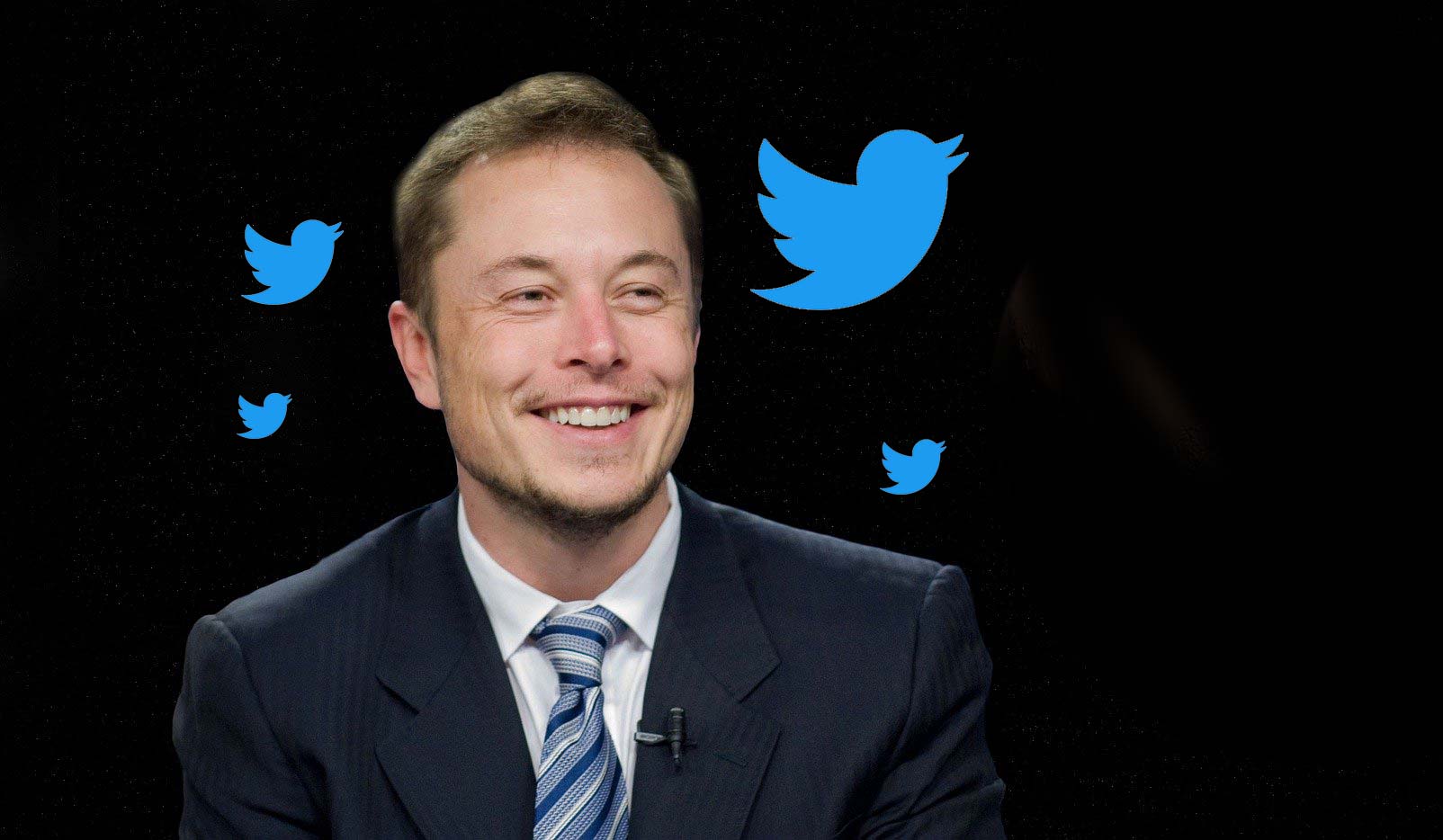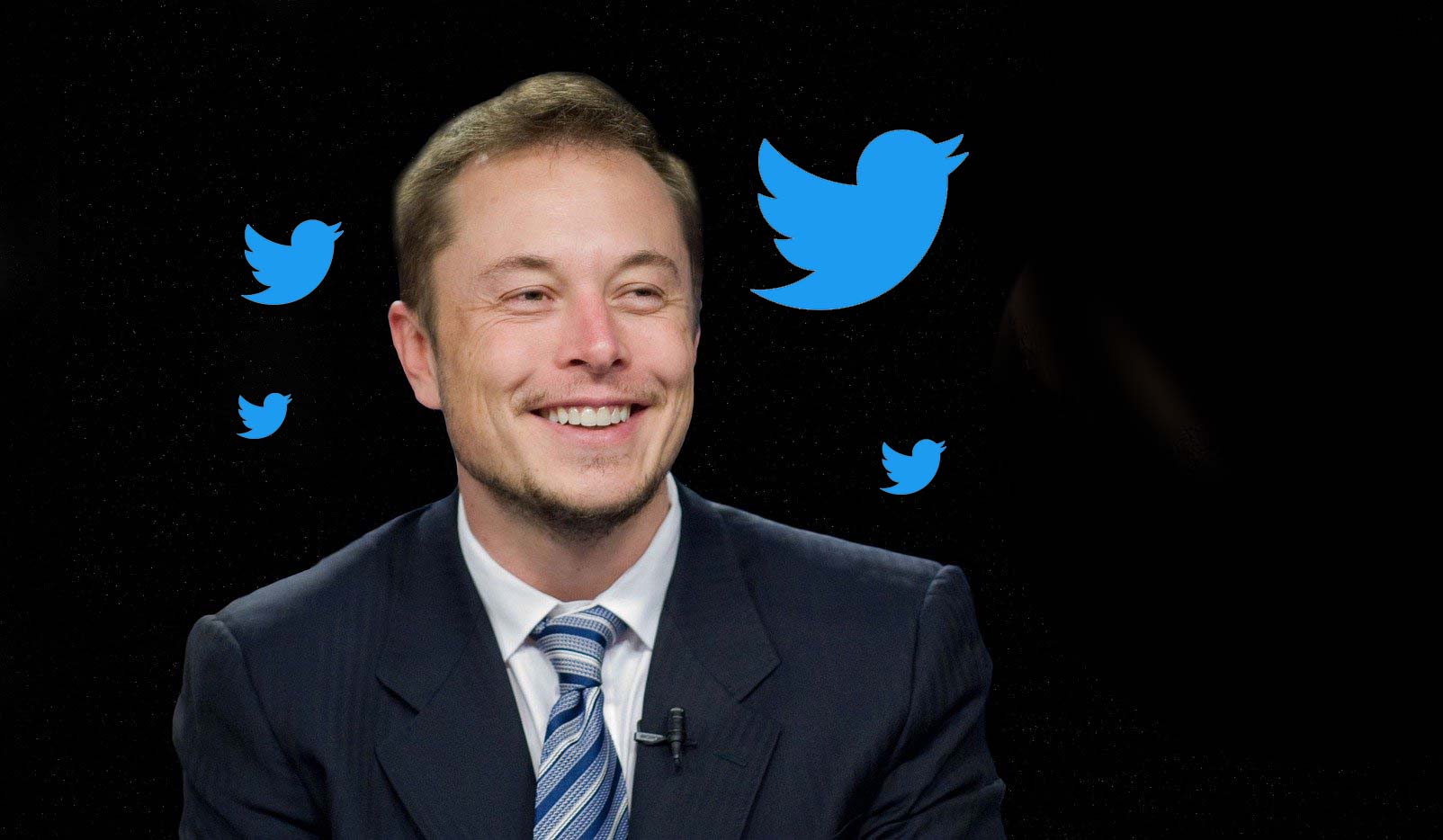 Elon Musk? The entrepreneur
Elon Musk is an American entrepreneur with African roots, who is the owner and founder of the electric car manufacturer Tesla and the space company SpaceX. He is also the co-founder of the global payment service PayPal. With a total fortune of about 200 billion US dollars, he is one of the richest people in the world.
Elon Musk quickly explained:
US entrepreneur
Companies a.o.: Tesla & SpaceX
Co-founder of PayPal (bought by Ebay)
Twitter is one of the most popular networks, along with Facebook, Google+ and YouTube. Twitter is a microblog, which has the task of sending small messages in the form of text messages, usually with a limited amount of text. Twitter was founded in San Francisco in 2006. Twitter Inc. is a public company and employs about 2000 people. With 353 million users worldwide, including 12 million users in Germany, Twitter is definitely one of the most widespread social networks in the world.
Twitter summarized:
Founded: 2006
Founders: Jack Dorsey, Evan Williams, Biz Stone, Noah Glass
Employs 2000 employees
353 million users worldwide
Elon Musk buys Twitter: supply & impact
As reported above, Musk announced last week that he would buy out Twitter. He offered the company $54 per share, for a total of $41 billion. The social media platform reacted to this with the so-called "poison pill" strategy. This strategy is designed to make a company unattractive to potential buyers. They plan to sell shares more cheaply to shareholders who already own more than 15 percent of the total shares.
However, according to the board, it is not out of the question for Twitter to accept an acquisition proposal or work with other companies.
Here's what Twitter's stock price looked like at the time of the news:
Current Twitter rate: 36 months
Here again the long-term view of the last 36 months, with current status.
Online Marketing News: B2B & B2C
Social ads, SEO, SEA, content marketing and more. The headlines of the week:
Online Marketing EN: Elon Musk wants to buy Twitter
This week's Online Marketing DE features "Collaborative design project: Instagram works on boards" and "OMR22: When Quentin Tarantino meets 60,000 marketing heads". More news from this week:
Marconomy: The future of HR communication
Marconomy's blog reports on " A look at the future of HR communications " and " How the 4 Google search intentions affect your B2B digital marketing ". More news from the blog:
More Fire: Influencers & Pharmacists
This week on More Fire, articles include "The Future of Search – What Comes After Google?" and "8 Tips and Examples for Better Call-to-Actions." More from the blog:
PR Blogger: Decision Maker Types
There is also interesting news from PR Blogger this week, such as "Successful networking on LinkedIn" and "Types of decision-makers you should know if you want to push through influencer initiatives". More news from this week:
Blogger ABC: Blogs vs. magazines
In contrast, Blogger ABC reports this week on "Gamification: engaging and retaining readers through play" and "Corporate blog vs. magazine: what are the differences?". More headlines of the week:
Conversion Power: Framework & Results
At Konversionskraft, they delve into "22 female conversion experts whose knowledge will help your business in 2022" and "Omnichannel strategy: a simple framework for better results." More news from the blog:
B2B Online Marketing: Conversions for B2B Marketing
New from B2B Online Marketing this week includes "When do I use which format in B2B email marketing?" and "Step by Step: In 9 phases to a successful website relaunch". More online marketing news:
121 Watt: How important are headlines?
This week 121 Watt has topics like "How Attribution Works in Google Analytics 4 (GA4)" and "H1, H2 & Co! – How important are headings for SEO?". New topics of the week:
Future Biz: TikTok overtakes Instagram
This week on Future Biz among others "Why hashtags, locations & tags won't save your Instagram content" but also "TikTok interaction rate on average 7x as high as on Instagram". New articles, headlines and trends:
Ryte: simply compress images
This week Ryte has interesting topics like "Performing Website Audits: A step-by-step guide" and "Compress images – reduce load time: How to do it!" on the blog. Check out the posts and more tips here:
Online Marketing Rockstars: Mercedes in the digital future
New headlines this week also include Online Marketing Rockstars like "Matthew Ball is THE Metaverse expert – and he's coming to OMR22" and "Jan Karnath sells shares in T-Rex teeth and luxury watches with Timeless Investments." Other headlines:
https://socialmediaagency.one/wp-content/uploads/2022/04/twitter-anmeldung-login-tablet-agentur-berater-nachrichten-elon-musk-aktie-boerse.jpg
801
1200
S_kinski
/wp-content/uploads/2022/08/social-media-one-advertising-werbung-logo-2022-facebook-tiktok-instagram-youtube.jpg
S_kinski
2022-04-17 13:30:15
2022-08-06 09:44:08
Elon Musk to buy Twitter? Impact & Shares – Online Marketing News