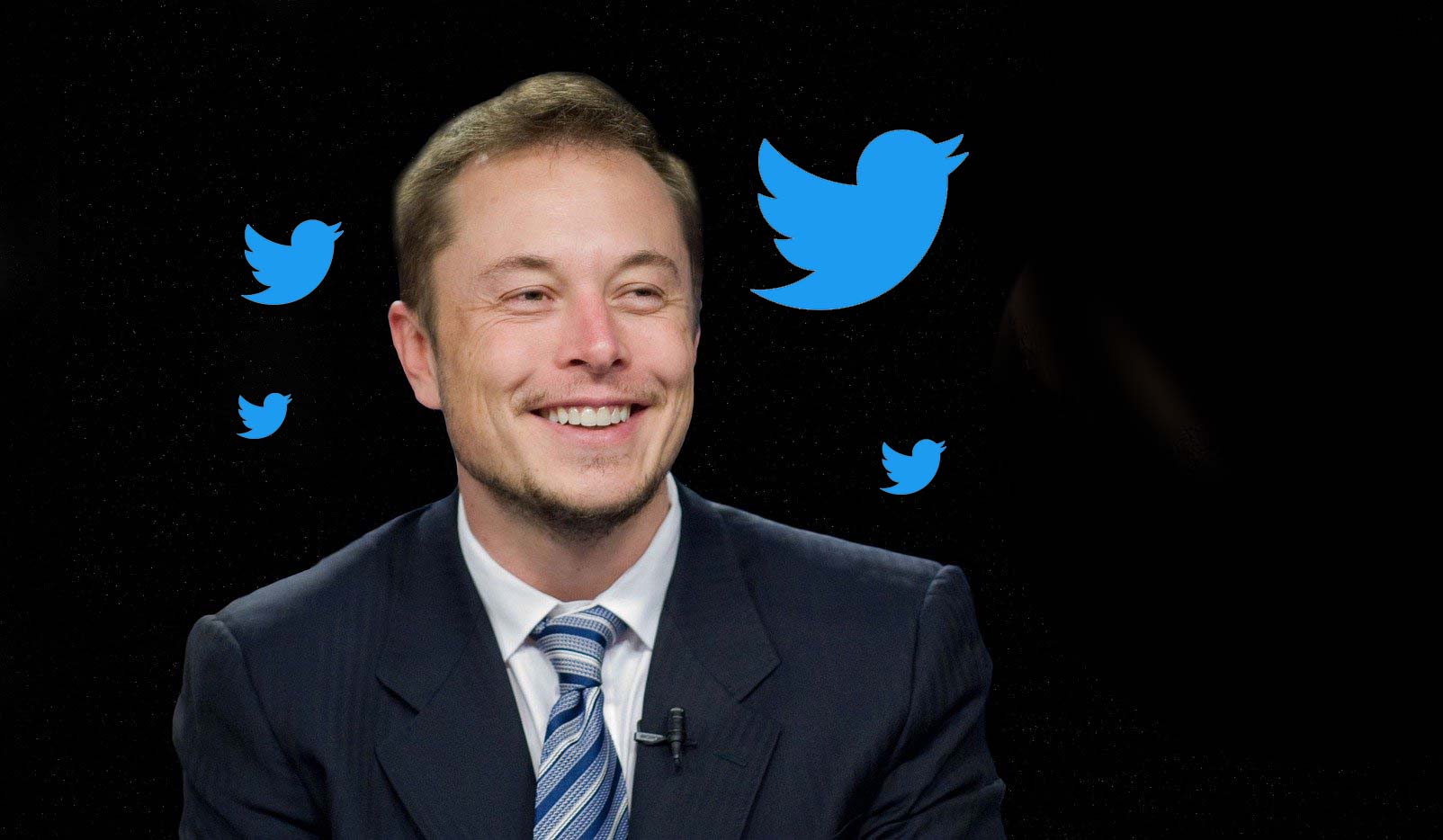 Elon Musk buys Twitter! Acquisition confirmed for $ 44 billion
Twitter takeover – Last week we reported in Social Media Newsthat Elon Musk is pursuing a big plan to buy the social network Twitter. Yesterday evening it was then so far, at 21:50 clock the message went over all news tickers: Elon Musk buys Twitter.
Musk's Twitter acquisition: the news
Anyone who followed American television, the general media landscape, could almost have thought they were in a presidential campaign. Every piece of information, no matter how small, was immediately shared. Then it was time for the news of the day to hit the news tickers:
Twitter board approves Elon Musk's purchase of Twitter
The Twitter board had long granted against this acquisition.
Elon Musk's goal, each shareholder should receive $54.20 per share. As a result, Elon Musk obtained financing commitments from several major American banks. He also deposited a portion of his own Tesla shares as collateral.
Now he's buying Twitter for a whopping 44 billion US dollars
Why is Musk buying Twitter?
Freedom of expression: money is not the goal
Money is not the big goal, Elon Musk has said from the beginning, he is all about freedom of expression. Twitter is an easily accessible social network; the app runs on smartphones, tablets, and even PCs. Messages can be sent quite easily. In recent years, Twitter has become more and more restrictive, according to Musk.
He will now give a large place to "freedom of speech" insofar as everything takes place within the law.
This purchase (or takeover) is a great opportunity for Twitter, because although it is one of the largest social networks, the latest trends don't happen here; influencers can also be found elsewhere. Accordingly, the acquisition could give Twitter a whole new charm. Especially with the new owner Elon Musk, who is already responsible for other spectacular projects.
🚀💫♥️ Yesss!!! ♥️💫🚀 pic.twitter.com/0T9HzUHuh6

— Elon Musk (@elonmusk) April 25, 2022
What does Elon Musk do?
Elon Musk is best known for Tesla, the electric car manufacturer that is already competing with established brands. But also visionary companies like SpaceX, which are bringing private space travel to life.
Soon you won't be able to see this stock chart, because if everything goes according to plan, Twitter is to be delisted from the stock market. So here is one of the last share prices, on the day of the announcement.
Price: $51.40
Buyout: $54.20
Difference: $2.80 per share
Twitter Explained + Twitter Marketing
What is Twitter and how does the app work? You have not yet dealt with Twitter? Then you should take a look at our little guide. Here you'll learn all the basics, really all the basics. From registration and logging in to Twitter user numbers.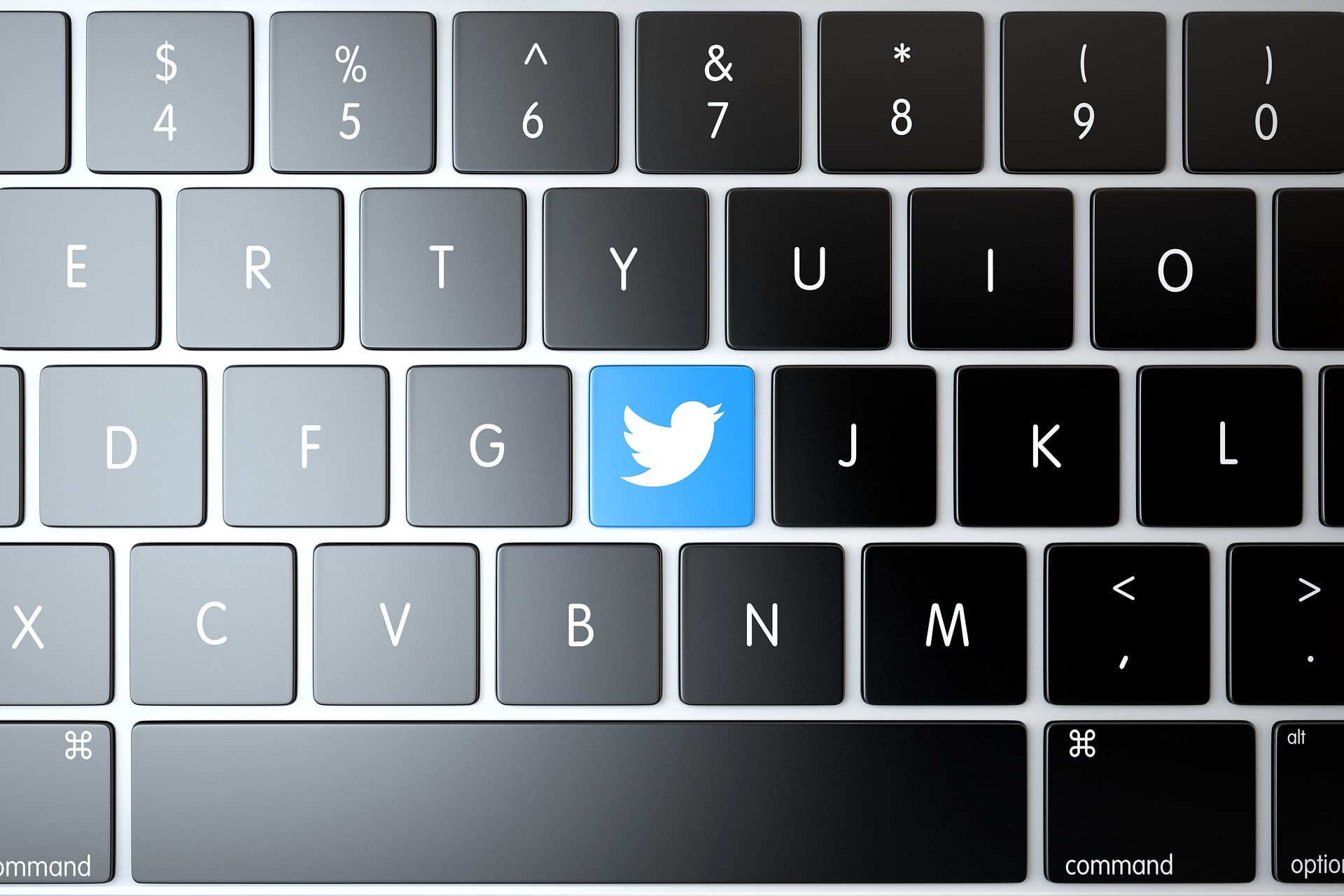 Post tweet
Do you also want to post actively on Twitter? Then you should read our second little guide on the subject of Twitter postings, the so-called tweet. Here you'll learn everything from times to hashtags to the content you can pack into a tweet.
Twitter agency
Want a professional social media agency for your ideas? Read more about our services here:
https://socialmediaagency.one/wp-content/uploads/2022/04/elon-musk-twitter-kauf-uebernahme-firma-unternehmer-person-aktienkurs-aktie-boerse-zukunft.jpg
934
1604
S_kinski
/wp-content/uploads/2022/08/social-media-one-advertising-werbung-logo-2022-facebook-tiktok-instagram-youtube.jpg
S_kinski
2022-04-26 14:00:10
2022-08-06 09:43:54
Elon Musk buys Twitter! Acquisition confirmed for $ 44 billion