Social Media Agency: Bonn
Social Media Agency Bonn – Are you looking for a social media agency for your company in Bonn? Then you are exactly right with us! Because at Social Media One we combine the expertise of a team that has grown over many years. Together with our clients, we started with Facebook, meanwhile we take care of Instagram and YouTube. We are even one of the first certified TikTok agencies. This means we are currently one of the few agencies allowed to run ads on TikTok. This shows the trust of our clients, but also of the social networks in our work and performance. Social Media One, your local partner in NRW.
Social Media Marketing: Quickly explained
Social Media Marketing – In Bonn, NRW, but also throughout Germany, social media marketing has a status that no other marketing form currently has. Meanwhile 79.9% of the population are registered in social networks. Some are heavy users, look daily what there is new from Bonn and from the whole world, others use social networks perhaps only once a day, every two or three days. This is where the differentiation of target groups begins, a very important tool to find the right actions in the marketing mix that appeal to their target group, inspire them and ideally turn them into potential and real customers.
Learn here about our work on the different social networks, our strategies, our content production, our marketing methods (organic or through paid reach, advertising).
If you still have questions about social media marketing in Bonn, you can reach our experts and contact persons here: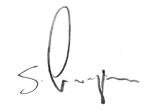 Stephan M. Czaja, Owner
Bonn: Key figures
Just looking at the population of Bonn shows how many people you can reach at the current rate of 79.9%! With 327,000 inhabitants, Bonn is one of the largest cities in North Rhine-Westphalia. In the direct catchment area are also Cologne, Düsseldorf but also Frankfurt am Main. Accordingly, the region is important, as is its proximity to France and the Benelux countries. In North Rhine-Westphalia alone, you can reach well over twelve million people who are registered in social networks and are also regularly online, through very targeted advertising.
Agency: Analysis, concept and community – setting goals
Strategy, social networks, creatives – As a social media agency, our primary goal is to perfectly stage your product, your brands, but at the same time to work efficiently. Because within the various social networks, a lot of money can be burned if mistakes are made. Often the reason why clients choose a social media agency, with experience and references. It all starts in a joint workshop to get to know you, your brand, your industry (including the competition) and the product or product range. No matter if launch or relaunch.
Analysis (in the workshop) – A look at the industry, product(s), target group(s) is the first step in developing a sound understanding of your brand. From this, you can ultimately derive the concepts and strategies with which the most efficient communication within the social networks can take place for you. However, communication always has its own goals, depending on the company. Take, for example, an international aid organization that pursues completely different goals than the typical online shop and e-commerce, whether for financial products, tourism or pets.
Learn even more about each of the social networks and their audiences here:
From concept to editorial plan: The red thread
Activities, community, advertising and optimization – the editorial plan ultimately emerges from all the concepts and the strategy. All important steps and contents are clearly packed in the editorial plan. This way, you as a customer also have a constant overview and insight into the activities of your social media agency. At the same time an advantage if you work with other external agencies, for example an advertising agency, PR agency or SEO agency, here we can make joint arrangements. So and can also actions, campaigns, very well coordinate. And you, always have the overview.
Community Management: Central tasks (besides Ads)
Community – Community management is one of the central tasks of a social media agency. Besides advertisements, community management, community maintenance, sometimes even crisis management (shitstorm) takes up most of the work. And that is good! After all, it's all about one thing: building your own, stable and active community. That's why you need not only communication from one side (users) but also active communication from the customer side (you).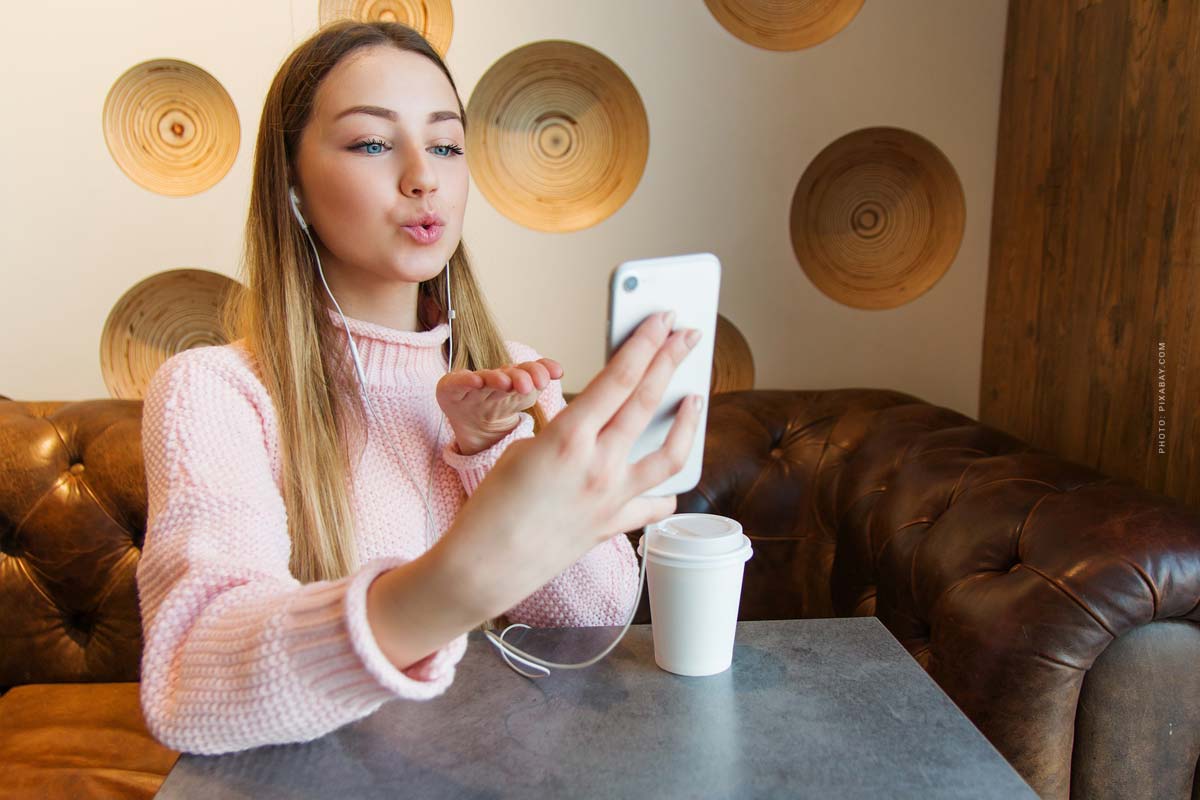 Photos, Videos, GIFs, Texts, Emojis
Content production – photos, videos, GIFs, texts, emojis are also part of the daily work. This lesson and selection is already planned in the social media concept and accepted by you in the first workshop. From this, the individual content, but also the texts, text variations (split test), even the choice of the right, meaningful emojis is important. Because pictures say more than 1000 words and express emotions much easier. Many small details that your social media agency takes care of, so that you can fully concentrate on your core business.
Events, POS and Influencers: From Bonn, to the world
Depending on the company goals, product and campaign, it is also worthwhile to connect the offline world with the digital world. There are many possibilities here. From events, e.g. only for employees, also as an exclusive trigger in recruiting, POS events, directly at the point of sale, with customers and walk-in customers, but also Influencer Marketing or Influencer Events, to ensure special attention on one day or over a certain period.
Optimize KPIs: Content, Community and Campaigns
Content, community and campaign analysis with subsequent monitoring and reporting. All actions are of course cleanly documented, so that you can constantly get an overview of the key performance indicators(KPI). Results are also always reflected internally and optimized. Of course, also through much deeper methods and tools, e.g. A/B split testing of individual media content, to previously mentioned texts. Regular meetings with our social media experts always bring you up to date and together we always work on the strategy optimization.
Selected Brands & Projects: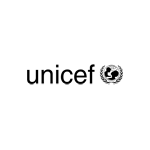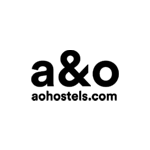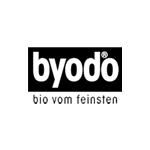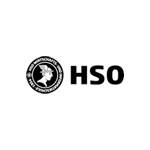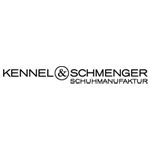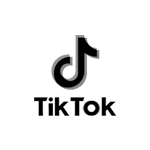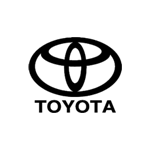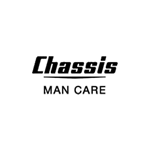 -
Media & TV Interviews:
Reach and advertising: achieving goals
Targeting – Instagram, TikTok, Facebook or Youtube. Targeting by parameters such as the place of residence / location, age, interests and much more is the great advantage of advertising in social networks. Such ads can therefore be played out extremely precisely, depending on which target group you want to reach.
Reach and efficiency: classic vs. social advertising
For example, you can target people specifically interested in travel, you can target people who like pets, but you can also find people who are looking for insurance. This makes social media campaigns, if done well, usually much more efficient than daily traditional campaign forms such as billboard campaigns, radio or even TV advertising. Content is no longer sprinkled to a broad mass, but targeted to individuals. Accordingly, even the content can be adapted, mothers see something different than fathers, children something different than seniors. To give just one very, very simple example of the possibilities available to you with social media advertising. Of course, you can also reach people in Bonn, even in individual districts.
Content, Dark Posts and Traffic
Campaign switching – Paid reach for content, dark posts and evaluation. The possibilities are so extremely diverse that they cannot be fully reproduced in the brevity of this article. However, you can rely on the fact that we as a social media agency are always working on the latest concepts with our clients and our experience to guarantee the best performance.
Tip. Activities in social media marketing not only have a positive effect on the community (primary), social marketing also has effects on other digital media, e.g. organic reach through search engine optimization (SEO), for example for e-commerce. Such an example is e.g. Pinterest SEO, i.e. search engine optimization through images and galleries, which in turn are linked to your website, online shop or other social media.
Google Ads / Native Ads: Online Marketing
Also for e-commerce and Google Ads / Native Ads – while we're on the subject, our campaign experts not only manage social networks, almost equally structured and therefore also since day one in our range of services, ads for e-commerce, mainly through Google Ads and Native Ads. Learn more about these two areas here.
Targeting example Bonn
As already mentioned, you can reach people extremely precisely through targeting, e.g. based on their age, based on their interests, but of course also based on their place of residence. So you can address people who live in Bonn, people who are visiting here, people who stay in a certain part of town, even individual festivals or events can be targeted precisely. Would you have thought that?
Example parameter (advertisement):
Goal: new customers for supermarket; market entry Bonn in a 5 kilometer radius
Target group: People aged between 30 and 35 years old
Interests: Family (e.g., frequent interaction with topics around "healthy eating").
Whereabouts: Exclusively people in the district Südstadt and 5km radius
…
Workshop, Strategy, Workflow – Our Agency
Everything starts in the workshop – now you have already learned a lot about your possibilities in social media marketing. If you now want to develop your own strategies and concepts with a good social media agency, we look forward to hearing from you!
Contact and contact person