What we did
Content Creation
Performance Ads
Performance Consulting
Email marketing
Success fad(s): Performance Ads – Initial situation
Highest quality, craftsmanship and innovation. These are the core values that have characterized Falke's corporate history for 125 years.
With attention-grabbing performance ads, the popular hosiery and sock manufacturer now wanted to accompany its customers every step of the way on social media. In numerous split tests, various content was tested against each other in order to reach the target group optimally and thus drive international scaling.
The result: numerous conversions and sold-out products.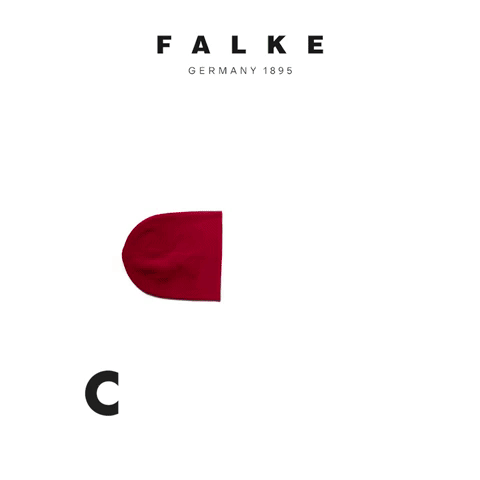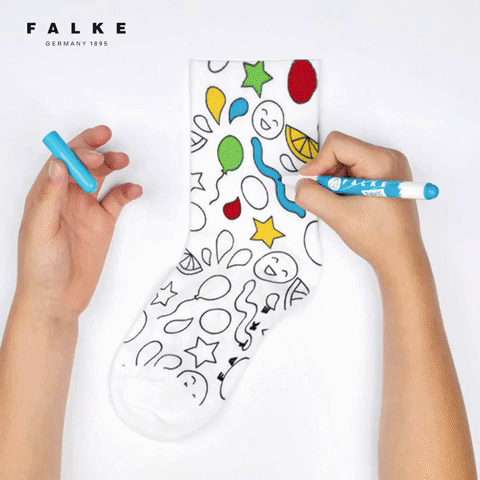 We love performance marketing!
Social Media x Performance
We are your partner for digital, measurable performance.