What we did
Content Creation
Performance Ads
Performance Consulting
Email marketing
With a strong partner in e-commerce – initial situation
When a brand name becomes synonymous with an object: As the world's leading manufacturer of adhesive system solutions, tesa offers its customers innovative products, including insect screens and self-adhesive bathroom products.
With the launch of two new web stores, tesa aimed to further expand its online business. The PMI Group provided support as a strong partner in the areas of performance ads and content creation.
Content Creation & Performance Ads
With creative content to viral ads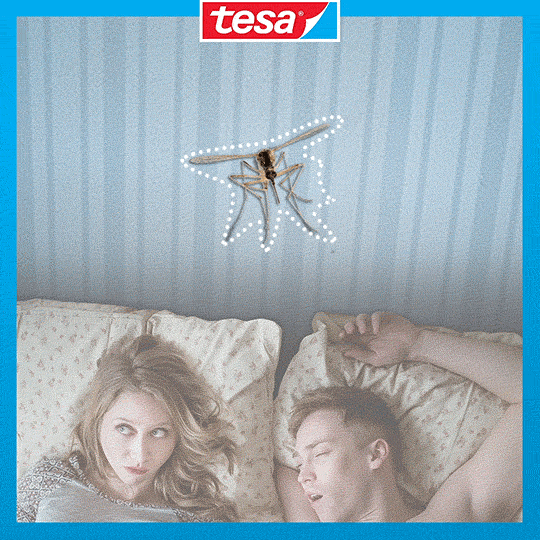 Lead magnet attracts prospects
New leads through targeted content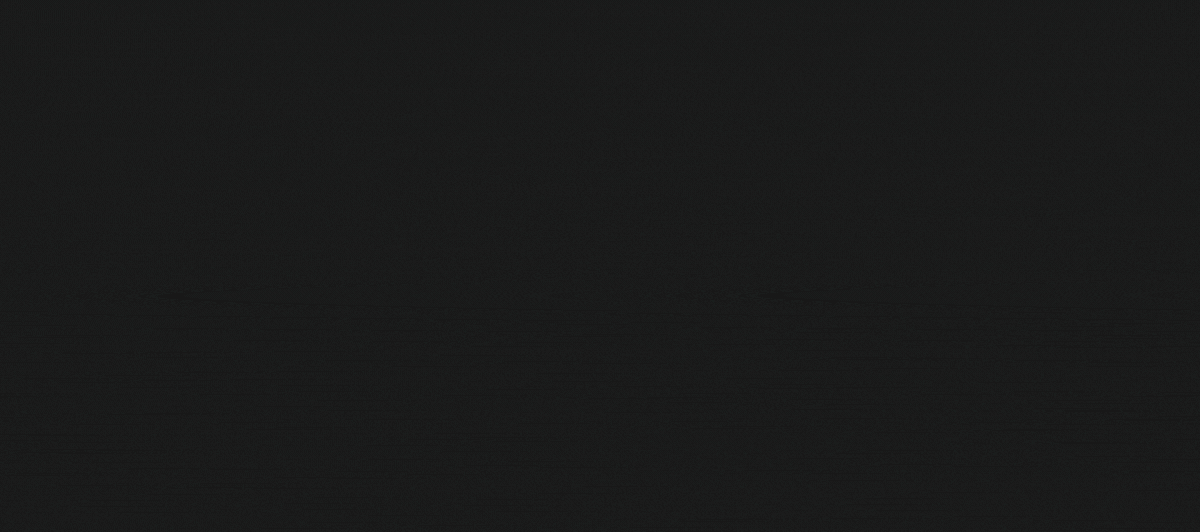 Building trust in email marketing
With the right funnel, leads stick.

What has been achieved?
Very successful test phase
Prolonged cooperation
Numerous positive social media reactions
Set up over 11 campaigns
Built over 44 adsets
Over 179 ads placed
We love performance marketing!
Social Media x Performance
We are your partner for digital, measurable performance.