Social Media Wiki
Everything you need to know about social media marketing! From Blogger & Influencer Relations over the social networks Facebook, Youtube, Instagram and many more, to tips and insights for social media managers and beginners.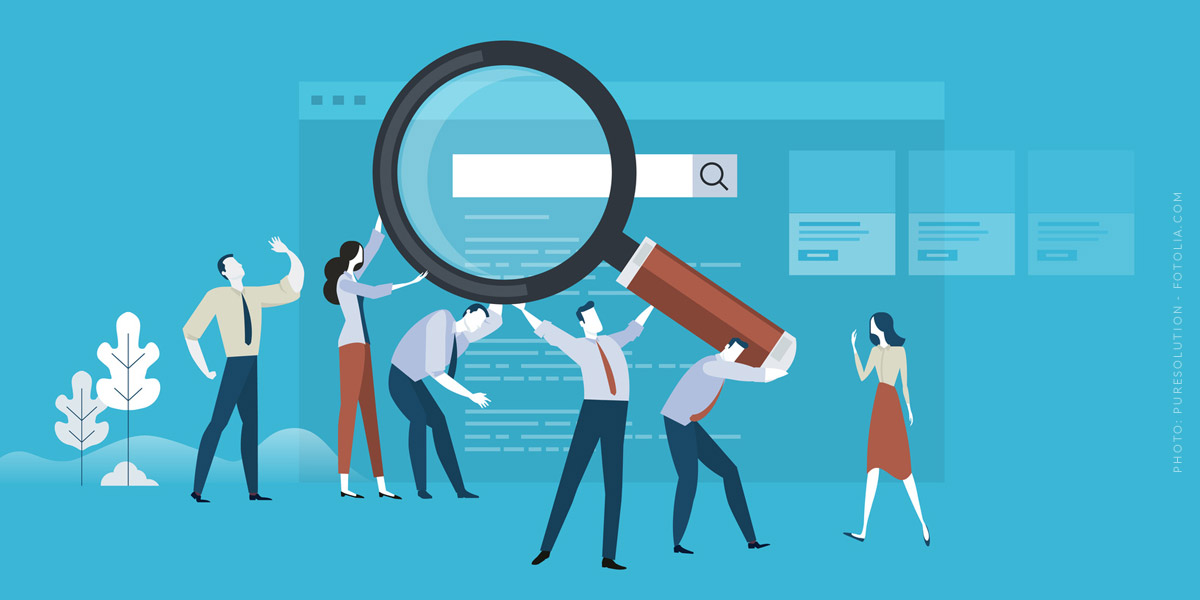 Analytics deal with the evaluation of user behaviour. In principle, it's about having information about how our users do or don't do on a site or social network. Selective evaluation of data for analysis Programs for the analysis of websites, online shops, social media channels and many other online based solutions help to make decisions, […]
https://socialmediaagency.one/wp-content/uploads/2018/12/analytics-costs-google-defintion-social-media-analyse-daten-big-date-wiki.jpg
600
1200
Laura
/wp-content/uploads/2021/02/social-media-one-agency-marketing-strategy-brand-strategie-marke-agentur-youtube-instagram-tiktok-facebook-seo-logo.gif
Laura
2018-12-21 22:08:04
2021-04-07 18:49:09
Analytics – What is Analytics? Costs, Google & Co.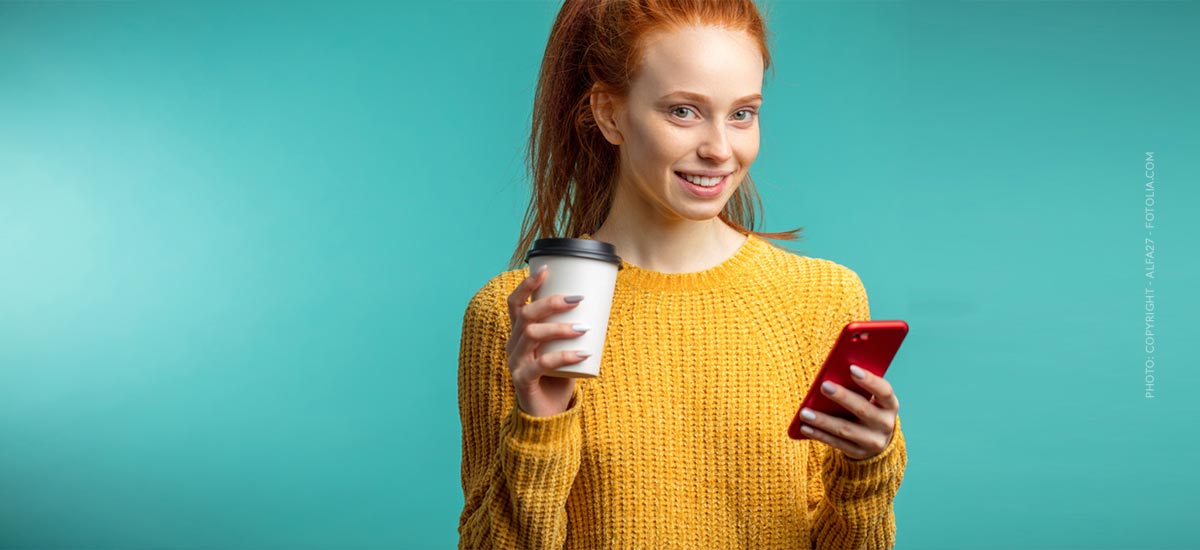 An account is a user account on a specific Internet platform. This account contains a variety of information, from private information to information that we may publicly share with other users. Therefore, an account always consists of a back-end and a front-end. In the back-end, the user can enter and manage his data, which is […]
https://socialmediaagency.one/wp-content/uploads/2018/12/account-benutzerkonto-definition-begriff-wiki-online-marketing-agentur-passwort-sicherheit-password.jpg
550
1200
Laura
/wp-content/uploads/2021/02/social-media-one-agency-marketing-strategy-brand-strategie-marke-agentur-youtube-instagram-tiktok-facebook-seo-logo.gif
Laura
2018-12-19 15:40:41
2021-04-07 18:49:06
Account – definition, creation and deletion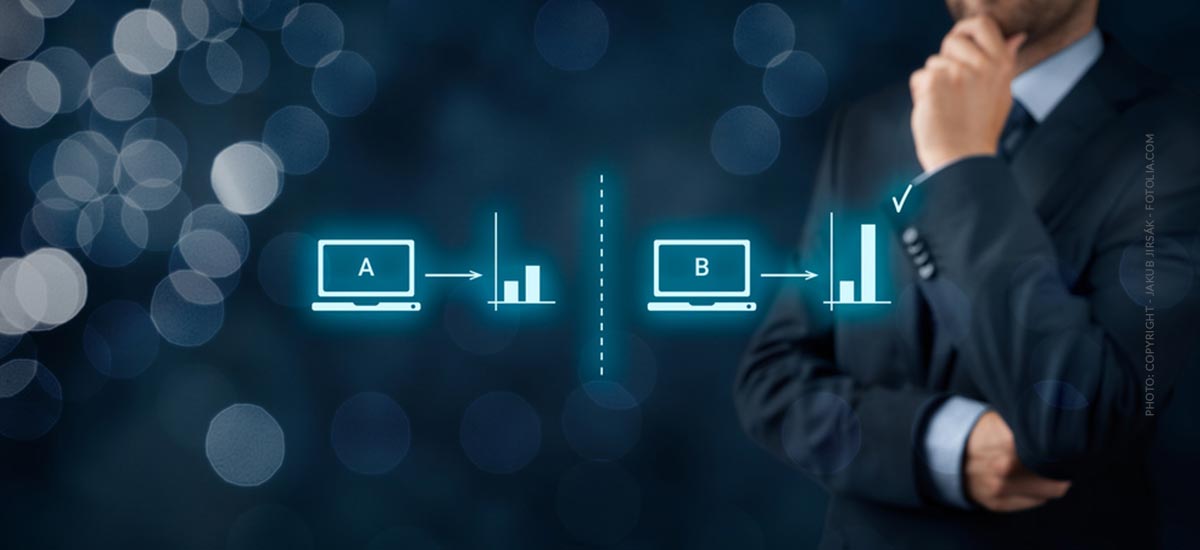 The abort rate defines the percentage value of people who have aborted a certain process after a certain time. This can have different aspects. For example, if we direct our user to a specific YouTube video. If our video as KPI, i.e. Key Performance Indicator, has a value of 20 seconds duration so that the […]
https://socialmediaagency.one/wp-content/uploads/2018/12/abbruchrate-bounce-rate-marketing-social-media-wiki-optimierung-optimization.jpg
550
1200
Laura
/wp-content/uploads/2021/02/social-media-one-agency-marketing-strategy-brand-strategie-marke-agentur-youtube-instagram-tiktok-facebook-seo-logo.gif
Laura
2018-12-19 15:40:36
2021-04-07 18:49:06
Bounce Rate – Definition for your website, online shop and social media